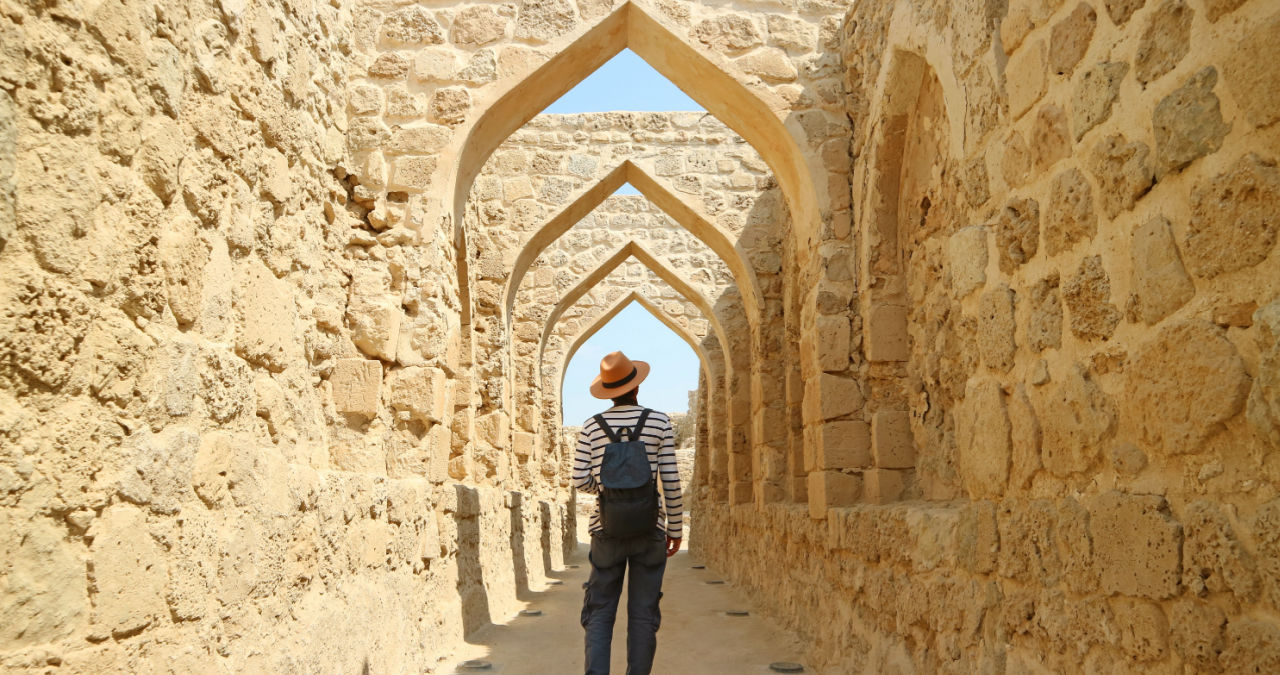 Ultimate TEFL Certification Guide 2023
Want to learn more about how to get TEFL certification and teach English abroad or online? You've come to the right place!


If you're new to teaching English as a foreign language, starting out can feel a bit overwhelming. Getting a Teaching English as a Foreign Language (TEFL) certification is the first step toward becoming an ESL teacher. It's your ticket to start teaching English abroad or online. Here's everything you need to know about what a TEFL certification is, including what you can do with one, what you will learn, and how to choose a TEFL certification course.
What Is TEFL and What Is TEFL Certification?
TEFL meaning
TEFL stands for Teaching English as a Foreign Language. It involves teaching English to speakers in countries where English is not the primary language.
What is TEFL certification?
A Teaching English as a Foreign Language (TEFL) certification is an internationally recognized qualification to teach English abroad and a critical component of your international teaching job application.
Whether you're a college graduate or qualified education professional, a TEFL certification is the qualification you need to teach English abroad.
Who Is TEFL Certification For?
A TEFL certificate is for anyone who's interested in teaching English as a foreign language, either abroad or online!
College Grads
Recent or soon-to-be graduates are increasingly opting to live and travel abroad before launching their long-term careers, seeking a break from constant inquiries about their future plans.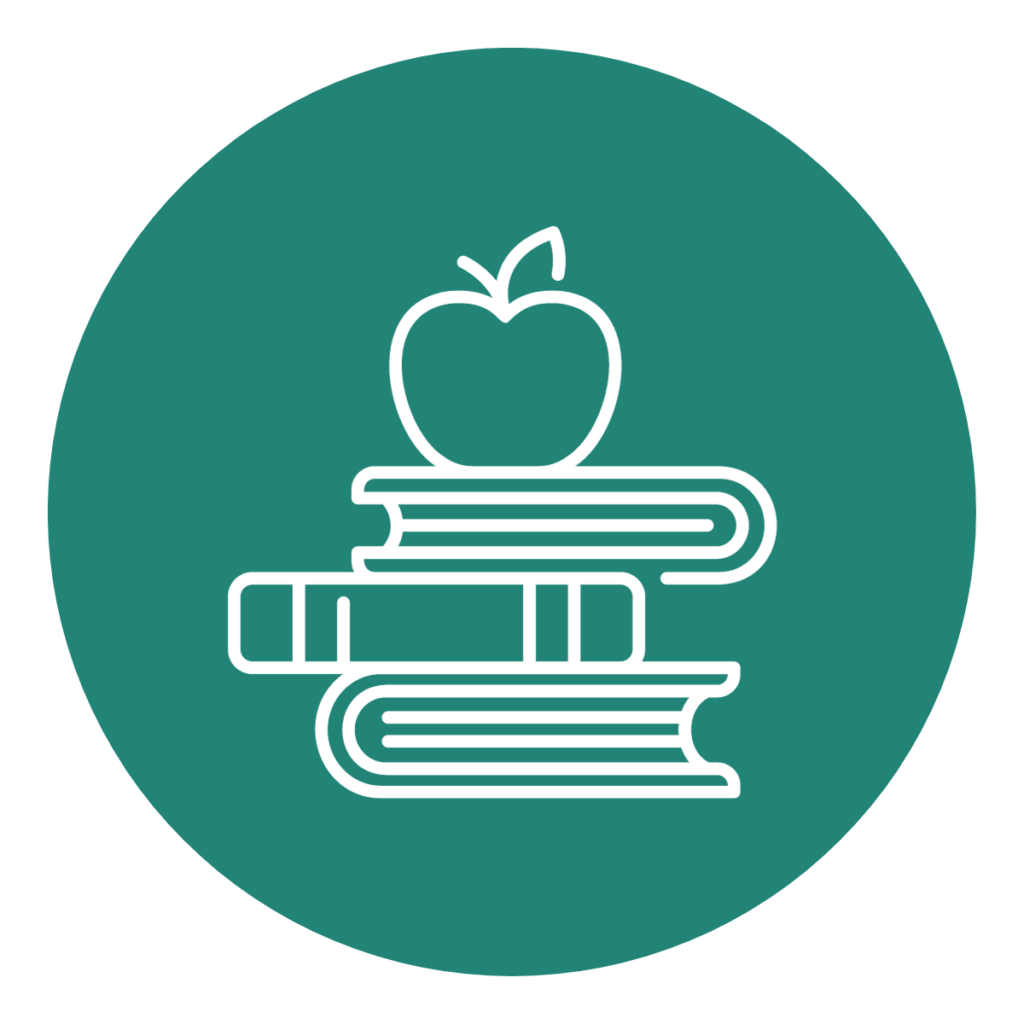 Teachers
Amid teaching job shortages in their home countries, both recent teacher graduates and experienced educators are increasingly inclined to explore the world by teaching English abroad.
Career Changers
If you're done with the 9-to-5 routine, there's good news. Schools worldwide are eagerly hiring TEFL-qualified English teachers with diverse life and work experience!
Why Do I Need a TEFL Certification?
It's your ticket to start teaching abroad
A TEFL certification is a valuable investment for any teacher looking to pursue a career teaching English as a foreign language. Although getting TEFL certified is not always required to teach English abroad, a TEFL gives you all the essential skills required to confidently teach English language learners (ELLs). Bonus: Once you attain your TEFL certification, it's good for a lifetime- it doesn't expire.
Land a teaching job abroad, faster
Having a TEFL certificate on your resume will help you land a teaching job abroad and online quicker.
Teach English online with a TEFL certification
If you're looking for a home-based job, part or full-time, teaching English online could be just the gig for you!
Top international schools are hiring
Top international schools are looking for certified teachers who are also TEFL qualified.
TEFL grads earn a higher salary!
ESL and language schools all over the world are looking for English-speaking university graduates with a TEFL.
Recommended by
Course Overview: What Will I Learn in a TEFL Certification Program?
You'll learn the skills you need to confidently plan English lessons and effectively manage a foreign-language classroom, including how to:
1. Plan effective ESL lessons that meet required learning objectives.
2. Manage a classroom and cultivate a strong and positive learning environment for your English language learners.
3. Teach English language skills, including reading, writing, speaking, listening, pronunciation and grammar.
4. Adapt your lessons to different learning styles.
5. Find, adapt and personalize materials to build your own toolbox of teaching resources.
How Long Does it Take to Get a TEFL Certification?
Online TEFL courses vary in duration, typically spanning a few weeks to a few months. The average completion time for Teach Away's TEFL certification courses is 6–12 weeks (but you have a year to complete it!).
Top Countries To Earn Money Teaching English Abroad
How much does a TEFL teaching job abroad pay? Here's the average monthly salary to expect when teaching English in countries around the world.
China: 10,000 – 13,000 RMB (approx. $1,500 – 2,500 USD)
Japan: ¥250,000 – ¥300,000 (approx. $2,200 – 2,625 USD)
Spain: €700 – 1,800 (approx. $750 – 1,950 USD)
UAE: $2,400 – 5,500 USD
Czech Republic: 18,000 – 24,000 KC (approx. $784 – 1,045 USD)
How to Choose Your TEFL Course
When choosing a TEFL course, consider the course content, duration, and whether it fits your personal schedule.
1. Choose a course with great reviews and make sure they're recent.
2. Make sure the instructors or course designers are leaders in professional education, and have extensive experience designing and developing online learning certification for educators.
3. Opt for either an online or in-person course depending on what best suits your lifestyle.
4. Your course should be at least 120 hours long. Be sure this appears on your certificate!
5. Expect a course fee that's between $750 to $2,000.
Learn more about Teach Away's internationally recognized TEFL certification programs
Teach Away is a global leader in international teacher recruitment partner. For the past 20 years, we've partnered with leading universities and colleges to bring you the best TEFL certifications available to ensure your teach journey abroad is a success.
Go beyond traditional lecture-based learning with a TEFL Certification fromInternational House Berkeley TEFL Certification. This online course provides you with tangible skills and tools maximize your effectiveness in the classroom and beyond.
Online vs In-Person TEFL Certification Courses
Opting for onsite TEFL courses, known for their reputation, typically involves an investment starting at $2,500 or more. In addition, participants incur extra costs for accommodation and living expenses. These courses are usually full-time and come with job search guidance.
Conversely, reputable online TEFL courses, starting at $900+, offer a more cost-effective option. With no travel or accommodation expenses, online courses allow flexibility in pacing, enabling learners to complete the certification at their own speed.
How to Enroll in an Online TEFL Certification Course, Step-By-Step
Teach Away's online TEFL courses provide flexibility and include valuable teaching abroad job resources, making us a comprehensive and convenient choice for aspiring English teachers.
Choose your course.
When choosing a TEFL course, consider the course content, duration, and whether fit fits your personal schedule.
Enroll.
Make sure your TEFL certification course is at least 120 hours.
Get started!
Teach Away's TEFL courses takes 6–12 weeks, you have one year to complete the full course. Once you've passed, you're ready to start applying for teaching jobs abroad!
What our graduates are saying
"This is a great course for people wanting to revise their TEFL knowledge and skills and it's a great course for people new to TEFL and who need first-class tuition. The online curriculum was easy to navigate and the feedback I had on my coursework assignments came swiftly and with detailed notes. While this isn't the cheapest TEFL online course out there, it has an excellent reputation and is most definitely not some TEFL mill. They make you work for your certificate and you learn a hell of a lot about teaching English methodologies and real-world adaptations."
Luca | OISE University of Toronto TEFL course reviewer, October 2023
"The stand-out from the course for me were the activities that the course recommends you use in your individual and group classes… I've also understood that TEFL can't be learned just in one or two months and the course doesn't claim to be able to teach you everything in this short time. Instead, they teach you the fundamentals you need when setting out, and then you will pick up more and more knowledge and skills as you further develop as a teacher."
Kay | OISE University of Toronto TEFL course reviewer, October 2023
"My undergrad was at a regional, brick-and-mortar institution, and the structured learning at OISE TEFL was on par with my experience at that institution. What I learned at OISE TEFL will stay with me. If you are disciplined for online study and are wanting to take the teaching certificate to be able to teach online or overseas, take a look at OISE TEFL. My current employer recognized the certification and I am confident that I can use it in the future when I travel overseas for further teaching assignments. I understand why this institution has such great reviews.
Josie | OISE University of Toronto TEFL course reviewer, August 2023
Qualify to teach English abroad
Stand out to international employers with an industry-leading TEFL certification.
Frequently Asked Questions
500

+
ESL vacancies live right now for TEFL graduates.