Top School Support and Librarian Jobs
Opportunities for vocational teachers are available in many different fields, from agriculture to engineering to veterinary sciences. Vocational teaching jobs within high schools and technical colleges offer vocational teachers the chance to share their expertise in a particular field. Vocational teaching jobs can be quite lucrative as vocational teachers are considered subject experts.
Types of Vocational Teaching Jobs Overseas
Vocational teachers may teach abroad within public or private high schools, as well as technical colleges. Some vocational teaching positions overseas may include teaching in a classroom setting and a hands-on learning environment, while some positions may require only one of these components. Specific details of the teaching program, as well as working hours, will depend upon the vocational school and its program offerings.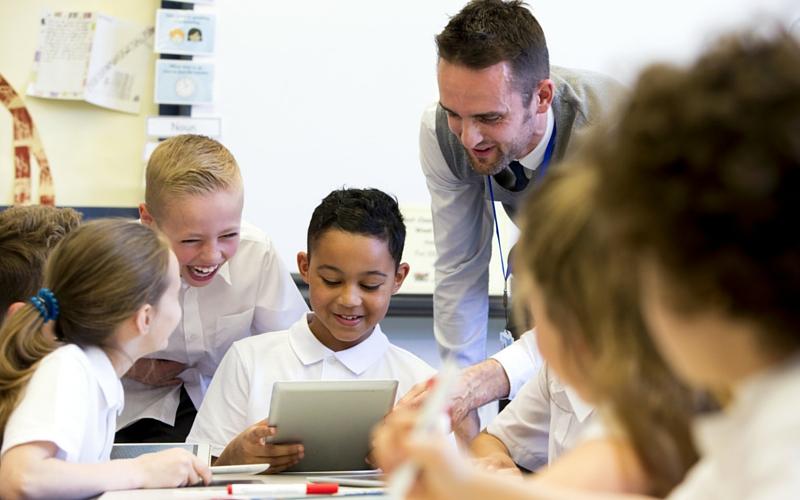 Qualifications for Vocational Teacher Positions Jobs
Qualifications for vocational teaching jobs can vary, and may include advanced technical training in a particular subject area and previous teaching experience in the relevant field. All positions require a minimum of a Bachelor's degree, with some positions requiring a Masters degree.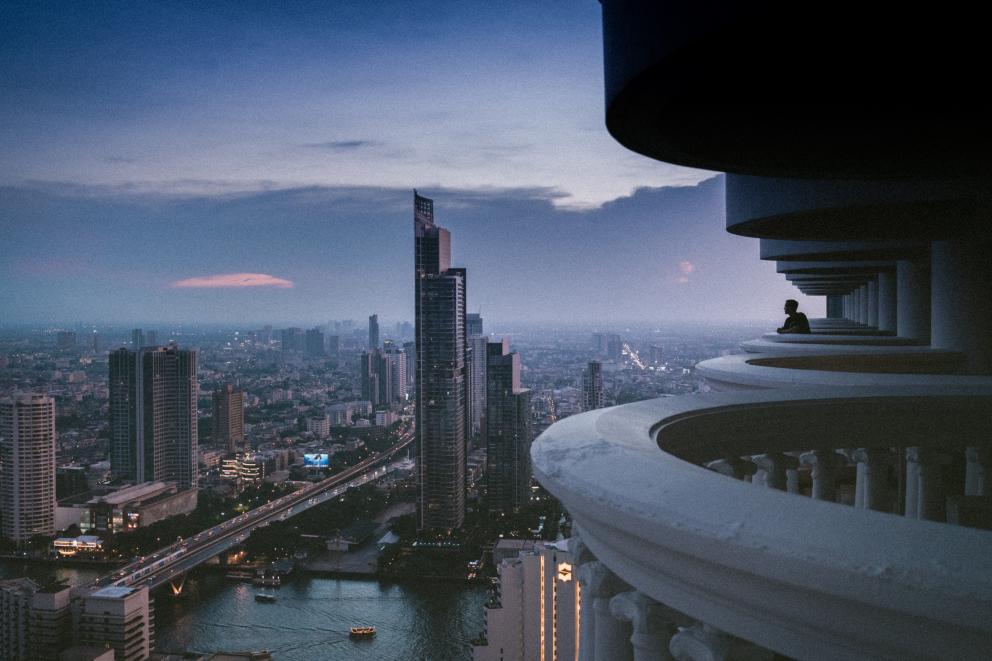 Sign up to Teach Away today for access to the latest
teaching jobs around the world.
Vocational Subject Areas
Vocational teaching positions are available in a number of different subject areas. Job openings may include: Engineering teachers, Aviation teachers, Information Technology teachers, Dentistry teachers, and Agriculture teachers. Additional positions in other fields can open up periodically.