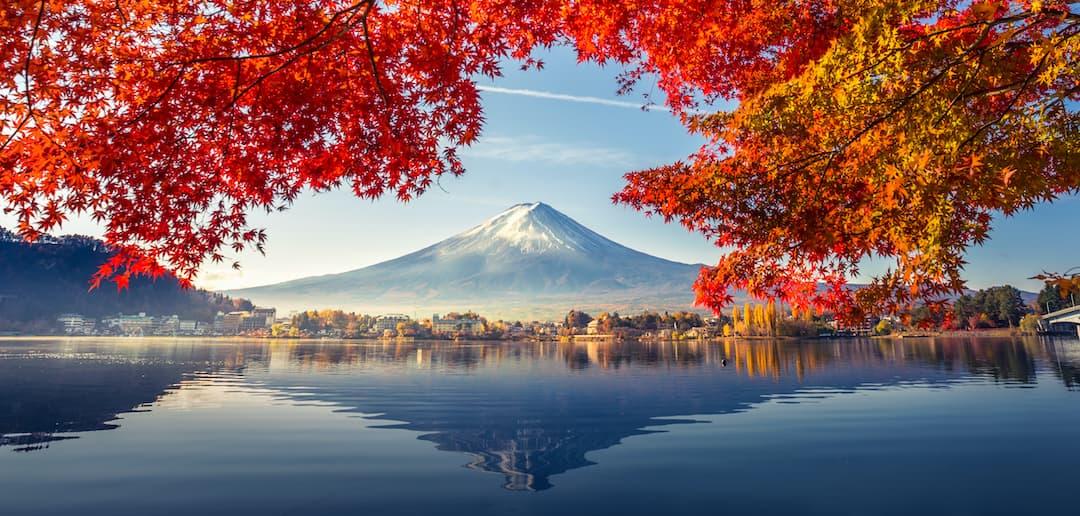 Teach English in Japan
Japan is one of the most culturally rich countries in the world. It's no wonder it's the top choice for new graduates and certified teachers looking to teach English abroad. Experience a whole world of culture and tradition in one of the most technologically advanced countries on the planet.
Want to teach English in Japan? Start your journey with a TEFL Certification.
Top English Teaching Jobs in Japan
Here's a few of the best teaching jobs in Japan to make your job hunt a little easier! Keep scrolling down the page for more information about English teaching jobs and how you can become a teacher in Japan!