There's a better way to find your dream teaching job.
On the lookout for a new job teaching abroad? Take the stress out
of your job hunt by applying to attend an online job fair this year.
Teach Away's online fairs make it easier than ever for you to:
Get hired quickly.
Skip the registration fees and easily connect with dozens of top employers in a matter of hours, without having to leave the comfort of your couch.
Get in front of the right people.
Meet directly with hiring decision makers and cut down on wasted time and effort on job applications that you never hear back about.
Find the job that's right for you.
Feel confident that you're making the right choice for your career by asking questions and building a rapport with prospective employers.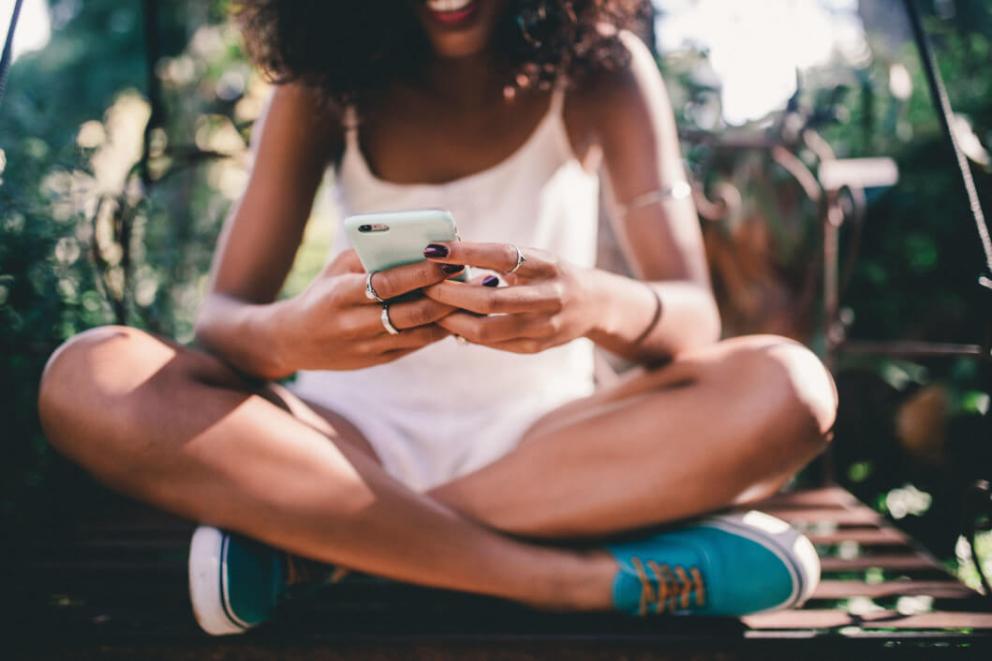 Upcoming Online Job Fairs
Online international school job fair
November
---
Open
Online international school job fair
February 12th
---
Online international school job fair
March 12th
---
How our online job fairs work
1. Select a job fair that works for you.
We know you're busy, that's why we've scheduled job fairs throughout the academic year.
2. Get your application in to attend.
We offer one-click application (it literally takes five seconds) for candidates with a complete Teach Away profile.
Haven't yet signed up to Teach Away? That's okay! Once you've clicked one of the buttons below, you'll be automatically routed to fill out your application. It won't take more than five minutes, we promise.
3. Wait for your application to be approved.
A member of our online job fairs team will review your application and set up a time to speak should you meet the minimum requirements.
No matter the type of teaching job you're looking
for, our online job fairs have you covered.
Are you a:
Certified teacher
Our online job fairs are the perfect first step towards finding a great-paying teaching job you'll love.
Interested? Spots are limited so get that application in to attend one of our upcoming online fairs today!
Job searching, the smart way.
We've all been there. Looking for work can be hard work. But what if we told you there was a faster and easier way to land your ideal job teaching abroad anywhere in the world this year?
By applying to attend an online job fair with Teach Away, you can build connections with schools looking to hire right now, save time and effort in your job search...and maybe even better your odds of landing more than one great-paying job offer this year!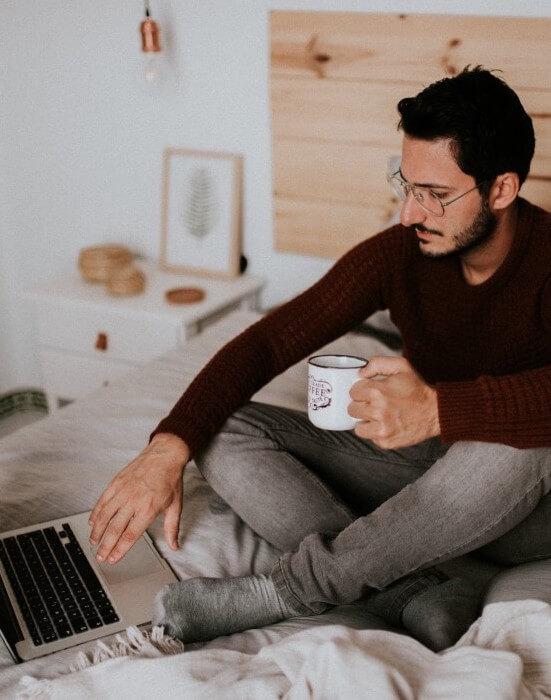 A world of opportunity at your fingertips
Connect with schools from around the globe
Apply to attend an online job fair
Don't miss your chance to land the perfect job teaching abroad this year!