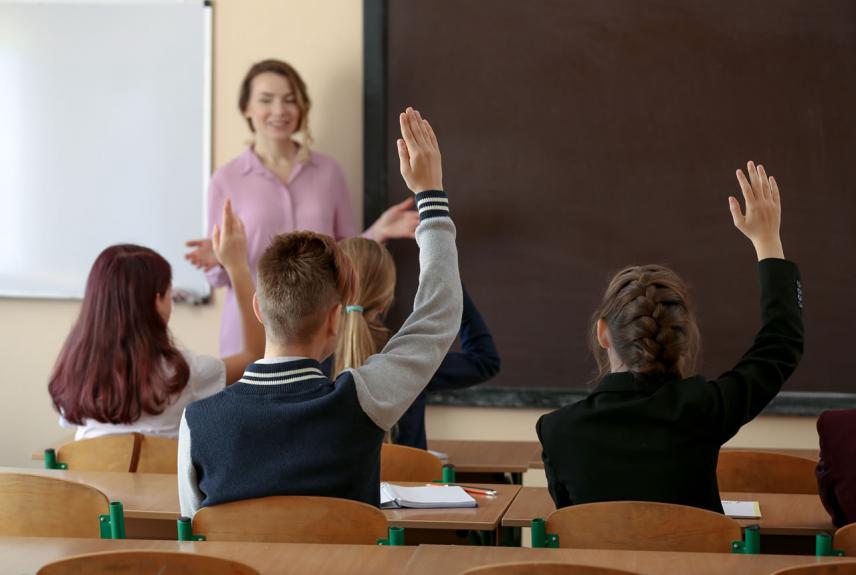 TEFL Jobs
Teach English abroad at leading TEFL schools all over the world
TEFL Teaching Jobs
TEFL jobs are some of the most in-demand positions for new university graduates who lack formal teaching experience, as well as for experienced ESL or EFL certified educators.
Types of TEFL Jobs Abroad
TEFL stands for Teaching English as a Foreign Language. EFL teachers use their expertise as native or near-native English speakers to teach English to students of all abilities and ages.
TEFL jobs can be either full or part-time. EFL teachers can find TEFL jobs abroad at the following institutions:
Public schools
Private language schools
International schools
Universities and colleges
The types of TEFL teaching jobs available worldwide range from nursery to secondary school levels and up to college and adult level English teaching positions.
Considering teaching English online? There are also a growing number of opportunities for TEFL teachers to teach online from home.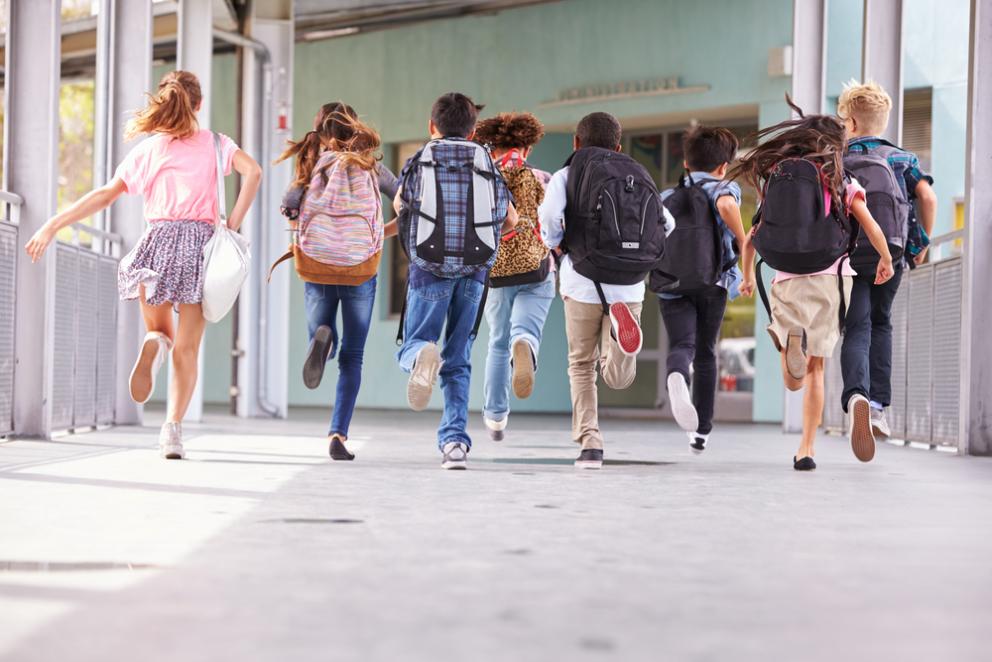 TEFL Teacher Requirements
Education Level
EFL teachers usually need to have a Bachelor's Degree in any major.
Certification
TEFL jobs requirements often include an internationally-recognized TEFL or TESL certificate.
A TEFL certificate can help aspiring TEFL teachers qualify for English teaching jobs abroad.
Work Experience
Previous teaching or volunteer experience, while not a necessity, is considered an asset when applying for TEFL jobs abroad or online.
How To Be An Effective EFL Teacher
EFL teachers need to be well prepared, adaptable and possess good communication skills. EFL teachers should also be knowledgeable about grammar, classroom management and lesson planning, as well as considerate of the individual needs and cultural background of their students.
A TEFL certificate is one of the best ways to grow your EFL teaching skills and launch a successful TEFL teaching career. Qualify for international TEFL jobs by earning your TEFL certification online with OISE TEFL University of Toronto's Faculty of Education.
TEFL Teacher Benefits
TEFL jobs benefits may include:
Round-trip airfare
Accommodations or accommodations allowance
Opportunity for overtime
Teacher training and professional development
Health insurance
End-of-contract bonus
For a list of available TEFL jobs, along with information on salary, benefits and contract details, please visit our job board.
Sign up to Teach Away today for access to the latest
teaching jobs around the world.
TEFL Jobs in Taiwan
TEFL teaching jobs in public and private schools in large cities and towns throughout Taiwan offer TEFL teachers a chance to advance their teaching careers in one of Asia's most desirable teach abroad destinations.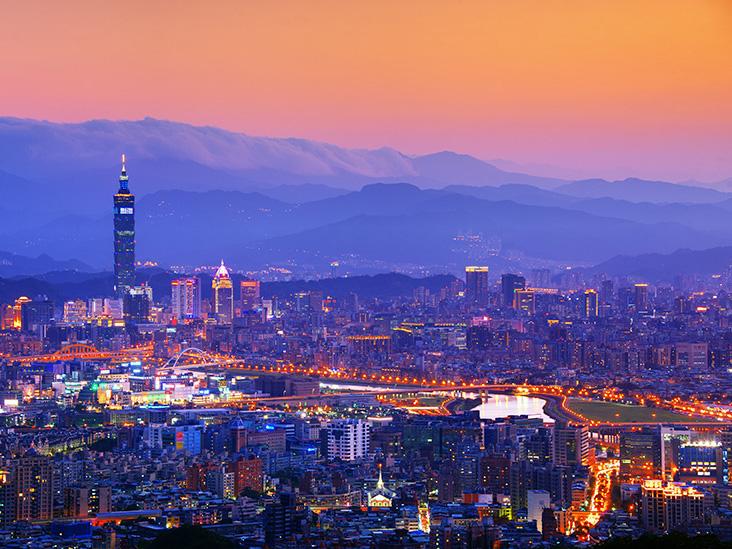 TEFL Jobs in Japan
Teaching English in public and private schools across Japan gives TEFL teachers the chance to experience life in Asia, whether it is in the beautiful, rural countryside or the fast-paced big city environment.
TEFL Jobs in Korea
Teach Away is hiring EFL teachers to work within the public and private school systems in cities across South Korea. Korea is one of the most popular destinations for teachers starting their TEFL teaching career.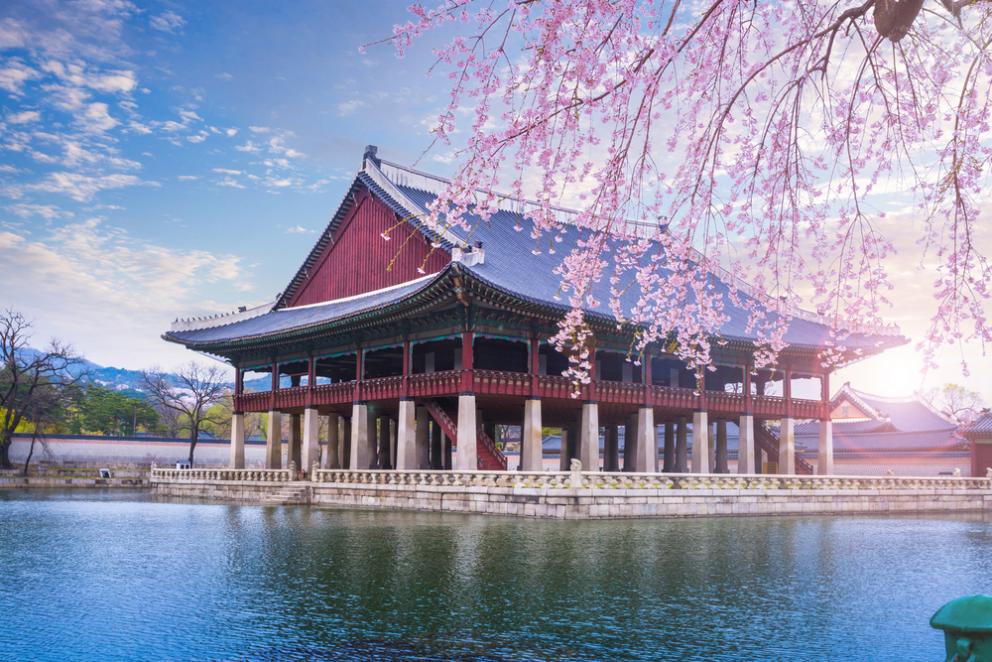 TEFL Jobs in China
China offers amazing TEFL job opportunities as demand for English language teachers continues to rise across private language schools, public schools, International Baccalaureate schools and private international schools in China.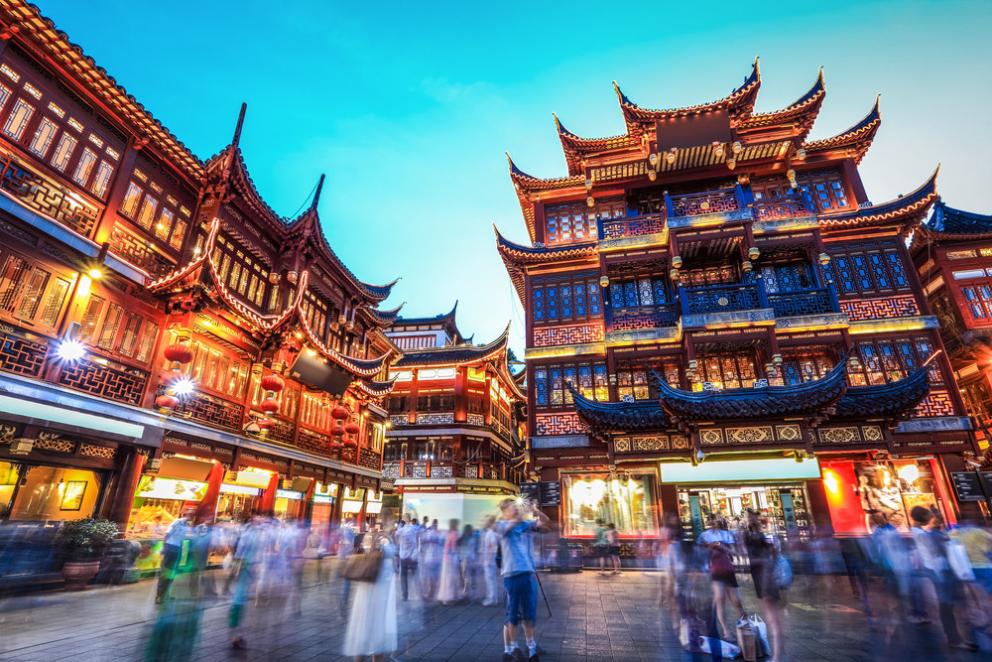 TEFL Jobs in Saudi Arabia
Teaching English in Saudi Arabia at private international schools, ESL language institutes, universities and colleges is a great option for new and experienced TEFL teachers alike.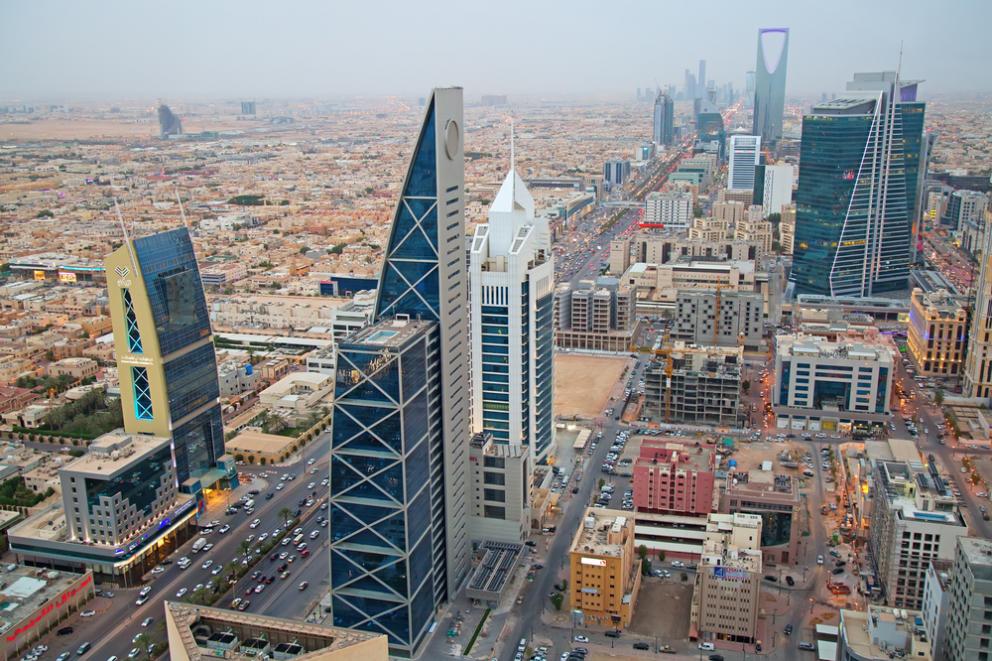 Teach English in Mexico
One of the strongest job markets for teaching English in Latin America, Mexico is a popular for TEFL teachers looking to teach abroad.