Blog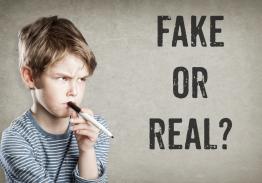 Fake news is a popular term and a matter of heated debate toda...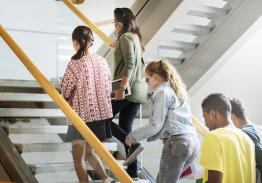 If you're reading this, you've probably realized you want to b...
Feeling lonely is an inevitable side effect of self-isolating....
Studies from 2018 show there is a shortage of around 112,000 t...
Buzzwords like trauma-informed practice and trauma-informed te...
Happy Pride Month! 🏳️‍🌈 We hope you are staying healthy and sa...