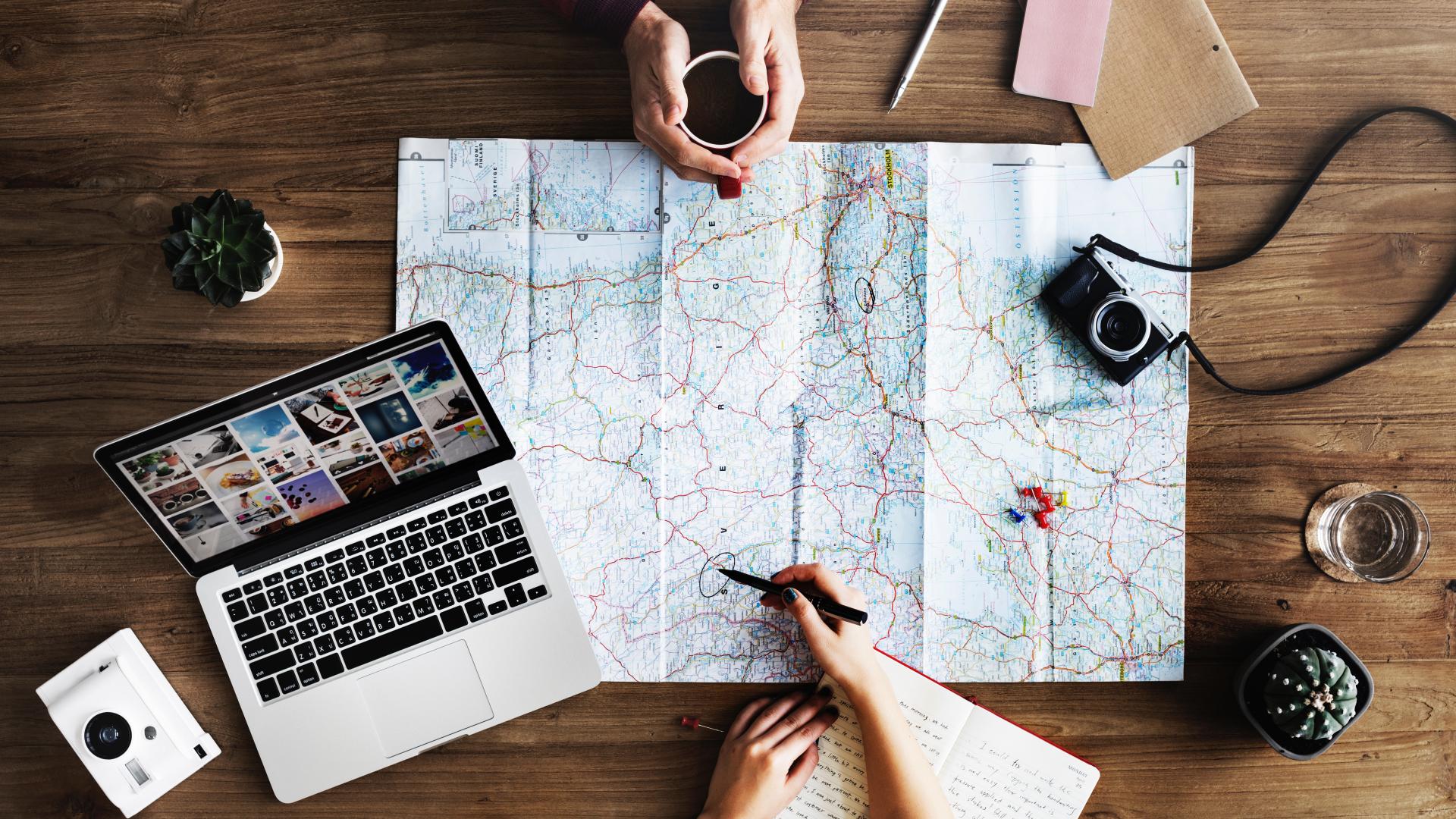 Blog
So, you've realized all the amazing benefits of teaching Engli...
Lusting after a well-paid English teaching job in the Land of ...
Moving abroad to teach English can be a scary thought. After a...
Spending a summer teaching abroad is a dream shared by many co...
So, you're thinking about teaching in China ? Great! For the y...
As the exhilaration of finally graduating fades, you're going ...