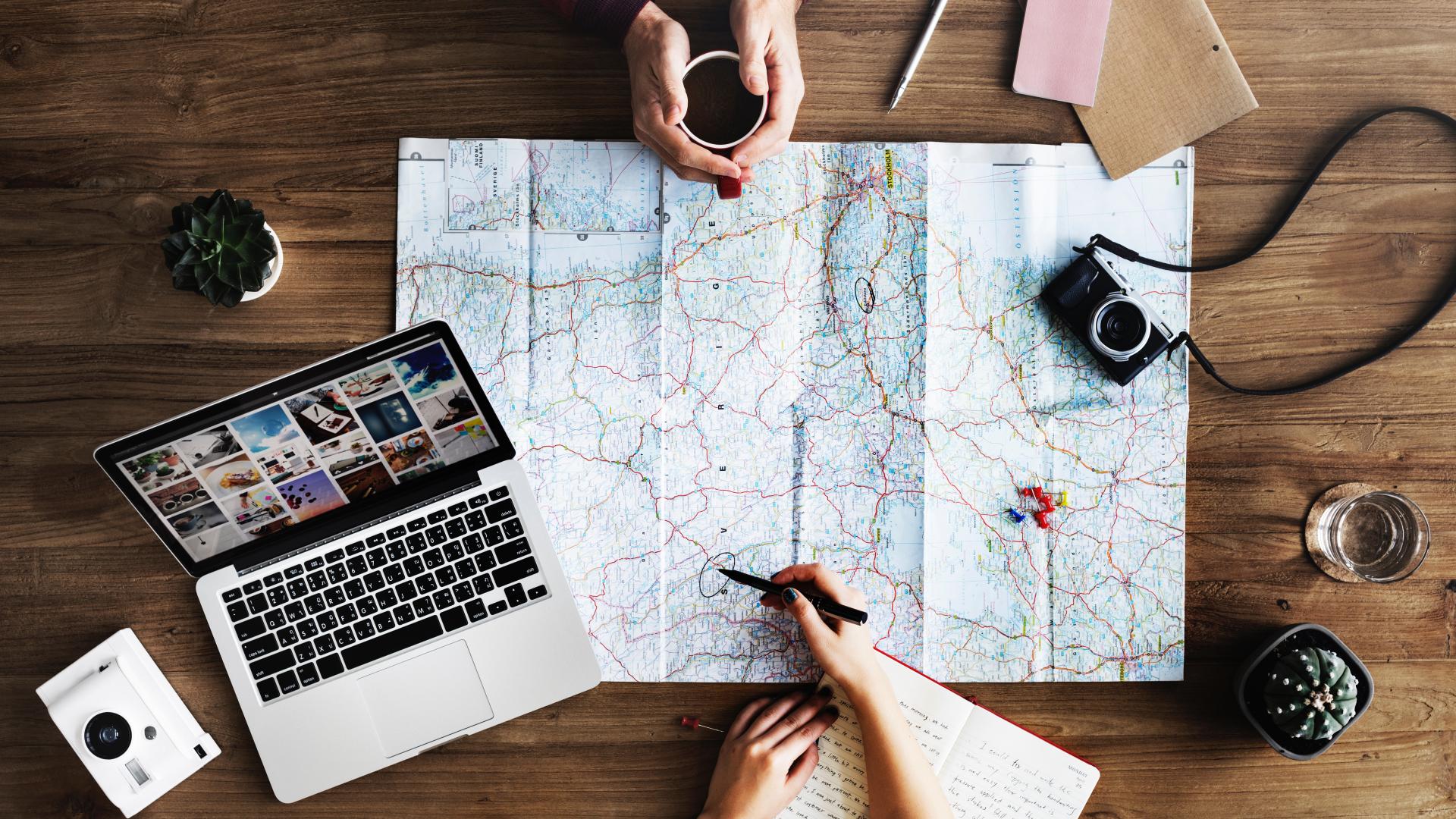 Blog
While money isn't everything when it comes to teaching in Thai...
Online English teaching forums and Facebook groups are buzzing...
Money isn't the only motivator for teaching English online , b...
Sarah Di Paola sat down for a chat about her experiences as an...
Teaching English in Japan has one of the most attractive salar...
If you've spent any time at all researching online English tea...