Blog
It's official: online teaching is the future. Did you know tha...
With social distancing and self-isolation being critical to fl...
It's hard not to think about what's happening in the world rig...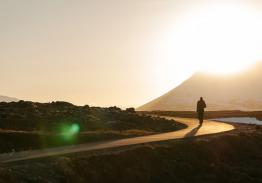 So, you've just finished college and you're thinking about tea...
If you're looking to teach abroad, chances are you've already ...
Whether your heart's already set on becoming a teacher or you'...