Teacher Training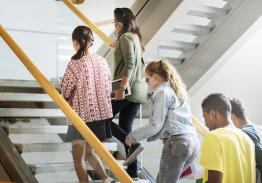 If you're reading this, you're probably thinking about becomin...
As a teacher, you never stop learning. There will be lessons y...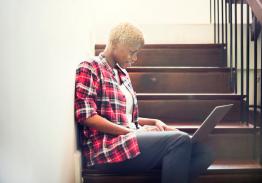 Are you considering enrolling in an online teaching program in...
At first glance, most online TEFL certification courses seem t...
Ask yourself these questions: Is teaching my true calling? Wou...
You're thinking of applying for your dream job when you come a...