Teaching Abroad
Originally published May 2018. Updated May 2021. Since the sta...
Are you wanting to take your teaching skills to faraway lands ...
Japan is of the most popular destinations for teach abroad pro...
Are you a new teacher gearing up for your first ESL classroom ...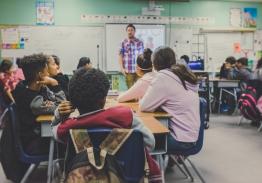 Bringing digital tools and technologies into the classroom has...
Reader's Note: we have improved this blog to reflect appropria...