Teaching Abroad
So you think you can TEFL? And it's true, you've got the certi...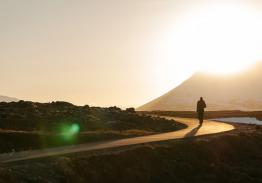 So, you've just finished college and you're thinking about tea...
So you've decided you want to pack up your life and find the p...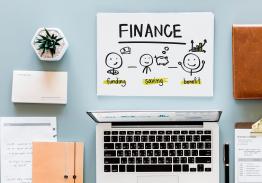 Okay, so you've made up your mind to teach English abroad and ...
Teaching English in Japan is unlike teaching, well, anywhere e...
Heading overseas to teach is more than just the adventure of a...