Teaching Abroad
So you've decided you want to pack up your life and find the p...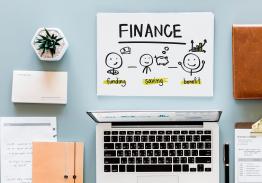 Okay, so you've made up your mind to teach English abroad and ...
Teaching English in Japan is unlike teaching, well, anywhere e...
Heading overseas to teach is more than just the adventure of a...
One of the most intimidating parts of teaching abroad is the t...
As you start searching for ESL jobs, you may notice that it's ...