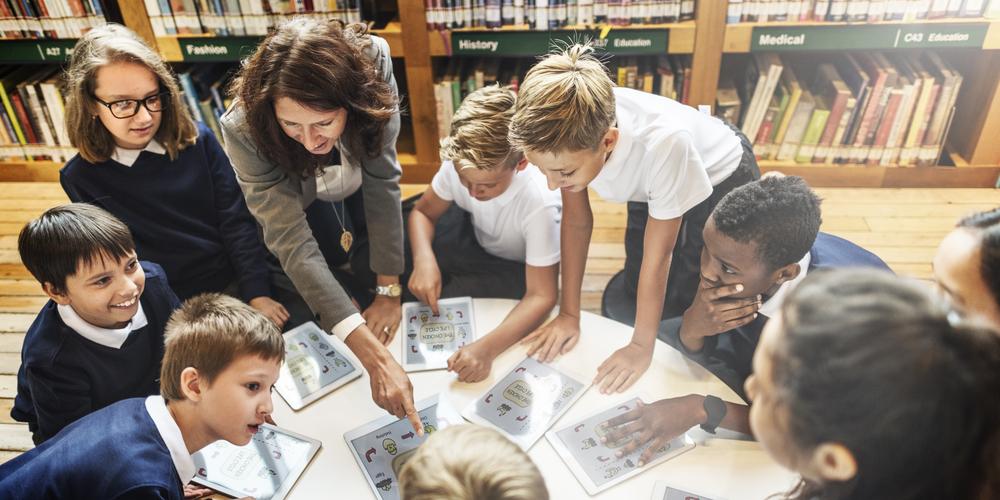 Hiring teachers just got easier
Find your next great teacher today on the world's top careers site for international educators.
6X the traffic of other international education career sites
62.5K+ Applications each month
1.02M+ community of educators
17.5K+ new teachers each month
Find the teachers you've been looking for
Whatever your recruitment needs, we've got you covered.

Recruitment Subscriptions
Save on recruitment and hire unlimited teachers.
Spend less per hire
Build your school's brand
Make hiring easier
Get dedicated support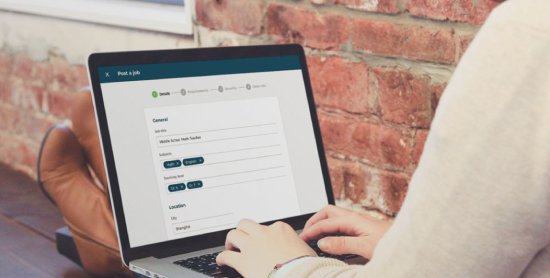 Our Hiring Solution
Start finding the teachers you've been looking for right away
Make smarter hiring decisions
Attract talented teachers
Get more applications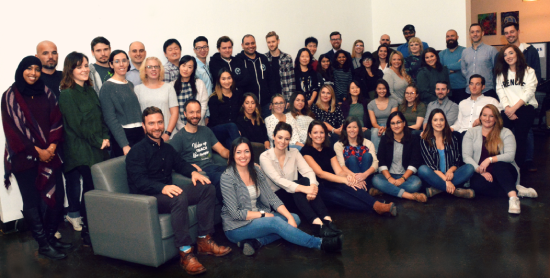 Full Service Recruitment
Let us do the hard work so you can get back to focusing on your school.
Hire with confidence
Maximize your search
Showcase your school
What our partner schools are saying
Helping you hire great teachers
We take your recruitment needs seriously. We can connect you with the right teachers, wherever they are in the world.
Helping more than 2,000 schools worldwide
Ready to explore your options?
Explore your recruitment options on a call with one of our friendly hiring experts today.