It starts with recruiting great teachers
It starts with
recruiting great teachers
Your students' education depends on who's at the front of the classroom. Find the great teachers they deserve at Teach Away.
Why Choose Teach Away as your recruitment partner?
Hire the best.
With access to the largest, growing, network of international educators, you'll never compromise on teacher quality.
Be easy to find.
Get discovered on the world's most-visited education career site.
Be efficient.
We're focused exclusively on education so you don't have to waste time sifting through unqualified candidates.
A recruitment partner to all schools
With nearly two decades of experience in international education recruitment, we are the only partner that serves all school types. And we do it really well.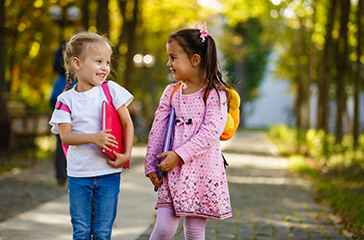 Pre-K/ECE centres
---
We'll help you find early childhood educators to nurture your young learners.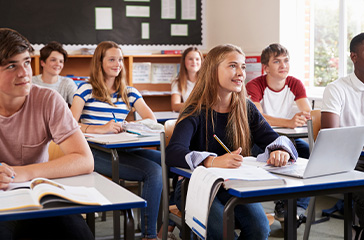 K to 12 schools
---
We'll help you find licenced teachers to fill your open roles in any subject area.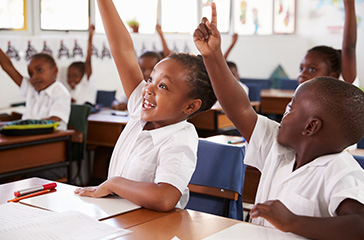 Language schools
---
We'll help you find certified ESL teachers for your English language learners at all levels.
Online teaching
---
We'll provide you with a stable, reliable supply of online educators to meet your growing demands.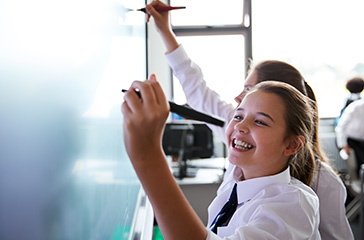 Governments / Ministries of Education
---
We'll provide the expertise and support you need to achieve your recruitment goals - no matter how big or small.











Only at Teach Away
Growing to solve the global teacher shortage.
helping schools hire great teachers
schools worldwide use our services
countries our partner schools are located in
a new teacher joins our network
About Teach Away
Who we are
A mission-driven education technology company, Teach Away is founded on the vision that every learner deserves to experience the power of a great teacher.
What we do
We're on a mission to solve the global teacher shortage with great teachers. Over the past 15+ years, we've helped teachers find employment in schools all around the world. But we're just getting started.
How we do it
With recruitment solutions developed specifically for the international education market, we make it easy for schools to find and attract teachers from around the globe that meet all your requirements.
Everything you need. One platform.
Staff your school from top to bottom. Manage your recruitment process from end to end. All in one convenient platform.
Our innovative recruitment technology makes finding, connecting and hiring the teachers you need easy, efficient and cost-effective.
Learn More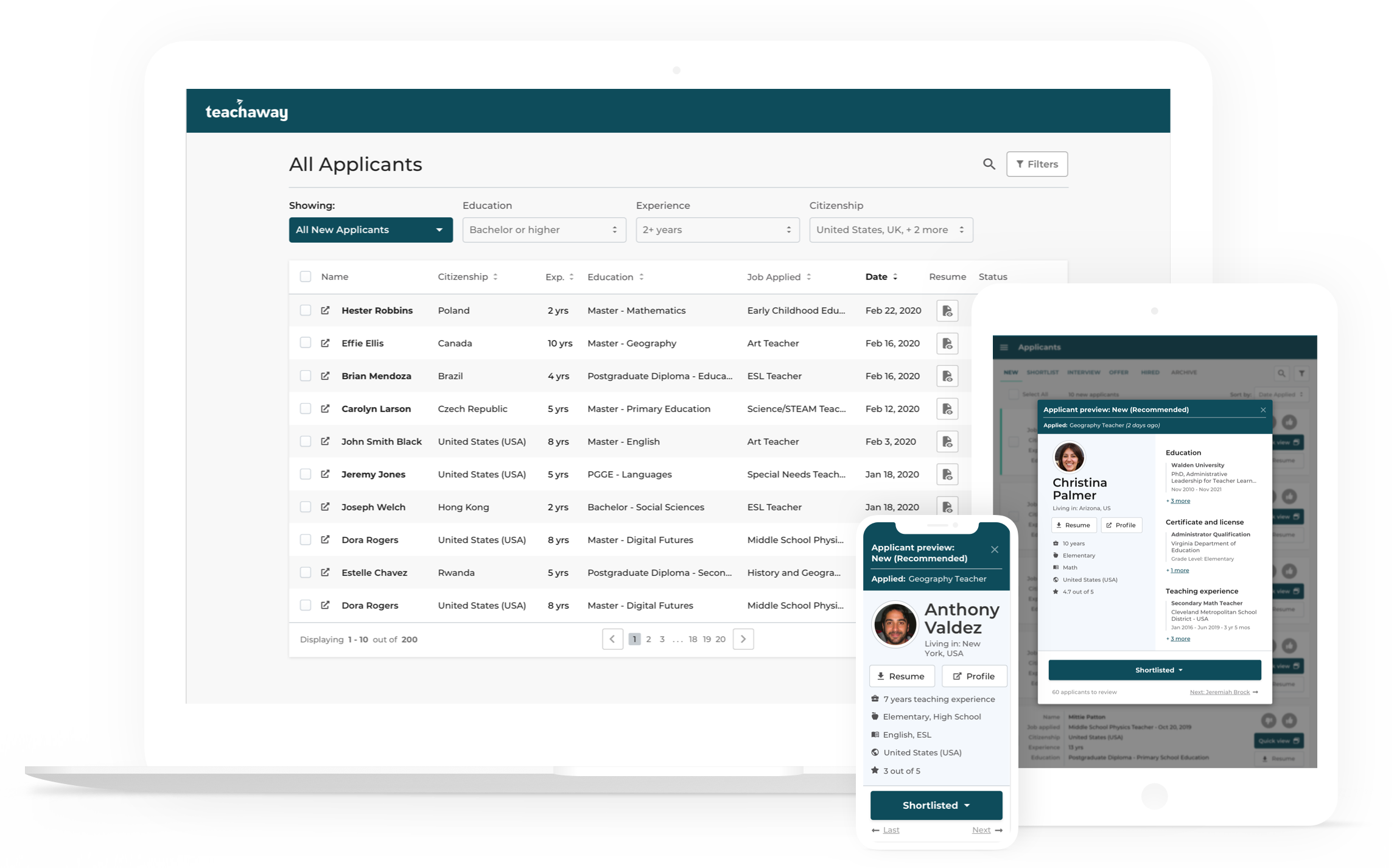 Helpful recruitment resources
Stay in the know
Sign up to receive the recruitment information you need right in your inbox.