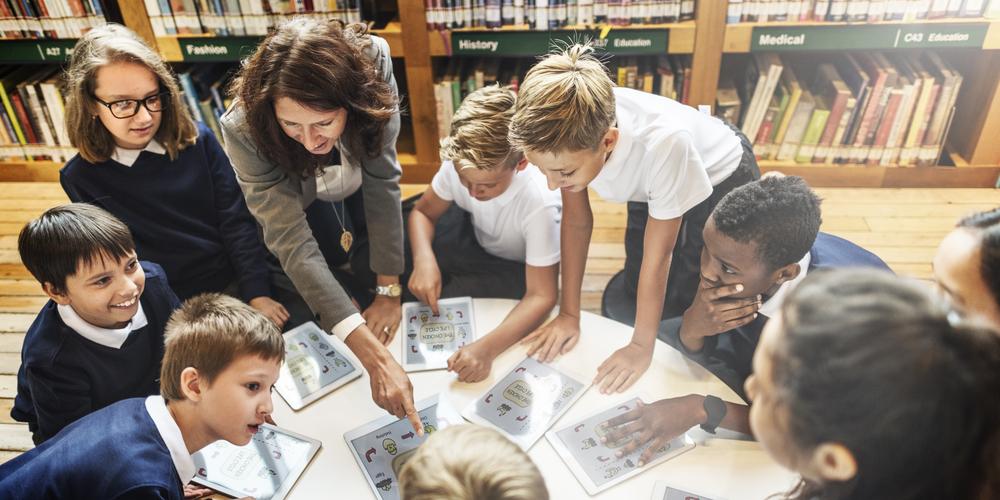 Hiring teachers just got easier
Find your next great teacher today on the world's top careers site for international educators.
6x the traffic of other international education career sites
53,000 + Applications each month
850,000 + Community of educators
15,500 + New teachers each month
Find the teachers you've been looking for
Whether you need to make a single hire or recruit hundreds of teachers, we've got you covered.
Helping you hire great teachers
We take your recruitment needs seriously. We can connect you with the right teachers, wherever they are in the world.
What our partner schools are saying
Ready to explore your options?
Explore your recruitment options on a call with one of our friendly hiring experts today.