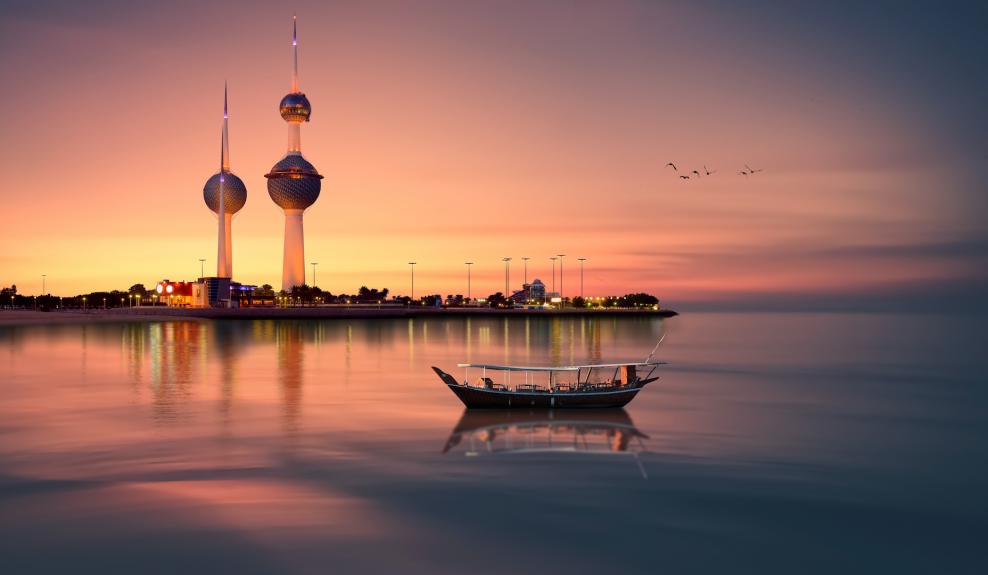 American Creativity Academy - Kuwait
Your opportunity to teach in Kuwait is here! The American Creativity Academy (ACA) is a rapidly growing education institution seeking licensed teachers to join their staff across all of its campuses. Successful candidates are offered highly competitive salary and benefits packages and an extensive professional development program, along with the opportunity to live in a country with a diverse and thriving expat community.
Jobs for American Creativity Academy - Kuwait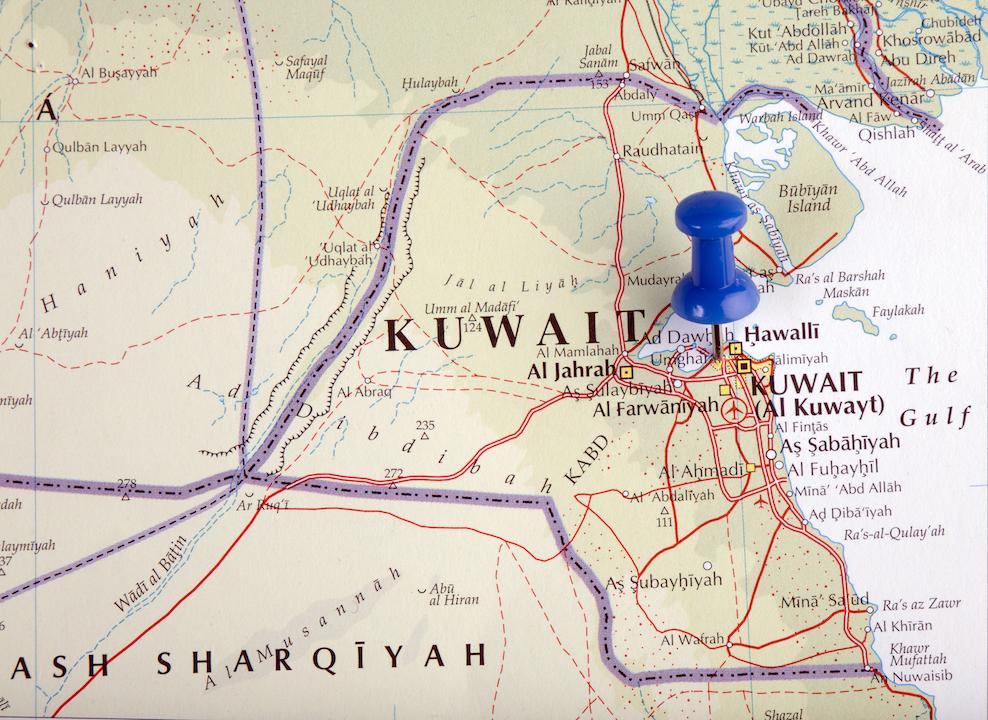 About American Creativity Academy
The American Creativity Academy was founded in 1997 by a group of visionaries who wanted to establish a school in Kuwait which offered a unique blend of an American curriculum while respecting and practicing local values. ACA's school community consists of over 6,000+ students and 600+ staff members.
ACA delivers a standards-based K-12 American curriculum and is fully accredited by the Council of International Schools (CIS) and by the Middle States Association of Colleges and Schools (MSA).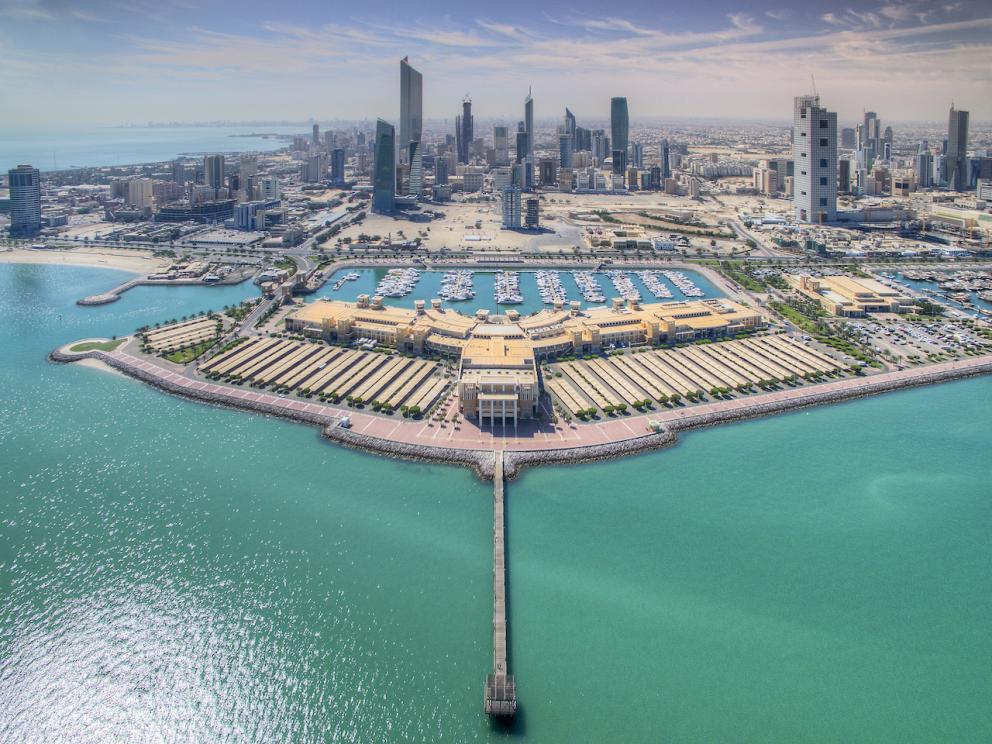 American Creativity Academy Teaching Job Requirements
Applicants must be fluent English speakers from the USA, Canada, UK, Ireland, New Zealand, Australia or South Africa. Visa support is provided for successful ACA teaching candidates.

Requirements to teach with the American Creativity Academy vary by position and are subject to change. The following requirements can be used as guidelines:
Early years English teaching jobs
- Bachelor's degree in Early Childhood Education or related
- Teaching credential/license
- Two years of previous teaching experience in Kindergarten/Early Years field
English teaching jobs
- Bachelor's degree
- Teaching credential/license
- Two years of previous teaching experience
Mathematics, science, PE, history, art and technology teaching jobs
- Bachelor's degree
- Related education degree (i.e. Math Education, Science Education, etc.)
- Two years of teaching experience in relevant subject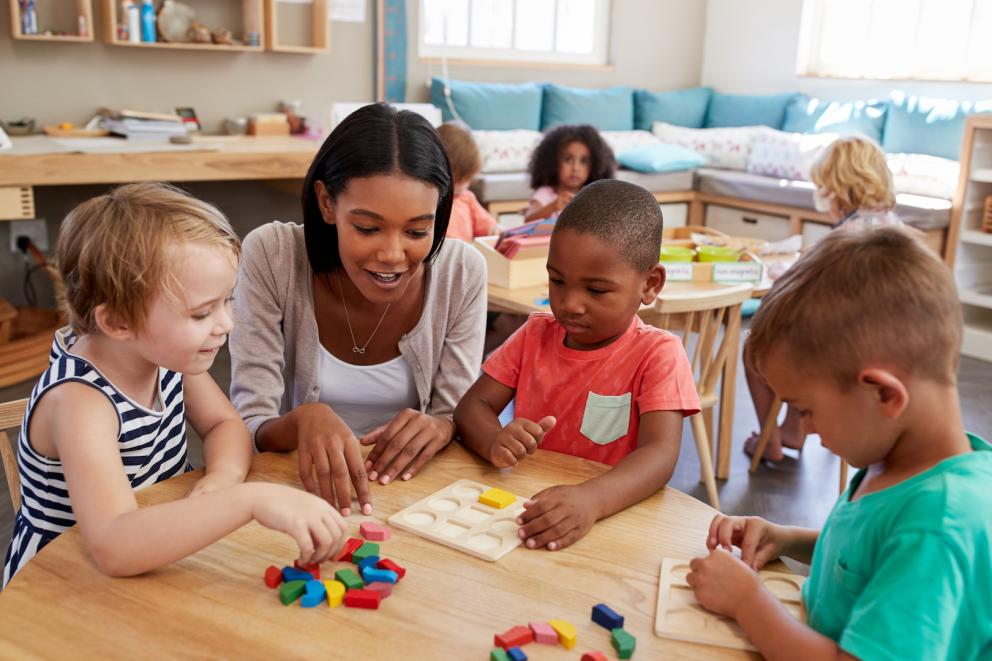 Teaching Benefit Type
Teaching Benefit Details
Salary
$2,500 - 3,500 USD per month, tax-free
Airfare
Annual airfare for teacher and 1 dependent
Accommodation
Private and furnished 1 bedroom apartment + all utilities paid
Vacation
National and school holidays
Health Insurance
Provided
Settling-in Allowance
Provided
Education Allowance
Tuition covered for up to two children
PD Allowance
Provided
Bonus
End-of-contract bonus provided
Contract Length
2 years
Teach somewhere extraordinary
Apply to teach in Kuwait with American Creativity Academy today