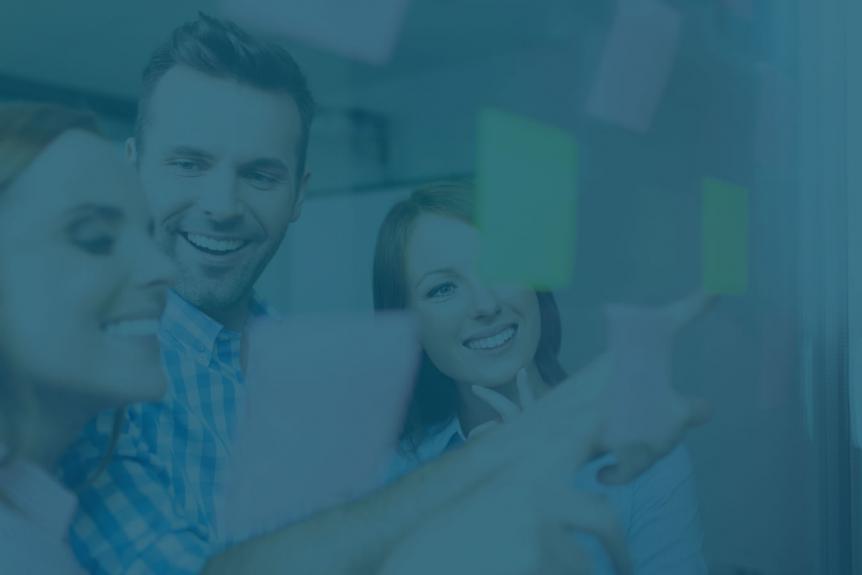 Teach Away Recruitment Resources
Get the latest in hiring best practice, industry trends and more delivered straight to your inbox!
Since the start of the global pandemic, the world has had to t...
It's no secret that COVID-19's long-term impact will reshape e...
Background RVF International is an organization that partners ...
The effects of the global pandemic will continue to be felt fo...
The last few months have challenged us all. In many ways, the ...
Background A startup with a new spin on English-language learn...