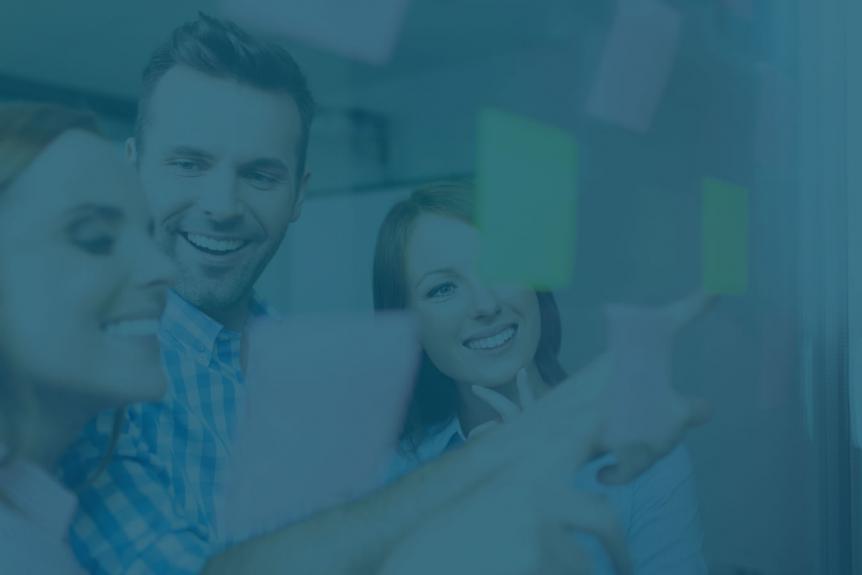 Teach Away Recruitment Resources
Get the latest in hiring best practice, industry trends and more delivered straight to your inbox!
Whenever I discuss recruitment strategies with new clients, no...
Background Modern Knowledge Schools in Bahrain offers American...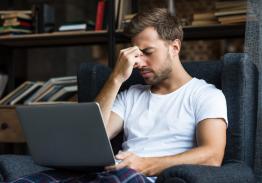 In many industries, employers can get away with an uninspired ...
It's no secret that schools want the very best educators, but ...
It's like anything really, leave it to the last minute and you...
Background The International Trilingual School of Warsaw first...