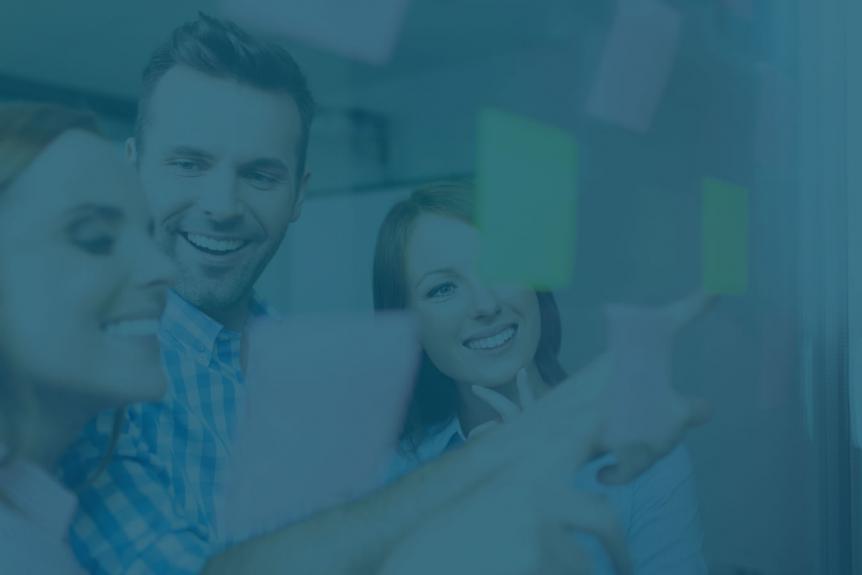 Teach Away Recruitment Resources
Get the latest in hiring best practice, industry trends and more delivered straight to your inbox!
In the past few weeks, we've lived through a rare situation in...
As the reality set in over the rapid and widespread impact the...
Background Part of a global school chain operating in over 60 ...
Whenever I discuss recruitment strategies with new clients, no...
Background Modern Knowledge Schools in Bahrain offers American...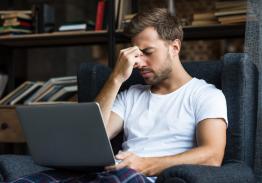 In many industries, employers can get away with an uninspired ...