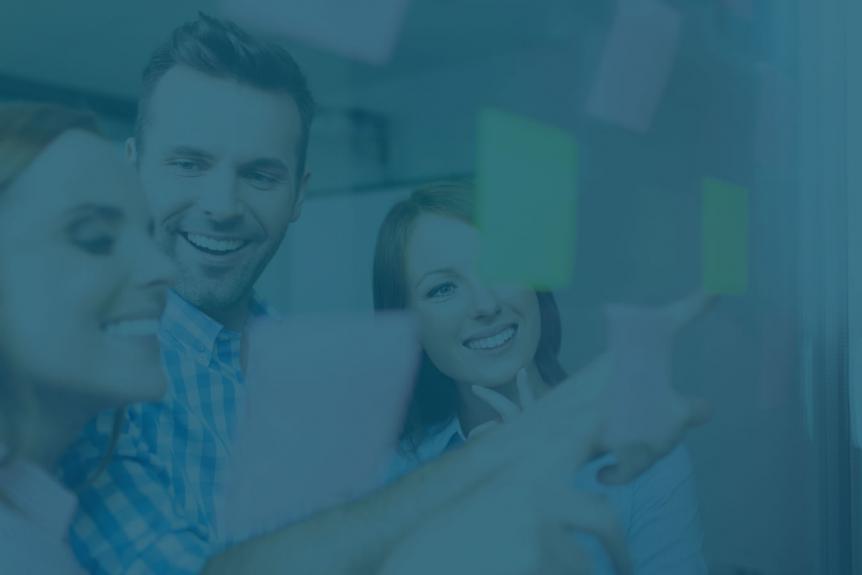 Teach Away Recruitment Resources
Get the latest in hiring best practice, industry trends and more delivered straight to your inbox!
First, imagine you're a teacher at an international school. Th...
Last time we went into depth about where your school stands on...
Great teachers are the foundation of your school, but are you ...
The school: Ignite School Dubai The probIem in 4 simple words:...
Feel like hiring teachers is a bit of a slog these days? Well,...
If you're only recruiting twice a year, you might start to won...