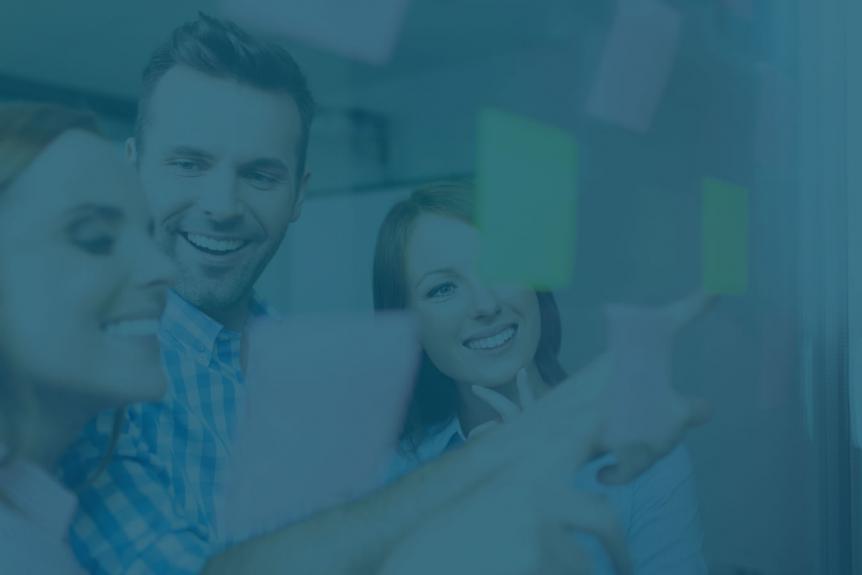 Teach Away Recruitment Resources
Get the latest in hiring best practice, industry trends and more delivered straight to your inbox!
If you're only recruiting twice a year, you might start to won...
The new school term is upon us and some schools are still scra...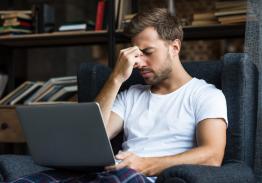 In many industries, employers can get away with an uninspired ...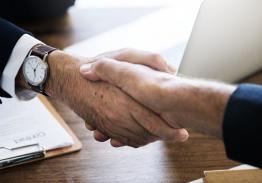 Have you ever wondered whether your school is missing out on t...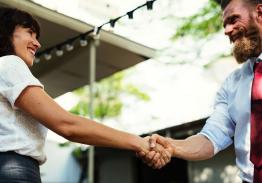 I'm Sara. I'm an Education Partnerships Executive here at Teac...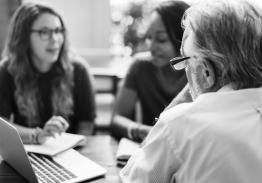 Ash Pugh, Director of Operations at Teach Away In the final in...