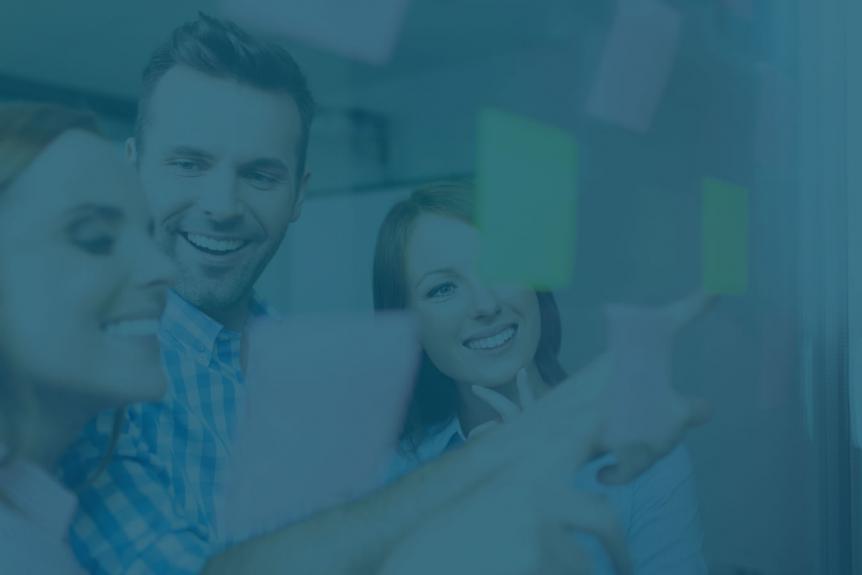 Teach Away Recruitment Resources
Get the latest in hiring best practice, industry trends and more delivered straight to your inbox!
We're more interconnected than ever before. Increased migratio...
Recruitment diversity is a concept that encompasses more than ...
Online learning is booming. Recent studies reveal that the e-l...
Since the start of the global pandemic, the world has had to t...
It's no secret that COVID-19's long-term impact will reshape e...
Background RVF International is an organization that partners ...