Teaching Jobs in Kuwait
A job in Kuwait offers teachers the chance to work in a small Middle Eastern country with big incentives. Teachers can experience life in this picturesque shore of the Arabian Gulf. Kuwait is a city surrounded by archaeological sites and vast stretches of desert. Teachers interested in jobs in Kuwait should be flexible, open-minded, and have a good understanding of Arabic culture and customs.
Elementary, middle, and secondary school job opportunities in Kuwait are open to licensed teachers with at least 1-2 years of experience at the appropriate level. Teachers with experience as a faculty head or department head may be considered for leadership roles.
Kuwait Jobs – Salary and Benefits
Teaching jobs in Kuwait offer a salary typically ranging from 500 – 800 KWD/month (approximately $1,800 to $3,700), tax-free. The previously mentioned leadership positions will offer a higher salary based on qualifications and experience.
The listed teaching opportunities in Kuwait offer a number of benefits:
Flight
Accommodations or an accommodation allowance
Health insurance
Some private schools may also provide benefits that extend to one or more family members, including flight, health insurance, and discounted tuition for school-aged dependents.
Living and Working in Kuwait
Living and working in Kuwait is substantially different than living in many Western countries. One of the primary differences is the fact that liquor is completely prohibited. Another difference felt immediately is the fact that men outnumber woman substantially (approximately 2-1).
The summertime is a notably warm experience. Since Kuwait is one of the smallest countries in the world, there is no real difference in temperature by region. The average highs in August push 44 degrees Celsius (112.1 Fahrenheit) with highs in December hovering around 19 degrees Celsius (66 degrees Fahrenheit). Dress code restrictions apply to women—shoulders and knees must be covered, so teachers will want to pack accordingly. Options for acquiring clothing are readily available.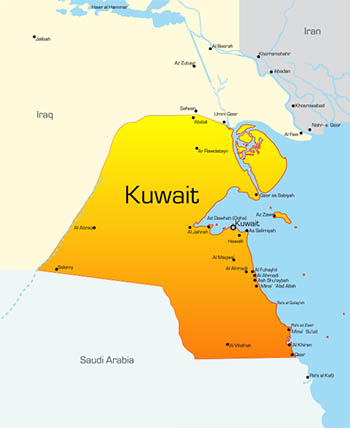 Cuisine and Leisure
The culture in Kuwait is very friend and family-orientated. There is less of an emphasis on activities typically associated with drinking, with more of an emphasis on sharing of stories, and eating a good meal with friends and acquaintances.
This is not to say, however, that there are no Western amenities. Educators teaching in Kuwait can expect to find a lively fashion and shopping district, as well as 'club-like' establishments, mostly in the form of private parties.
Travel and Tourism in Kuwait
With no travel restrictions, educators are free to explore the entire geography of this tiny nation. For instance, the Grand Mosque is religious attraction that showcases world famous architecture. Or the Scientific Center in Kuwait city, which is a mixture of science-orientated museum and outdoors entertainment center. A gift to the people from the late Amir Sheikh Jaber Al-Ahmed Al-Jaber Al-Sabah, it can also be a gift to any teachers looking to pick up an exciting new lesson plan. A nice mixture of nature and landscaping nurture, in the middle of Kuwait there is a large zoological garden that is a must-see for the outdoorsy and animal loving teachers.
After exploring some of these urban sites, venture out to the edge of the city to visit Kuwait bay. Accounting for 40% of the state's shoreline, it is home to many inviting beaches with diving and water sports. In addition, 'sea clubs' provide sporting facilities and swimming pools for those instances where the beach is not an option.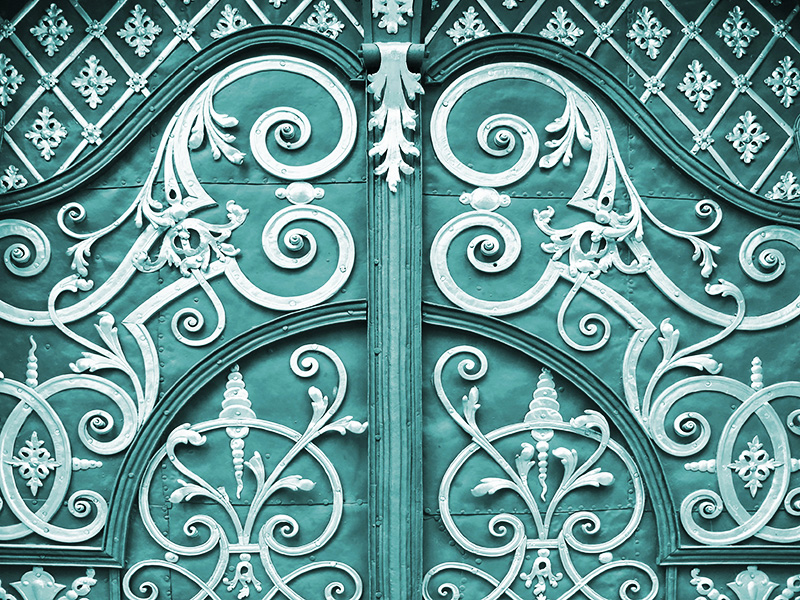 Criteria for Teaching Jobs in Kuwait
Candidates for teaching jobs in Kuwait must meet the following criteria:
1-2 years of experience at the appropriate level
Regional teaching license or certificate
Kuwait at a Glance
Capital
Kuwait City
Language
Arabic, English
Population
3.5 million (157th)
Government
Unitary hereditary constitutional monarchy
Major Religion
Islam, Christianity
Climate
Hot/Humid
Quick Facts

The country is also known as the "State of Kuwait"
The island of Failaka in Kuwait was an ancient trading post
Kuwait was the first Arab country in the Gulf to have an elected parliament
Full political rights were granted to women in Kuwait, in 2005
In 1934 most of the Kuwaiti mud houses were destroyed by heavy thunder storms.
The national bird of Kuwait, the falcon can be found everywhere
Have you considered teaching elsewhere in Middle East?