Alternative Teacher Certification Programs
Alternative Teacher Certification Programs
Earn your teaching license in as little as 9-months through one of our flexible, affordable, nationally accredited teacher certification programs.
Explore Programs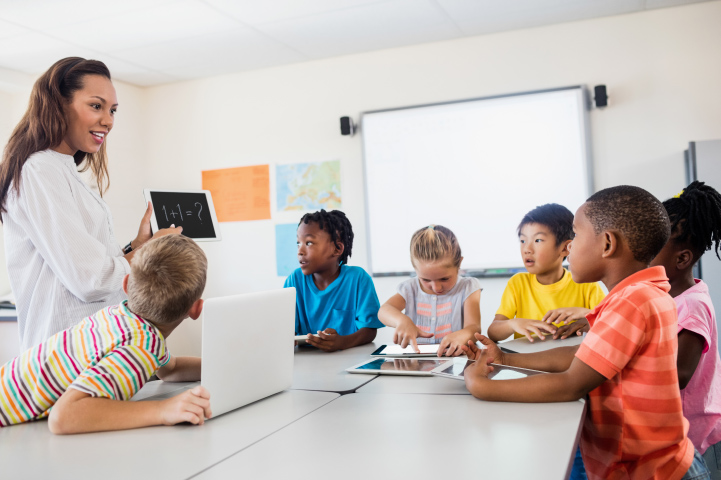 What does a certification program get you?
A state-issued teacher certification
An expedited pathway to licensure
An affordable alternative to traditional programs
Teacher Certification Programs
Program prerequisites vary by state, but if you have a bachelor's degree and are legally eligible to work in the US, you'll likely meet the minimum requirements!
What's the benefit of an alternative certification program?
We're glad you asked! When you earn your teacher certification with a little help from Teach Away, you get the training, flexibility and career support you need to turn your career plans into a reality.
Accredited programs from states across the US
Nationally-accredited programs to provide you with the tools you need to prepare you for your teaching career.
Flexible learning program
A blend of online core-curriculum and in-person clinical placements to fit your life.
Affordable program costs
Earn your teacher certification at a fraction of the cost of on-campus alternatives, without compromising on quality.
1-on-1 support
Our team of admissions advisors, mentors and preparation-coordinators are here to help you every step of the way.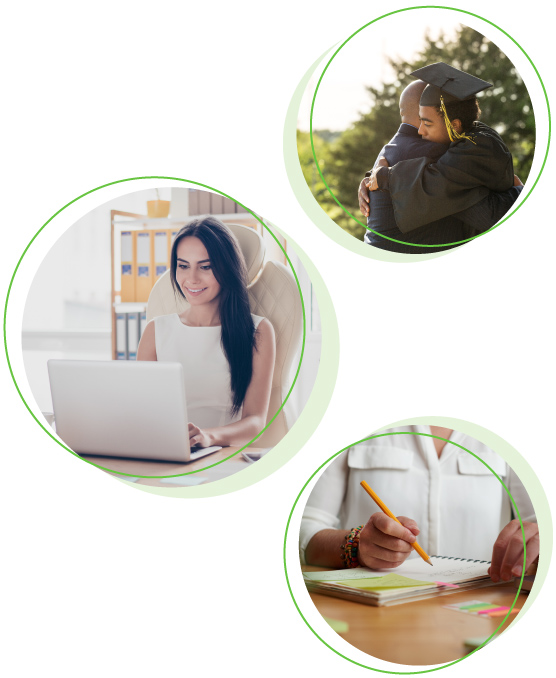 Why take our Teacher Certification Programs?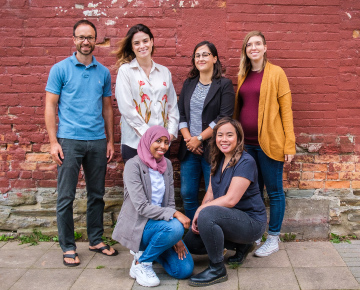 A global leader in international teacher recruitment since 2003, Teach Away is committed to connecting the world's best schools with the world's best educators.
In 2018, a part of that commitment became certifying, preparing and empowering future teachers with an alternative pathway to licensure that reduces barriers to becoming a teacher. Because we believe there's one critical factor to student success that will never change: the power of a great teacher.
What teachers are saying…
"As an individual with a quality education in science, who has served in Hawaii public schools for five years, I have been very pleased with [TCP]. I have found the education to be enlightening and relevant. The online platform is user friendly and the staff is kind, professional and available. I am thankful that I found their brochure when I was searching for a credential program."
Lacey B.
Teacher - Hawai'i, USA
Not sure about the right online teacher certification program for you?
(or just want some tips on getting your teaching license?)
or
Talk to a course advisor today:
1-808-439-6727