Earn your teacher certification with TCP
The Teacher Certification Program (TCP) trains confident, compassionate teachers, through a comprehensive licensure program. We care about the future of education, which is why we're breaking down barriers of time and money and allowing those with a passion for education to become licensed teachers – quickly and affordably – without sacrificing quality or competence. Start teaching this school year!
Teacher Certification Programs
Teach Away offers multiple licensure options, each offering unique benefits on your pathway to teaching. With one of our state-certified teaching licenses, you'll be ready to start your teaching career.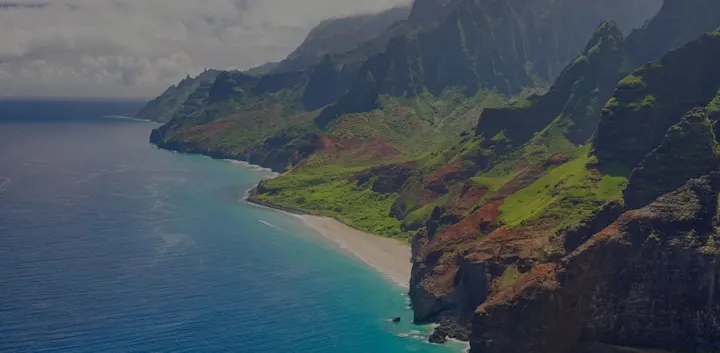 Earn a Hawai'i state teaching license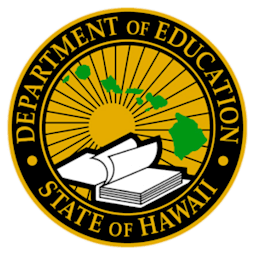 Complete the program from beautiful Hawai'i.
Online
Under a year
Teacher Certification
Expedite your Master's degree with the Chaminade University of Honolulu
Earn an Arizona state teaching license
Complete the program from anywhere in the world.
Online
Under a year
Teacher Certification
No Relocation Required
What does our teacher certification program get you?
A state-issued teacher
certification
An expedited pathway to
licensure
An affordable alternative to
traditional programs
A teaching certificate that can be used to teach across America, online, or abroad
The teacher certification process
Why TCP is the best choice for aspiring teachers
Whether you're considering becoming a teacher or are already working as an unlicensed educator, TCP is one of the fastest most affordable ways to get a teaching certificate with a quality program and expert team dedicated to helping you achieve your teaching dreams.
Nationally approved programming
TCP offers state-approved and AAQEP-accredited programs to provide you with the tools you need to prepare for your teaching career.
Flexible online learning
A blend of majority online core curriculum and in-person clinical placements to fit your life, and prepare you for the classroom.
1-on-1 support
Our team of admissions advisors, mentors, and preparation coordinators are here to help you every step of the way.
Affordable program costs
Earn your teacher certification at a fraction of the cost of on-campus alternatives, without compromising on quality.
Guaranteed teaching jobs
Our team is so committed to your success, we'll ensure you land a teaching job once you've earned your teaching license.
Employers who have hired our TCP alumni
What teachers are saying
"As an individual with a quality education in science, who has served in Hawaii public schools for five years, I have been very pleased with TCP. I have found the education to be enlightening and relevant. The online platform is user friendly and the staff is kind, professional and available. I am thankful that I found their brochure when I was searching for a credential program."
Lacey B. | Teacher in Hawai'i, USA
"I cannot recommend the Teacher Certification Program through Teach Away and Klassroom more. This program allowed me to continue teaching at the school I was working at while working to become a fully certified teacher. The classwork was fast-paced but it was geared towards the knowledge that you need as a teacher in a classroom setting."
Kaytlyn D. | Teacher in Arizona, USA
"TCP has enabled me to pursue my career while continuing to work at my full-time job. The program is convenient and affordable. I highly recommend TCP to everyone seeking a career in Education."
Maris G. | Teacher in Hawai'i, USA
Frequently Asked Questions
Is teaching calling your name? Don't wait!
Now enrolling for March 16, 2023.