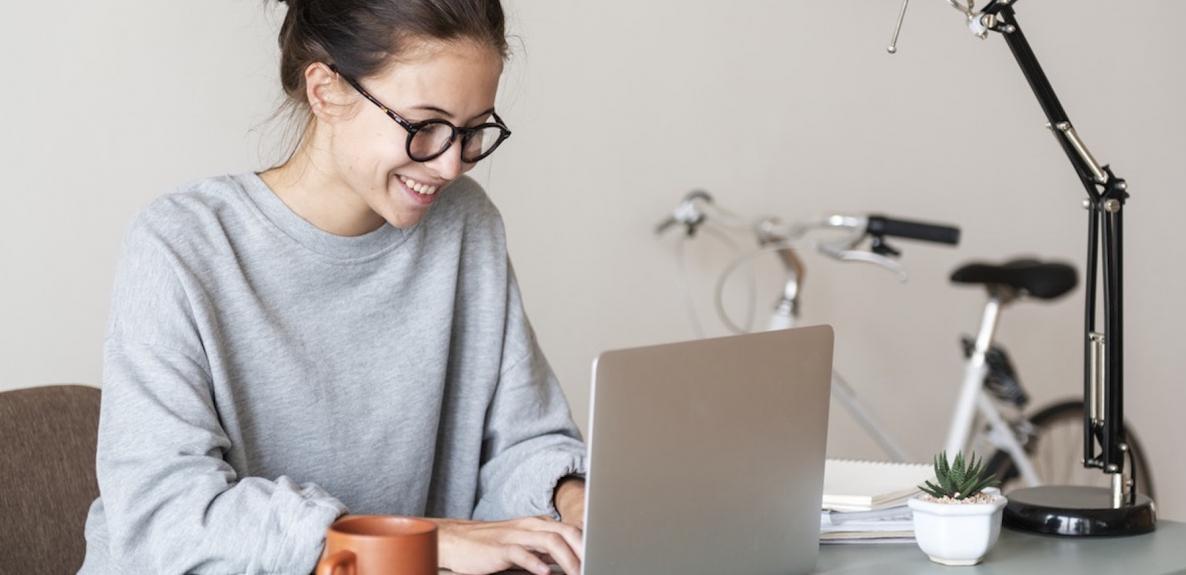 Online Teaching Jobs
Teaching doesn't have to take place in a physical classroom. As online classrooms continue to grow in popularity, there's never been a better time to find online teaching jobs.
Online teaching at a glance
Also known as remote teachers, distance teachers or virtual teachers, online teachers and online instructors are trained to teach students online. Online teaching jobs can range from blended courses that offer a combination of in-person and online instruction, to fully online learning.
Online teaching offers job opportunities for a wide range of educators, from elementary school teachers to college professors. Online teaching jobs can be either full-time or part-time. If you're a qualified teacher with experience in a classroom setting, then online teaching could be your next big career move.
Recommended reading: Are you ready to teach online?
Register Now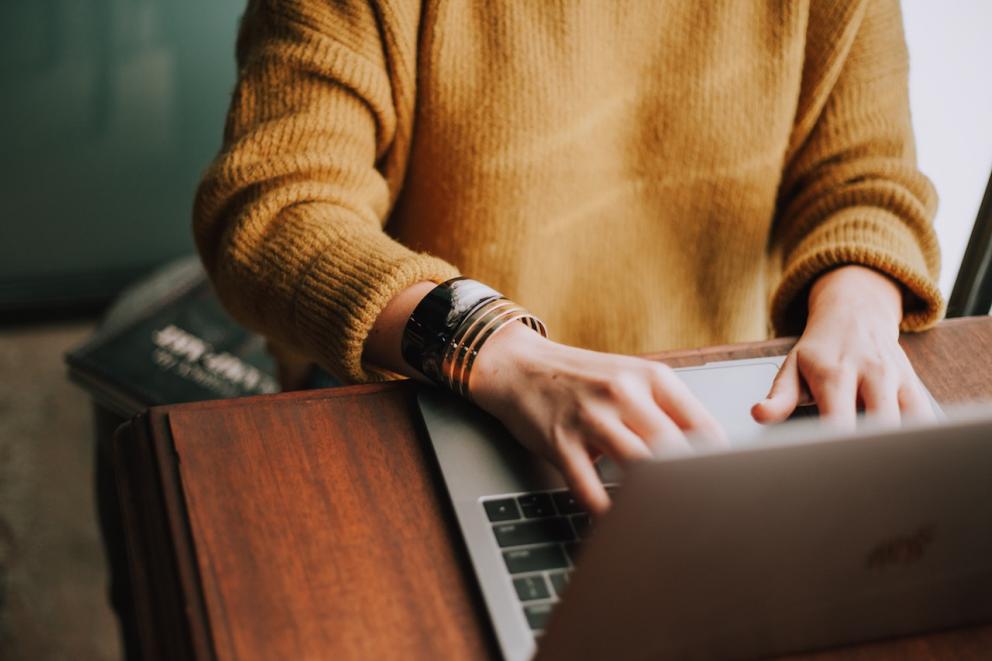 Types of online teaching jobs
Online teachers are in high demand and many teachers, professionals and subject matter experts are turning to online teaching as a flexible teaching career option.
Online teachers instruct students from around the country, as well as around the world, and include the following roles:
College-level online teaching faculty
K12 online teachers
Adult education online teachers
Online English teachers
Course developers
Instructional designers (ID)
Subject matter experts
Register Now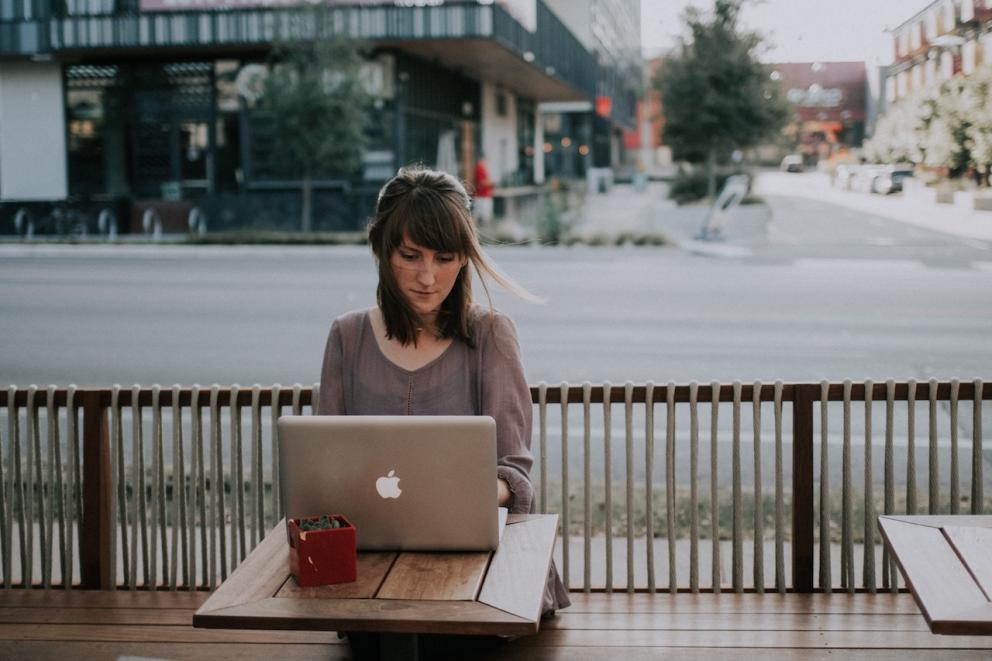 Online teaching jobs - College
Online teaching is well established at the college and university level, across all academic and vocational disciplines, at undergraduate and graduate level. Teachers can find online teaching opportunities at 100% online colleges as well as in distance education at traditional colleges and universities worldwide.
Most online teaching job at college level require a Master's degree or PhD.
Register Now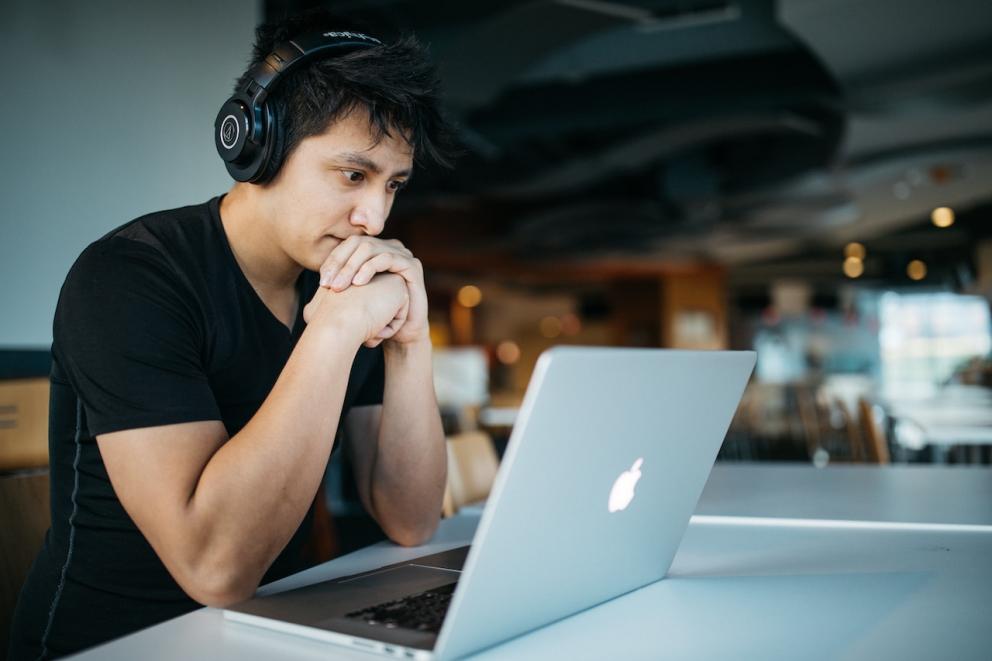 Online teaching jobs - K12
Online teaching jobs are increasingly growing across all subject areas and grade levels across at elementary, middle and high schools. At a minimum, a Bachelor's degree and relevant teaching experience are usually required for K12 online teaching jobs.
Register Now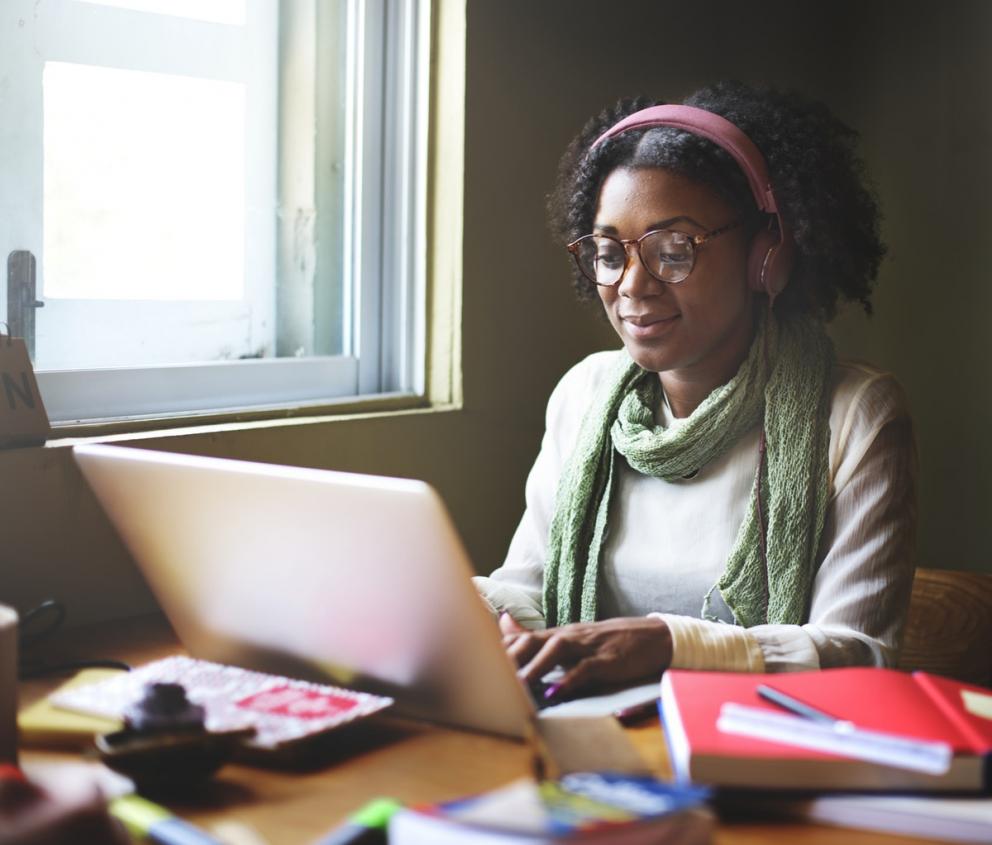 Online tutoring jobs
Are you a licensed teacher or an expert in mathematics with a passion for tutoring? With Skooli, our online tutoring platform, you can become an online math tutor for students looking for math homework help or regular online tutoring support.
Tutor one-to-one in the Skooli online classroom on your own schedule. Skooli offers opportunities for online math tutors and for online tutors in other subjects as well.
Sign up as an online tutor today -->
Register Now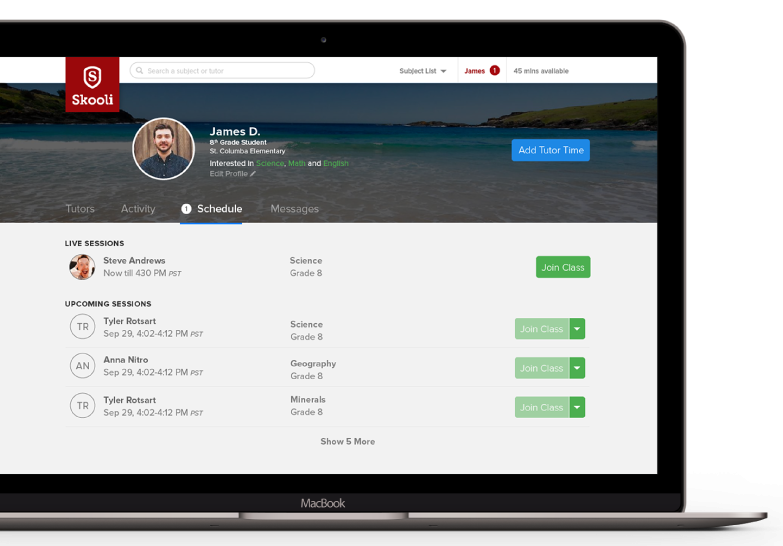 Teach English online
Now here's a teaching opportunity abroad you may not have considered. Did you know that it's possible to teach English abroad - without actually moving to the other side of the world - by teaching English online? Best of all, this job doesn't require a work permit!
Due in no small part to the explosive demand for English language learning in Asia, as well as an ever-growing number of adults looking for business English lessons in order to further their careers, online English teaching job opportunities have been experiencing massive growth over the past few years.
Why? Well, more and more multinational companies are increasingly seeking to hire job candidates skilled in English, fueling the exponential demand for English language learning globally. In fact, English is the most widely-taught language today.
As English becomes more of a base requirement for future career success, the online education sector has seen an explosive increase in the number of children learning English as a second language online, especially in countries across Asia, like China and Japan.
Register Now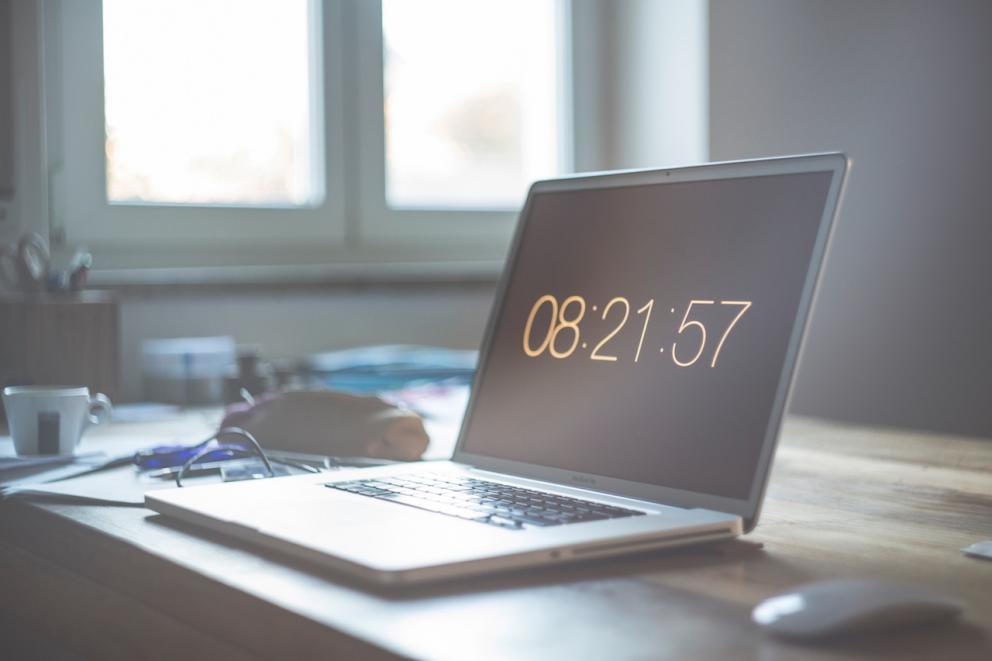 Is teaching English online right for you?
Looking to change careers or earn some extra money? Want to a job that allows you to travel or even just work from home?
No matter your motivation, teaching English online is a smart solution to all of the above!
A growing number of English learners are increasingly moving online in order to access native English-speaking teachers, especially in China, where the country currently faces a domestic shortage of native-speaking English teachers.
It can be a great way to earn a side income from home (especially for stay-at-home parents) or while traveling overseas. Online English teaching jobs are also a great option for those who have previously taught abroad, as well as certified teachers looking for flexible ways to supplement their current teaching salary.
What's more, the pay is lucrative, the work is rewarding and because online English teachers can work from home, transportation costs are not an issue.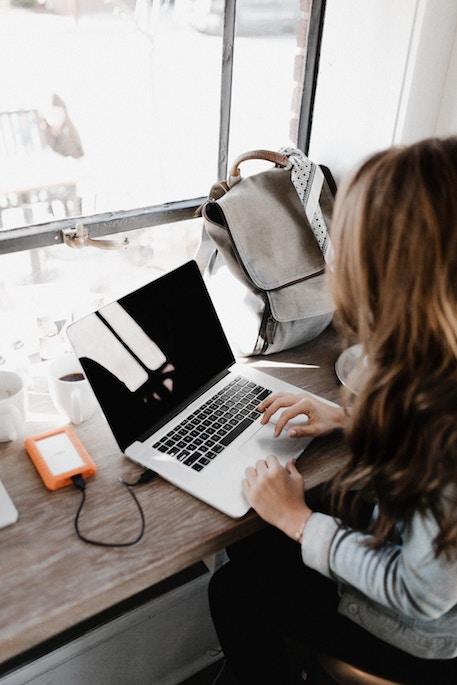 Teaching English online to Chinese students
As mentioned, demand for online English teaching is particularly high along the millions of young English language learners in China. In fact, the online ESL job market catering to Chinese students is projected to grow by around 50% every year for the next several years.
As a result, a growing number of online education platforms that specialize in teaching Chinese children to speak English are entering the market, seeking to connect English learners with native English-speaking ESL teachers based remotely in North America and other countries that speak English as a first language.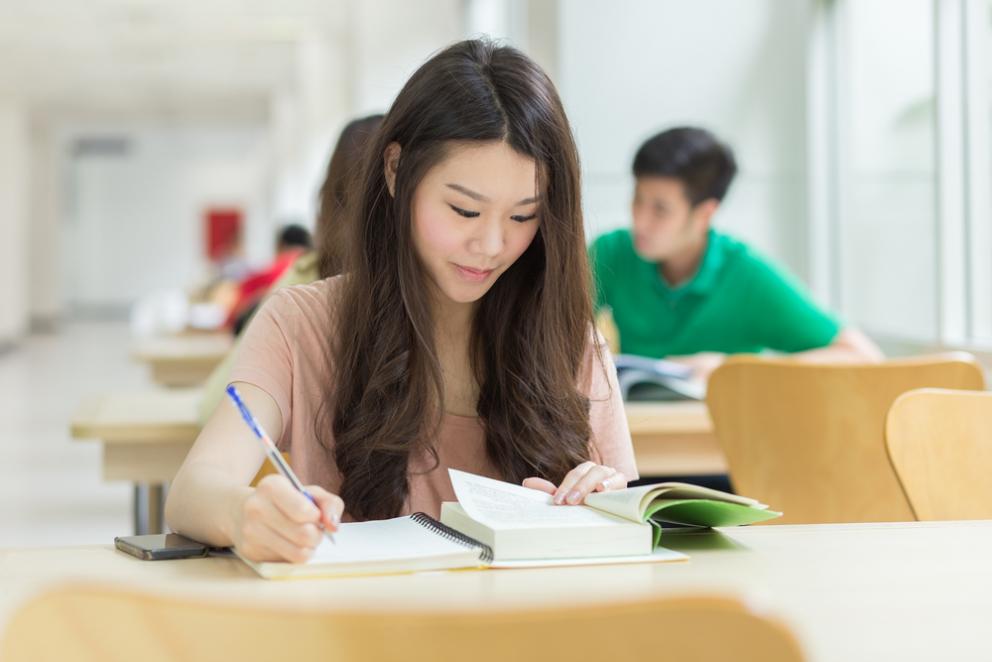 Online Teaching Jobs salary calculator
How much money can your really make teaching English online?
Sign up to Teach Away today for access to the latest
teaching jobs around the world.
Requirements for teaching English online
In order to get started with teaching English online, you'll need to have:
Native English proficiency
Bachelor's degree in any major
An ESL certification, such as a TEFL certificate
Some classroom teaching experience and a teaching license, while not strictly required, are also considered an asset.
However, if you are a native English speaker, it is possible to teach English online with no experience if you have a university degree and have taken a TEFL course.
You'll need to ensure you have a stable internet connection and a functioning computer or laptop with a microphone and webcam, as well as a quiet space to teach online English lessons.
Once hired, you will be working on a one-on-one basis with students via the company's online English teaching platform that allows teachers and students from all over China to connect and learn, using supplied, easy-to-use teaching materials.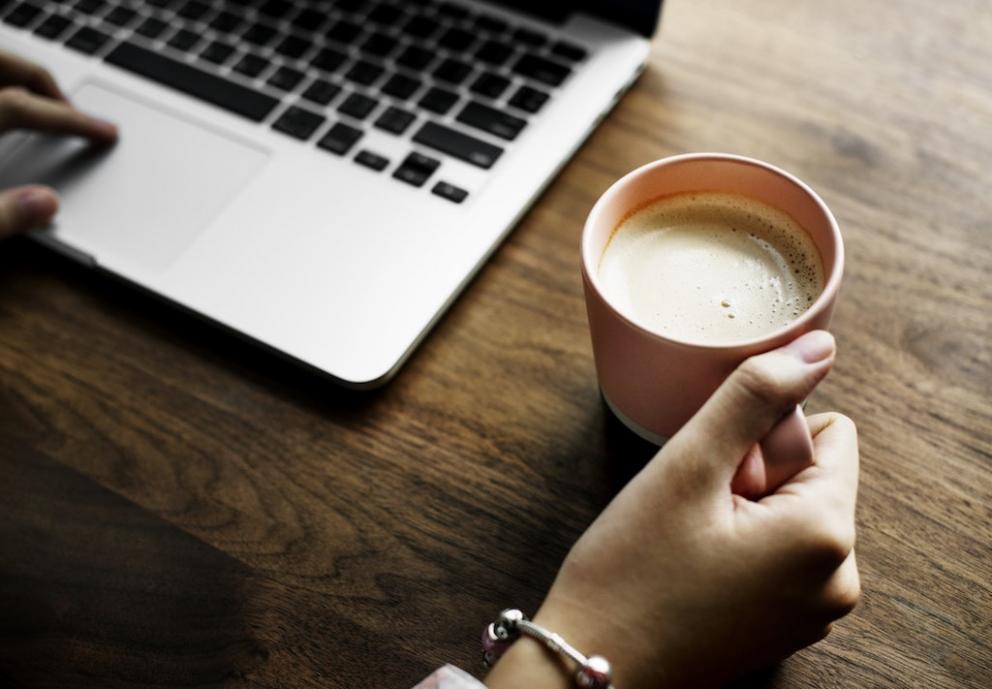 Teaching English online salary
While pay rates differ across the various online ESL teaching companies currently hiring, you could expect to earn anything from $15 - 22 USD per hour teaching English online.
ESL online teaching jobs come with a flexible schedule and can be either full-time or part-time. So, while you will usually have the freedom to set your own working schedule, it is strongly recommended that you make yourself available for online English lessons during peak times (early morning, evenings and weekends for online ESL teachers based in the United States and Canada) as much as possible in order to maximize your earning potential.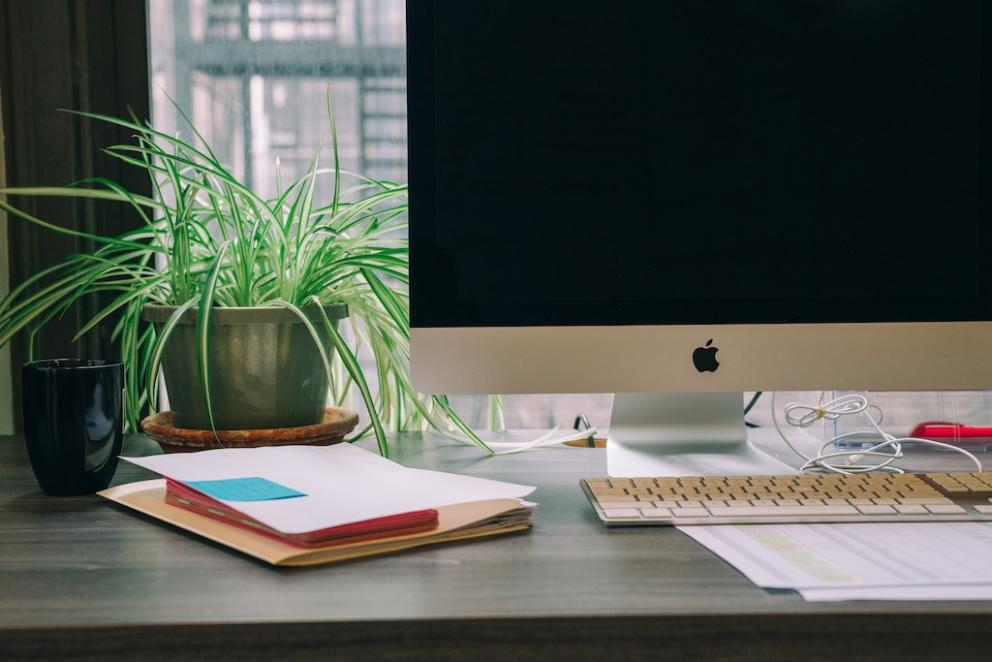 Online English teaching jobs
Companies catering to Chinese ESL students online are currently seeking thousands of native English speakers with a degree and a TEFL certificate.
There are two primary avenues for employment as an online English teacher available:
1. Start your own online English teaching business
If you're of an entrepreneurial mindset and have impressive ESL teaching credentials, you can opt to strike out on your own and build your own private online English teaching business.
However, starting and growing a successful online English teaching business is no easy task. You'll need to learn how to effectively market and promote yourself and your business and put in the hard work of sourcing and building relationships with your own online English students. You'll also be responsible for designing the curriculum and lesson plans you'll be delivering.
If you're undecided as to whether a freelance online ESL teaching career is the right long-term move for you, the quickest and most cost-effective way to get some first-hand experience industry is through applying to teach with an established online English teaching company.
2. Apply to an online English teaching company
There are various online education companies out there that connect remote English teachers with Chinese students. The majority of the online English teaching platforms currently operating provide online ESL teachers with curricula, course materials and teaching resources developed internally, which means that you won't need to spend additional time grading students or planning lessons in advance.
Get paid to teach English online (now hiring)
Most online ESL tutoring companies looking to hire native English speakers to teach ESL online require candidates to hold an internationally recognized TEFL certification.
There's a world of people out there who want to learn English. Check out our job board for the latest online English teaching jobs.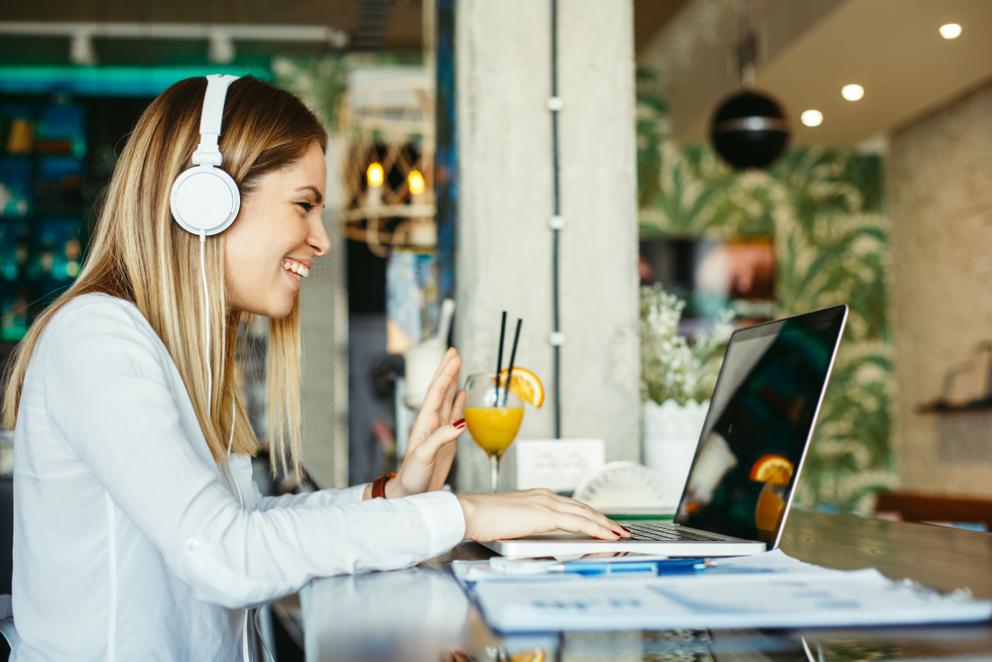 Working as an online teacher
Online teachers must be comfortable with computers and technology. Online teachers interact with students through email, message boards, chat rooms or via virtual reality platforms and software. Some online teachers post video or audio lectures online, and provide their students with downloadable materials. Online teachers need to be flexible, as they're expected to answer students questions in a timely manner.
Many online classes are set up so that all students attend a chat room at the same time and hear, see or read their online teacher's words simultaneously, with live discussion via a message board.
Other online courses do not take place in real time, but instead provide material that students can download and study at their own pace.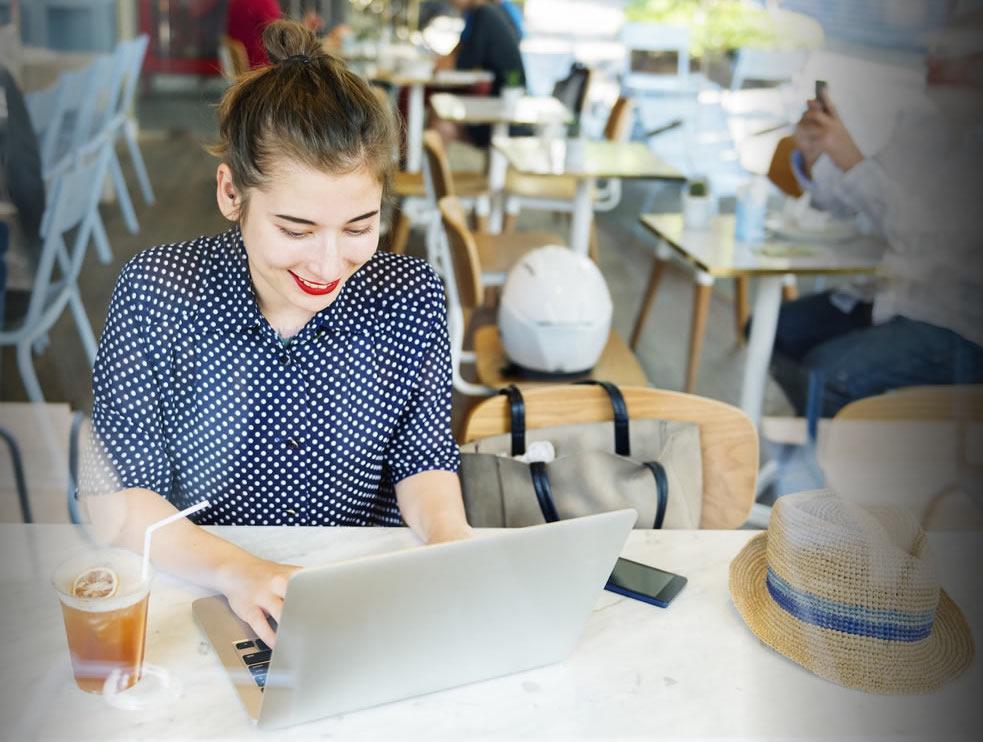 Find the best online teaching jobs
Sign up to Teach Away for exclusive access to the latest online English teaching jobs posted daily.