College Teaching Jobs
Teach abroad at top colleges across the world
Top College and University Jobs
College Teaching Jobs
There are lots of opportunities for certified and experienced teachers to find college teaching jobs abroad.
Types of College Teaching Jobs Abroad
College teachers can expect to find work at public and private universities as well as community colleges internationally.
If you're a college teacher looking for online teaching jobs, colleges and universities also hire instructors to work at a distance, teaching online courses across a variety of subjects.
College teaching jobs involve teaching third-level subjects to students who are studying to obtain a degree or certificate across a wide array of academic disciplines, such as English and Philosophy, as well as vocational or career-related subjects, including law and nursing.
College teaching jobs responsibilities include researching and publishing scholarly papers and books, supervising lab work, helping with curriculum development and more.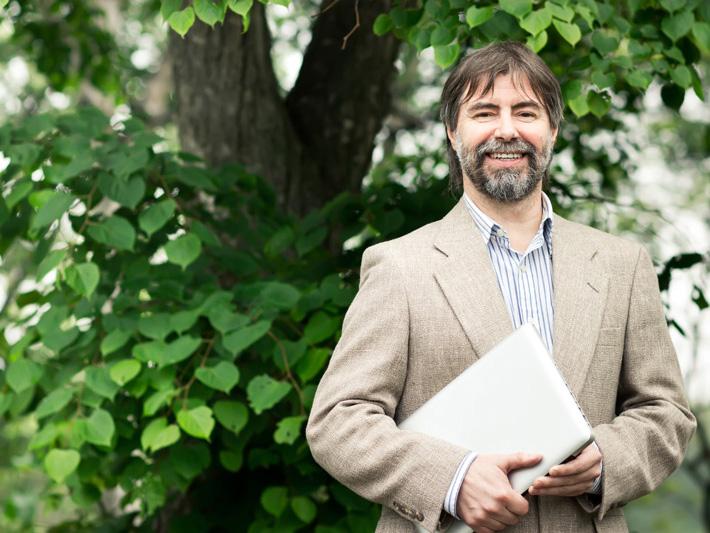 Options for College Teaching Jobs Abroad
College teaching jobs abroad range from administrative and executive to faculty college teaching jobs and can be either full-time or part-time.
| College Teaching Job Type | College Job Examples |
| --- | --- |
| Faculty | College Instructor, College English Teachers, Assistant Professor, Associate Professor and Professor, across a range of subjects and academic disciplines. |
| Executive/Administration | President, Vice President, Provost, Dean and Chancellor. |
Sign up to Teach Away today for access to the latest
teaching jobs around the world.
College Teaching Jobs Benefits
Positions for college teachers abroad offer excellent salary and benefits packages. College teaching job benefits can include:
Round-trip airfare for teacher, spouse, and dependants
Accommodations or accommodations allowance
Family health insurance
Relocation allowance
End of contract bonus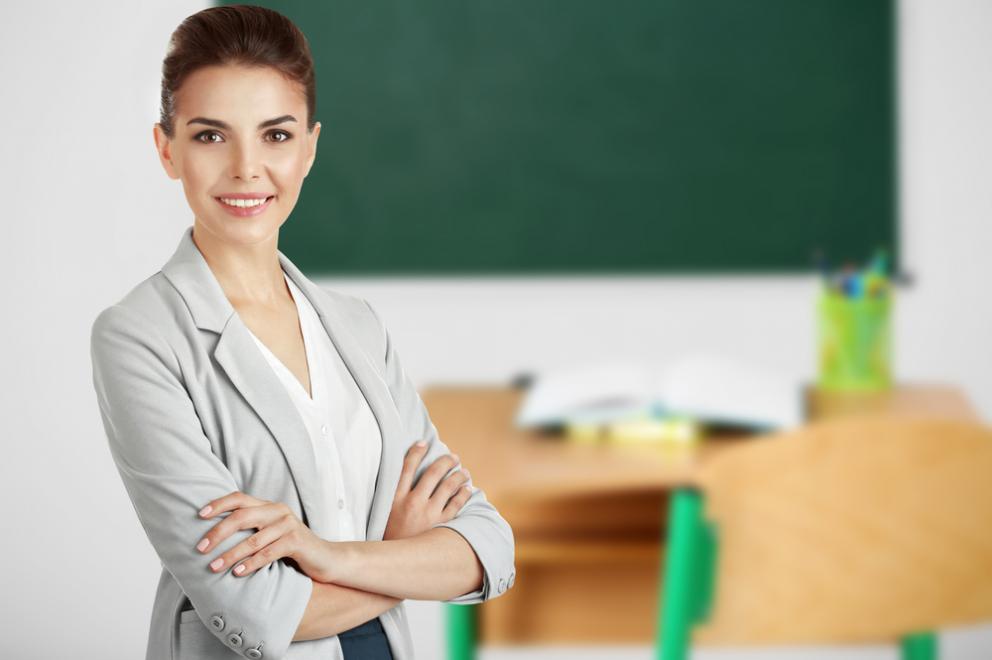 Top Destinations for College Teaching Jobs
College Teaching Jobs in the UAE
Teach Away is accepting applications for college teaching jobs across the UAE, including college teaching positions in Dubai, Abu Dhabi, Sharjah and Fujairah. Currently, college job opportunities are available to experienced English and Business Faculty.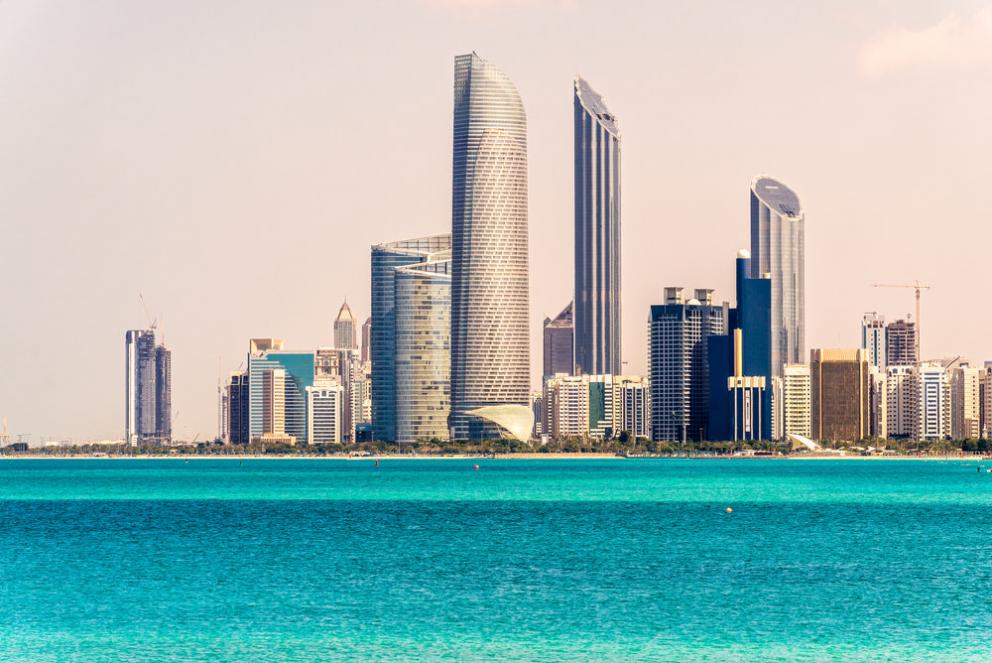 College Teaching Jobs in Saudi Arabia
Experienced ESL teachers can apply now for positions within prestigious universities and colleges in Saudi Arabia. College English teachers will teach English to freshmen, helping to prepare them for English examinations. College teaching jobs in Saudi Arabia can be quite lucrative, with positions offering an excellent teaching salary.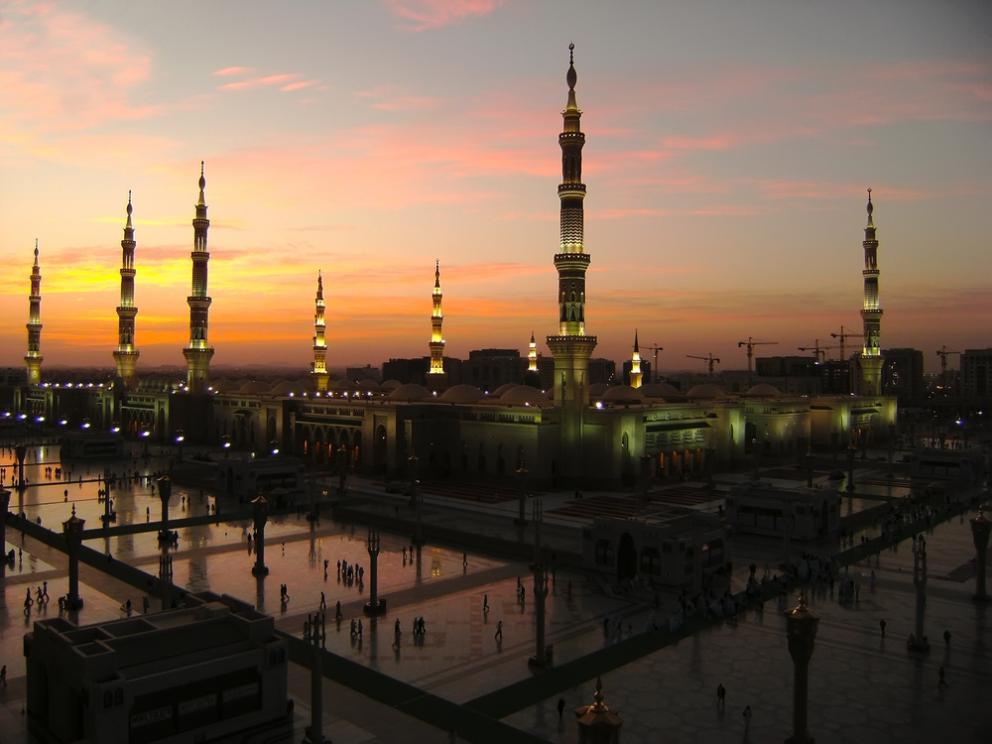 Find College Teaching Jobs