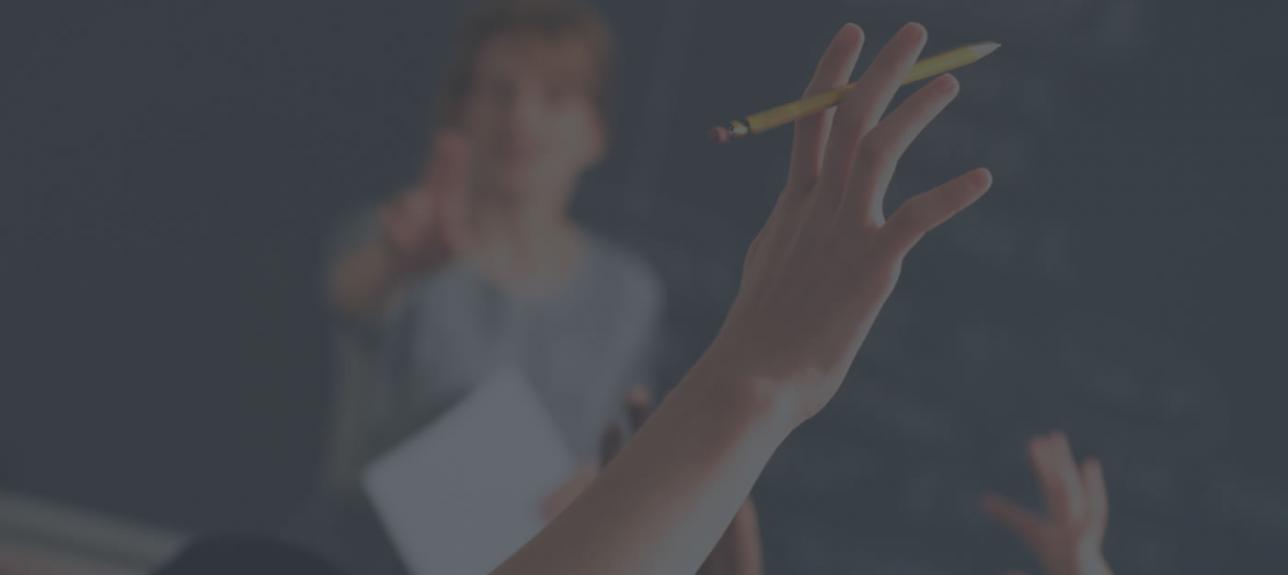 Teaching Jobs at Colleges in the UAE
Teach Away offers a variety of college teaching jobs in the UAE. Teaching jobs at the college level are available in Dubai, Abu Dhabi, Ajman, Fujairaj, Sharjah, Ras al-Kaimah, and Umm al-Quwain.
Colleges in the UAE strive to provide a stimulating, productive, and practical learning environment. Post-secondary education in the UAE focuses on student achievement, growth, and improvement – seeking to prepare students for the workforce at home and abroad. With student enrollment rising and pedagogy shifting to a more student-centered learning model, colleges in the UAE are dedicated to providing the best education possible for all learners.
By utilizing innovative technology in the classroom and providing programs in the arts, sciences, business, and vocational training, post-secondary institutions across the UAE are ensuring students will be ready to face the change and challenges on the global stage.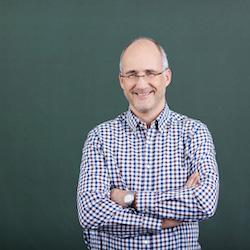 College Teaching Benefits in the UAE
| Start Dates: | August/September |
| --- | --- |
| Contract Duration: | 3 years |
| Teaching Hours: | 20-25 teaching hours per week |
| Monthly Salary: | 12,000-20,000 AED tax-free (approximately $3,500-5,500 USD) |
| Accommodation: | Housing provided, including furniture allowance |
| Vacation: | 48 working days of vacation |
| Additional Benefits: | Health insurance provided; relocation allowance; education allowance for dependents; contract completion bonus |
College Teaching Positions in the UAE
Teaching Faculty can expect to teach Sunday to Thursday, with Friday and Saturday off as the regular weekend period. There is no typical work day at colleges in the UAE, as instructors' schedules will vary depending on the courses they teach. Most colleges in the UAE operate between 7:30 am and 9:00 pm, with instructors expected to be at the college for 8 hours each day.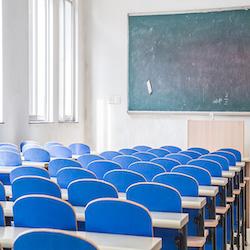 Business Faculty Teaching Jobs in the UAE
Business Faculty will teach students in a range of Business majors, preparing them to contribute to the positive development of the country. Faculty members will focus on practical, learner-centered techniques, and are expected to participate in the academic and extra-curricular aspects of the college.
Business Faculty will typically teach one or more of the following areas: Human Resources, Marketing, Accounting, Quality Management, Economics, Finance Services, and General Business.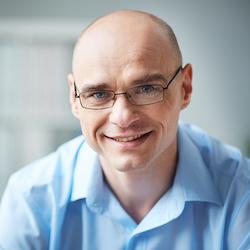 Requirements for business faculty teaching positions
Native English speaker.
Master's Degree in Business (Management, Marketing, Business Policy, or similar); PhD preferred.
Minimum 3 years experience teaching in relevant subject area at tertiary level.
Minimum 3 years industry or industry-related experience, relevant to Business Diploma, Higher Diploma, or Bachelor's Degree programs.
Ability to teach General Business subjects, as well as contributing to at least two more specified areas (i.e. Marketing, Economics, Human Resources, Finance and Accounting, e-Business Management).
Highly developed IT skills.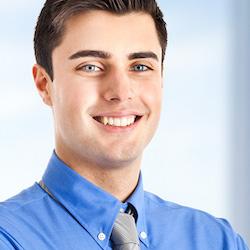 English Faculty Teaching Jobs in the UAE
English Teaching Faculty will deliver effective course materials with the aim of improving student proficiency in English. English instructors will also be expected to create new materials and revise curriculum in order to ensure effective program delivery for all students.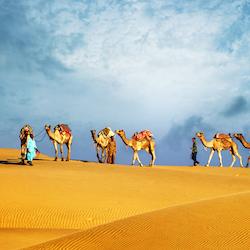 Requirement for English faculty teaching positons
Native English speaker.
Master's Degree in TEFL/TESL, or Bachelor's Degree and TEFL/TESL diploma.
Minimum 3 years experience teaching English at the tertiary level, in a university setting.
Strong knowledge of contemporary teaching practices and computer-assisted learning in the area of English as a Foreign Language
Experience in curriculum development and student assessment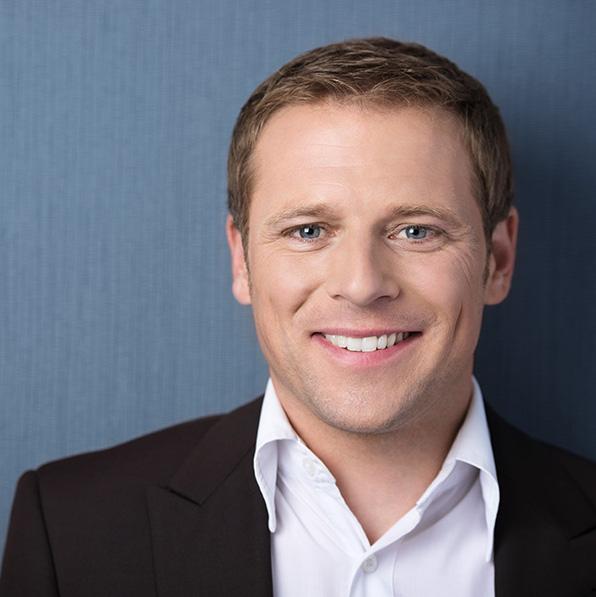 Additional Teaching Jobs at the College Level in the UAE
While there is a significant focus on Business and English teaching jobs, programs in Engineering, IT, Applied Media, Aviation, Biomedical Sciences, Teacher Education and Business Administration also require college professors. With tens of thousands of students enrolled in various post-secondary programs, the number of college teachers and professors increases every year.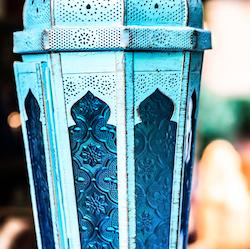 Apply to teach in Abu Dhabi
Register for a teacher account to apply for teaching jobs in Abu Dhabi