Explore the world while teaching
The world is your classroom
What's next for your teaching career?
Become a certified teacher. Start teaching online. Take your teaching skills overseas. Improve your resume. Whatever your path, all of our programs are developed with one thing in mind: the power of a great teacher.
Our world class partners
We offer first-class training with the Top 20 Universities and work with some of the best international education partners around.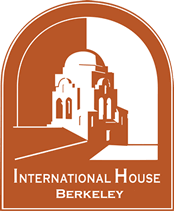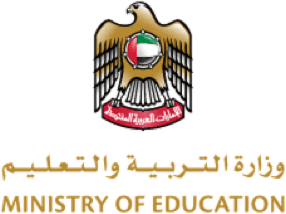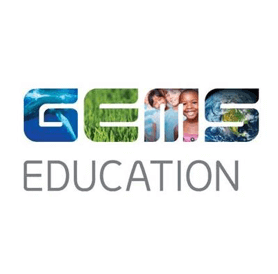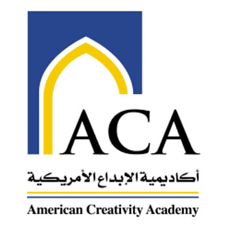 Get set for your next teaching adventure
Whether you're looking for your next teaching job abroad or to teach online, get TEFL certified or become a licensed teacher, Teach Away's Blog has all the information you need for your teaching career.