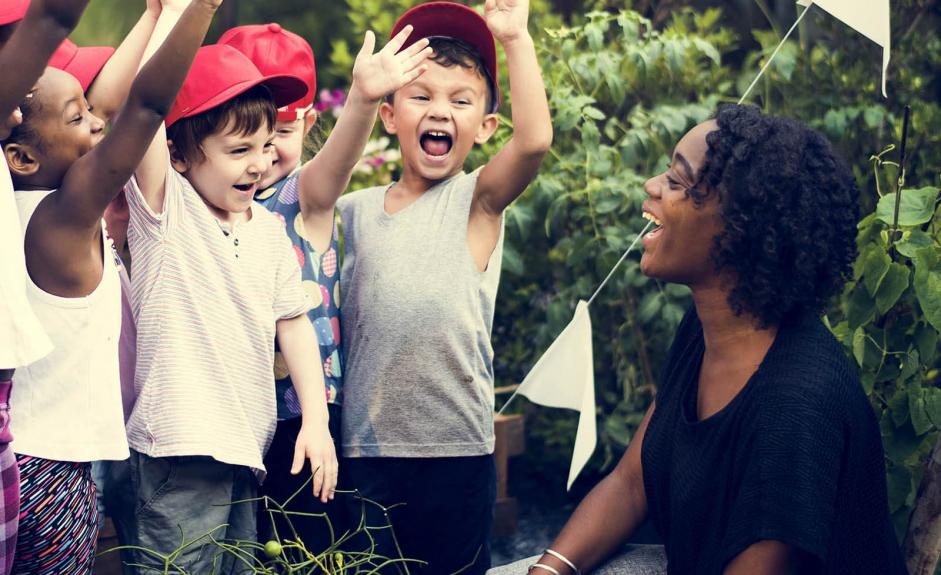 Discover where teaching can take you
Your dream job is out there. We're here to help you get it.
Featured Teaching Jobs Abroad
How do I apply for a teaching job with Teach Away?
Sign up
for a Teach Away account.
Search and apply
for teaching jobs on our board.
Complete your profile.
Tell us about yourself, your qualifications and experience.
Hear from a recruiter
if your application is successful.
Prepare for the job you want
Stand out from the crowd and qualify for more jobs with a certificate from the world's top universities.
Teaching jobs abroad
Teach abroad with Teach Away and access a wide variety of teaching jobs, educational administration positions, and opportunities to teach English abroad in public and private schools overseas. Teach Away's extensive teach abroad programs include teaching jobs with Ministries of Education, private international schools, colleges, universities and private ESL schools.
Teach English abroad
Don't just call it a dream,
make it a plan.
Teach English abroad and travel the world.