Online Course
Effective Online Teaching Strategies Course
Online instruction takes creativity. Smoothly transition from traditional classrooms to online teaching. Create an engaging online classroom where every learner reaches their full potential.
Enroll Now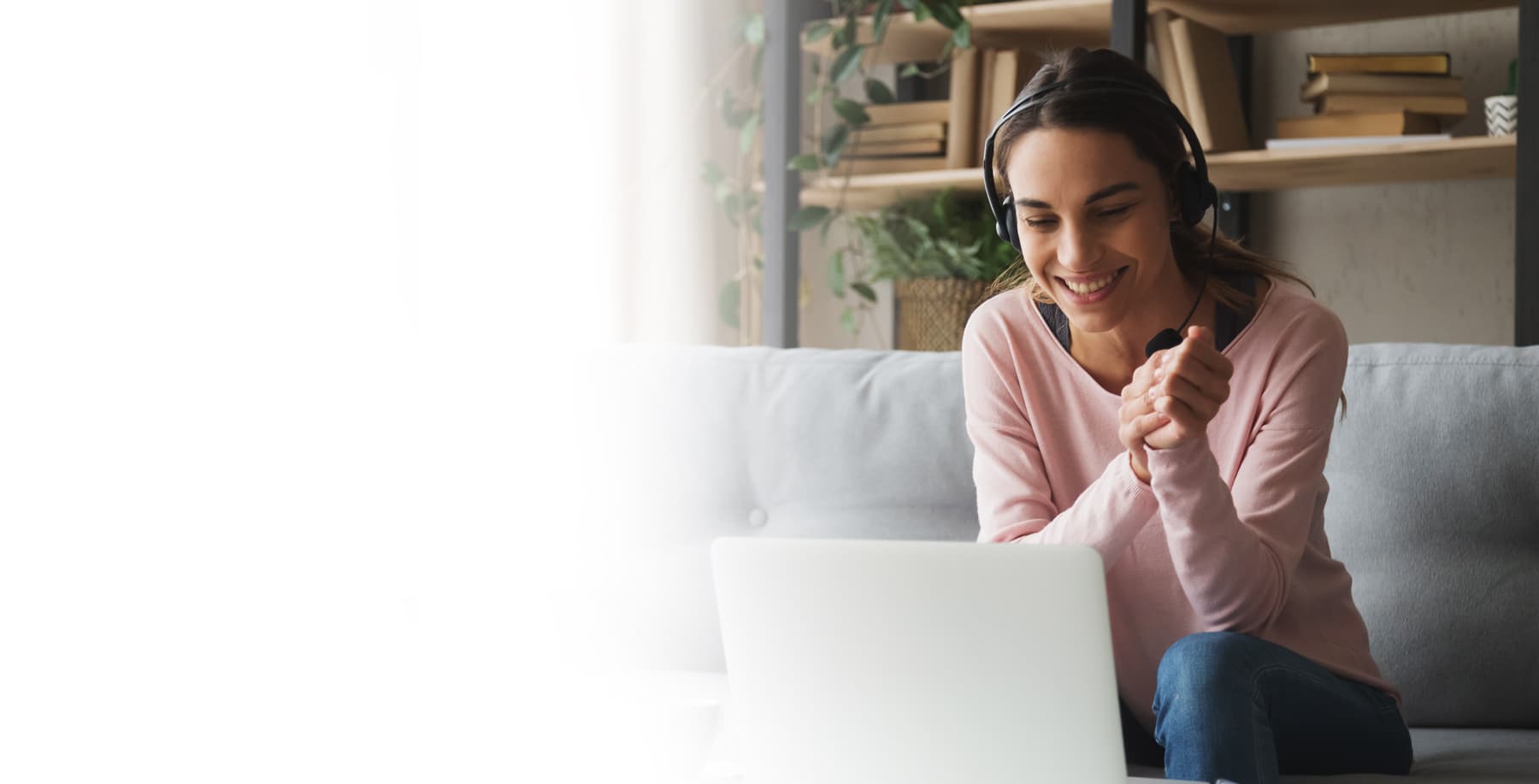 Make your virtual classroom a great place to learn.
Course Curriculum
Module 1: The Online Learning Environment
After this lesson you will be able to differentiate between the main points of current learning theory: constructivism, community of inquiry, connectivism and identify online teaching strategies based on each learning theory approach.
This lesson helps you articulate the advantages and disadvantages of teaching and learning online and understand and use some of the key terms used in the Online Learning Environment.
You will be able to list some of the elements of your current online learning environment and note some factors in your current online environment that can be improved.
Module 2: The Online Educator and Learner
Learn how to use technology to assess and develop your teaching methods. Find out how different learning styles can impact online learning and the student's experience.
Focusing on the learner and all different types of learning styles. Make learning easier for students by adapting elements of online learning to meet the needs of the diverse learner.
Module 3: Online Lesson Planning
You'll learn the fundamentals of sticky learning. Explore the skills necessary to develop your own community of knowledge, write a script for an entire lesson, create a storyboard or journal entry to reflect different parts of the lesson.
This lesson gives you the chance to reflect on your teaching ideas and education style as well as connect with teacher communities online to learn more insight into online teaching and ultimately help you in becoming the best online teacher possible for your students.
Meet your Course Creator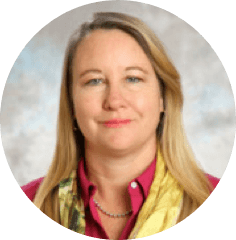 Teresa Avery
, Ph.D. Student
Course Creator and Designer
Teresa is a Ph.D. student in the Doctor of Philosophy, CSTD program at the University of Toronto, OISE, Canada. Her research focuses on making online conversations more meaningful and best practices for online teaching. Teresa is passionate about online teaching and learning as relevant online courses have a real-world advantage.
Teresa has been involved in international programming, publicity and education for over 25 years. She loves helping teachers and students develop community online and face-to-face and creating learning opportunities that are unique for different audiences.
Frequently Asked Questions
Online Teaching Jobs

GoGoKid
Online, Online Teaching jobs

First Leap (Online)
Online, Online Teaching jobs