Teaching Jobs in Qatar
Teaching in Qatar allows teachers the opportunity to work within top private international schools, earning a competitive salary and experiencing all that life in Doha has to offer.
As the capital of Qatar and as one of the fastest developing cities in the Gulf region, Doha is an excellent destination for teachers.
With ancient relics and sights from the Ottoman period, the beautiful and picturesque Corniche, modern entertainment and shopping options, and the delights of Middle Eastern cuisine, Doha has it all.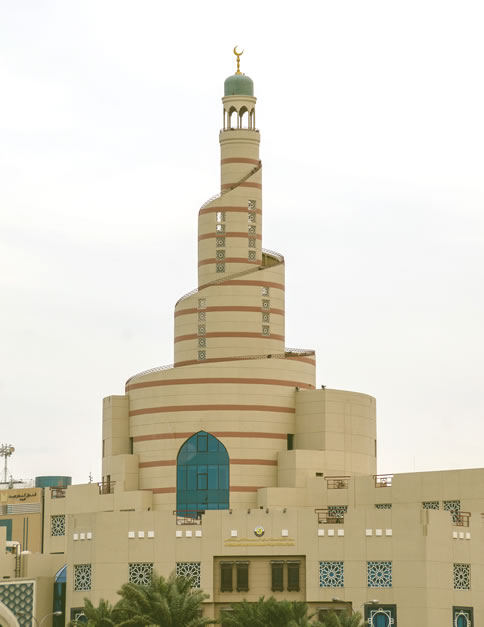 Salary & benefits when teaching in Qatar
| Teaching Benefit Type | Teaching Benefit Details |
| --- | --- |
| Monthly Salary | $2,400 – 3,700, tax free. Leadership roles may offer a higher salary depending on credentials and experience. |
| Airfare | Provided for teacher and dependents |
| Working Hours | Eight weeks of vacation (July/August) |
| Accommodation | Accommodation and utilities provided |
| Vacation | 6 weeks |
| Health Insurance | Provided for teacher and dependents |
| Contract Duration | One year |
Qatar teaching salary calculator
Current opportunities to teach in Qatar
| Level | Subjects Taught | Teaching Independently? |
| --- | --- | --- |
| Kindergarten | English, math, and science | Working with Arabic co-teacher |
| Cycle 1 | English, math, and science | Own classroom |
| Cycle 2 | ONE of the following: English, math, or science | Own classroom |
| Cycle 3 | English only | Own classroom |
Living in Qatar
Qatar is a country in the Middle East with a population of 1.5 million people, partly comprised of a large expatriate community. Although it is considered a small or mid-sized Middle Eastern city, Qatar boasts many amenities and attractions, including museums, malls, and water parks. Because Qatar is surrounded by water, there are plenty of opportunities for water sports and activities.
The temperature ranges from warm to hot throughout the year, ranging from 16º C to 38º C. Most schools begin their day early – 6:30 AM or 7 AM start times are not uncommon in Qatar, and an earlier day can help with battling the afternoon heat.
Teaching in Qatar gives teachers insight into life in the Middle East, allows teachers to experience traditional Qatari hospitality, and offers highly competitive salaries. Teachers in Qatar will enjoy an accommodating blend of old-world traditions and modern day amenities – an experience like no other!
Ready to find a teaching job in Qatar?
Register for a teacher account to apply for teaching jobs in Qatar.
Qatar at a glance
Country information
Capital: Doha
Language: Arabic
Population: 2,155,446
Currency: Qatari Riyal, ﷼ (QAR)
Government: Unitary Parliamentary Absolute Monarch
Major religion: Islam
Climate: Hot, dry desert climate
Size: 11,571 km²
Quick facts
Qatar will host the FIFA Cup in 2022
Although Qatar is originally a desert, it has a diverse range of flora and fauna. Purple island is an example of this.
Soccer is one of the most popular sports in Qatar. You can catch a game at almost any time throughout the year and are a great option for local entertainment.
Qatar has experienced one of the most significant economic growths in the world, making it one of the world's richest countries.
Machbous is an important traditional dish in Qatar's culture, it is a rich stew consisting of meat or seafood and rice.
Weekends in Qatar fall on Fridays and Saturdays, with most stores being closed on Friday mornings before afternoon prayer.