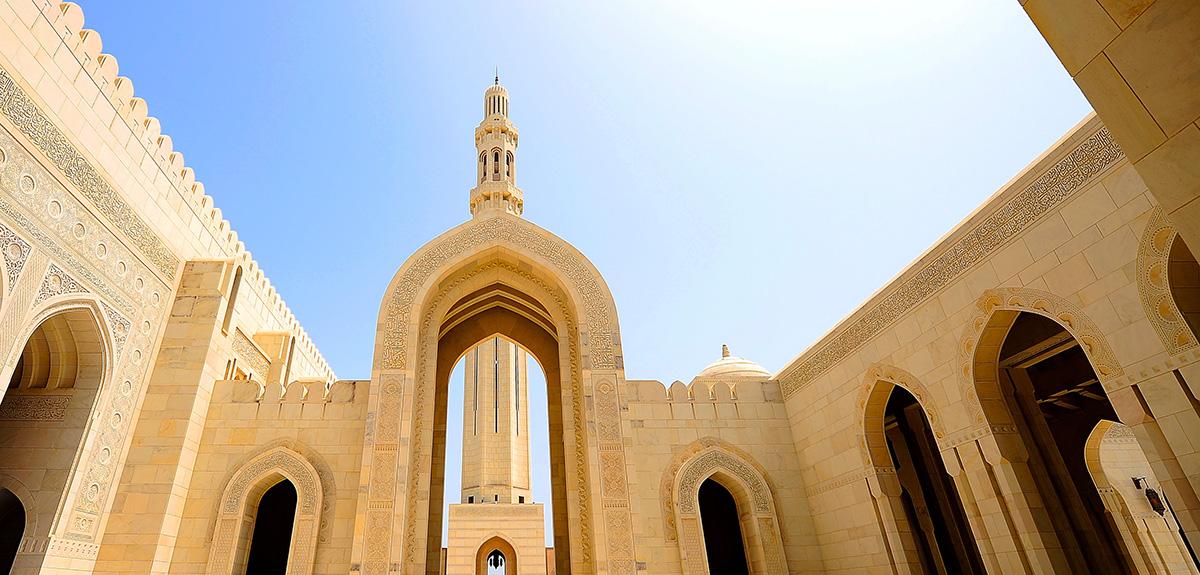 Teach in Oman
Find teaching jobs in Oman, ranging from private international schools to language schools throughout the country. There is a definitive focus on teaching in Oman because it is one of the fastest-growing countries in the Middle East. Explore an engaging culture while earning a competitive, tax-free salary and notable benefits.
Teaching Jobs in Oman
Teaching in Oman is a great way to experience life in the Middle East while earning a competitive, tax-free salary. Teaching jobs in Oman range from Kindergarten, elementary, and secondary school positions at private international schools and private language schools. Most teaching jobs in Oman have a contract duration of 2 years.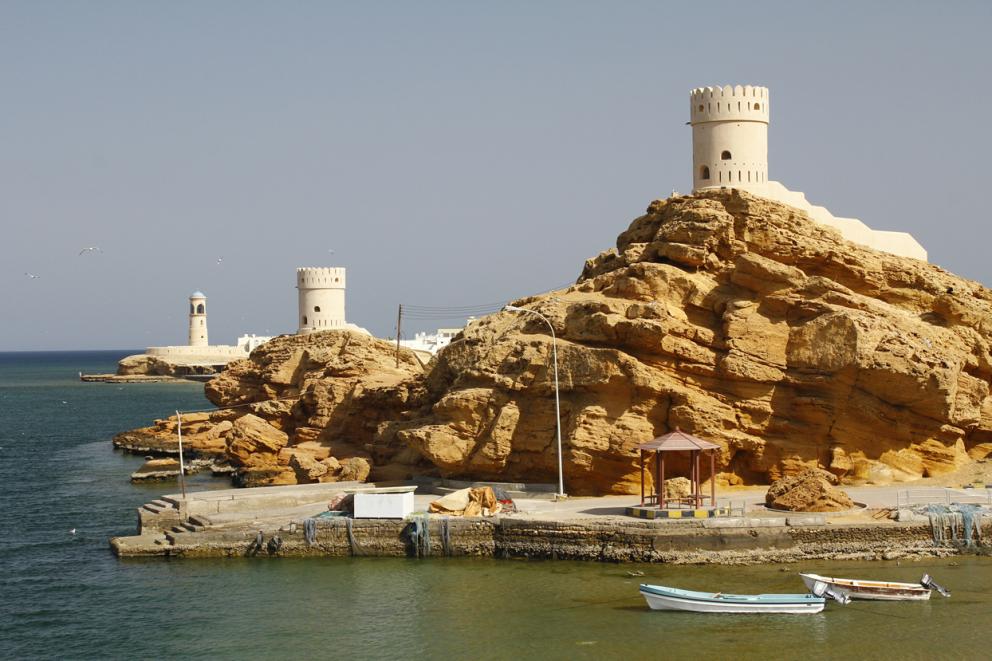 Teacher Salary and Benefits in Oman
Teachers in Oman can expect to make between $2,000 and $3,500 USD per month, tax-free. Most teaching jobs in Oman include furnished accommodations or accommodations at a very low cost. As such, teaching in Oman can be a great way to save money. Other benefits when teaching in Oman can include return airfare, medical insurance provided by the employer, paid vacation time, and allowances for transportation and tuition for dependents.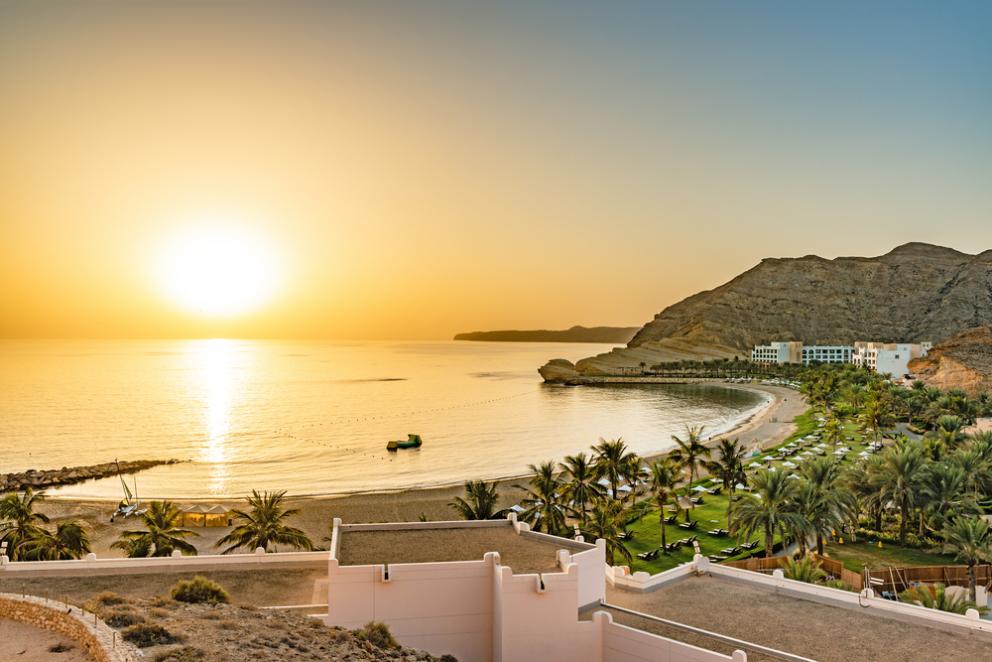 Living in Oman
Known for its friendly people, Oman is a country located on the Arabian Sea. Oman is one of the fastest developing countries in the Middle East. With a hot and dry climate, Oman is a great country for those looking to experience an authentic Middle Eastern way of living. Oman is made up of a vast desert region and mountains, and it is home to many historical forts, which are its best known landmarks. Traveling in Oman can include desert camping, a trip to the beach, and shopping at traditional markets.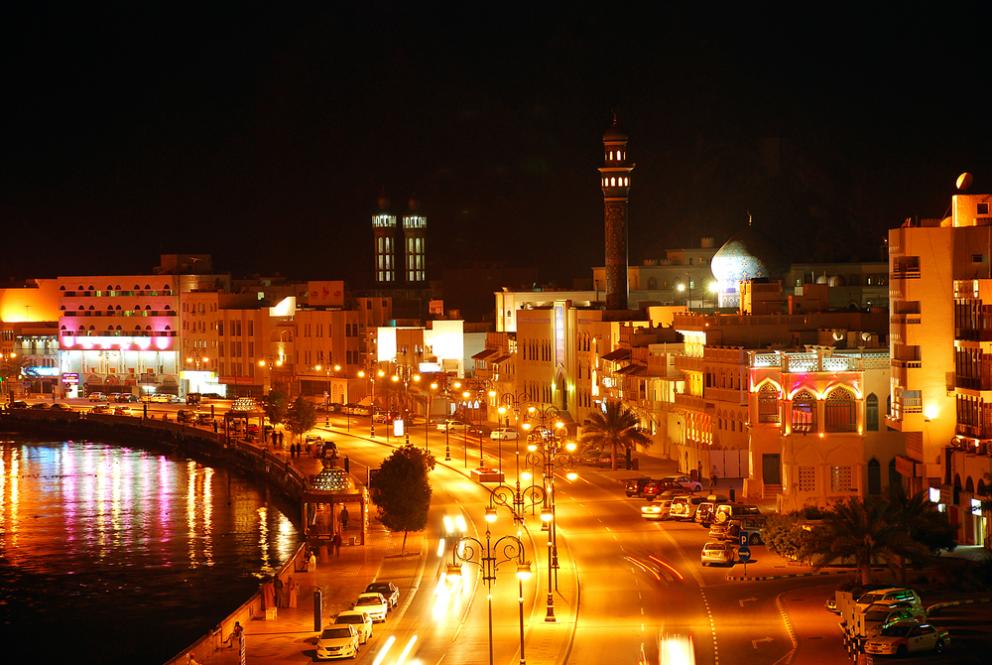 Living in the Capital of Oman, Muscat
As the Capital of Oman, Muscat is the largest city in the country, as well as the seat of government. Since the ascension of the current Sultan, Qaboos bin Said in 1970, Oman has seen rapid infrastructure development. Muscat is home to many notable landmarks, including the famous Sultan Qaboos Grand Mosque, the Oman National Museum, and a brand new opera house (opened Late 2011). For those interested in shopping, the largest mall in Oman is situated in Muscat—the Muscat Grand Mall—with many smaller other malls scattered throughout the city.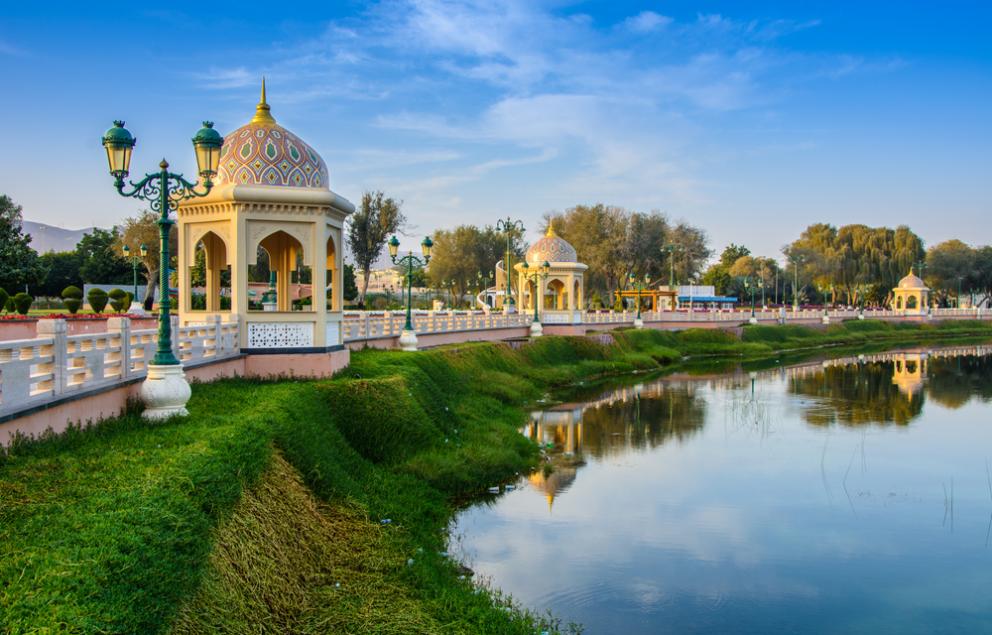 Apply to Teach in Oman
Your new teaching journey starts here. Discover opportunities to take your teaching career abroad with Teach Away.
Sign up to Teach Away today for access to the latest
teaching jobs around the world.
Contract Details
| | |
| --- | --- |
| Airfare | Annual round trip |
| Working Hours | 35-40 hours/week, 5 days a week |
| Accommodation | 1 bedroom furnished |
| Vacation | Holidays |
| Health Insurance | Covered by employer |
| Duration of Contracts | 1-2 years |
Oman teaching salary calculator
Want to know how much money you can make teaching in Oman? Use our Teach Abroad Salary Calculator to find out!
OISE TEFL Certification for Private School Teachers
Many private schools in Oman require applicants to possess an OISE TEFL certificate. The University of Toronto's OISE TEFL Online Certificate can help you become a leading candidate for some of the top Omani private school positions.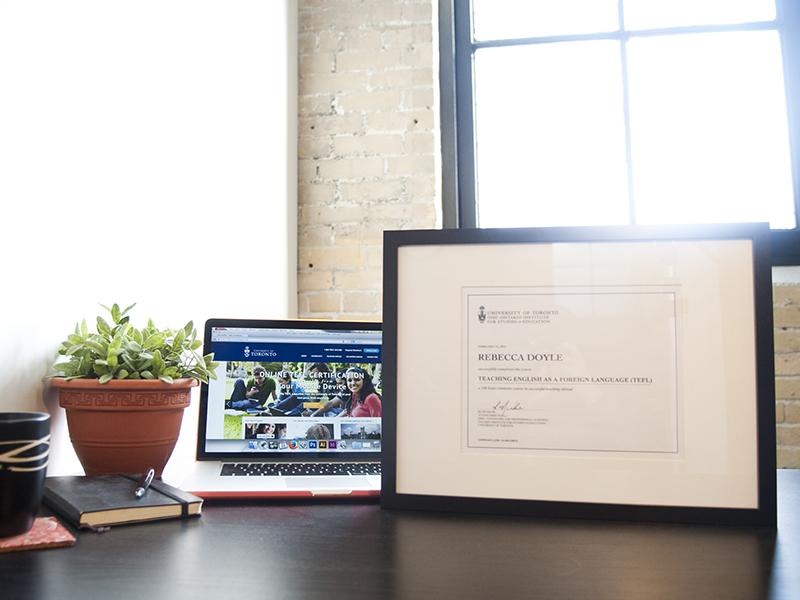 Country Information
Capital - Muscat
Language - Arabic, English
Population - 2,773,00
Currency - Rial (OMR)
Government - Unitary Islamic Absolute Monarchy
Major Religion - Islam
Climate - Hot/dry
Quick Facts
Officially known as the "Sultanate of Oman."
Gained independence from Portuguese empire in 1651.
Oman used to be one of the wealthiest countries in the world due to the incense trade
In Oman, Frankincense trees only grow in the wild.
Oman is the oldest independent state in the Arab world.
The Omani were once considered some of the best shipbuilders in the world, using rope made from coconut fibers to latch shipboards together.
Oman only has one public university - Sultan Qaboos University, where the 15,000 student population is split almost evenly between men and women.
Criteria for Teaching Jobs in Oman
Candidates for teaching jobs in Oman must meet the following criteria:
2 years relevant teaching experience
Regional teaching license or certification