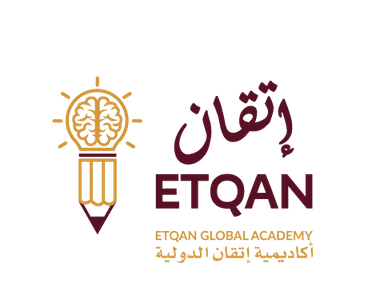 Teach at Etqan Global Academy
in Qatar
Qatar
K-12 School
Private school
Internationally accredited
Internationally accredited
Latest teaching jobs at Etqan Global Academy
in Qatar
About Etqan Global Academy
BACKGROUND
EGA is an IB PYP accredited school, an MYP Candidate, and a CIS member school that offers an advanced education model in Doha, Qatar in addition to the Qatari Curriculum for the Arabic Language, Islamic, and Social Studies. As of the academic year 2022/2023, we provide schooling to Pre-KG to Grade 7 students, and we plan for natural growth up to grade 12 in successive years.
EGA's education philosophy emphasizes inquiry, stimulates curiosity, and fosters comprehension and creativity. Students at the EGA acquire and practice strong leadership skills and develop a sense of global responsibility.
SCHOOL CAMPUS
The school operates out of a purposely built campus situated on a 60,000 square meter land plot in the Northside of Doha. As of the academic year 2022/2023, our enrollment is nearly 1,300 students; however, the school campus' total enrollment capacity is 3,500 students.
Etqan Global Academy images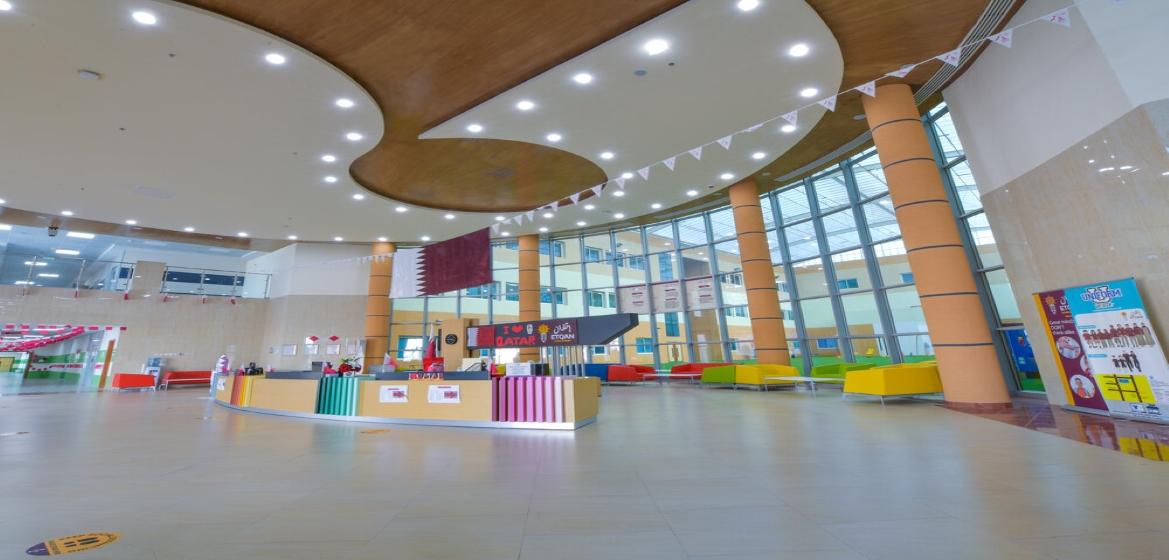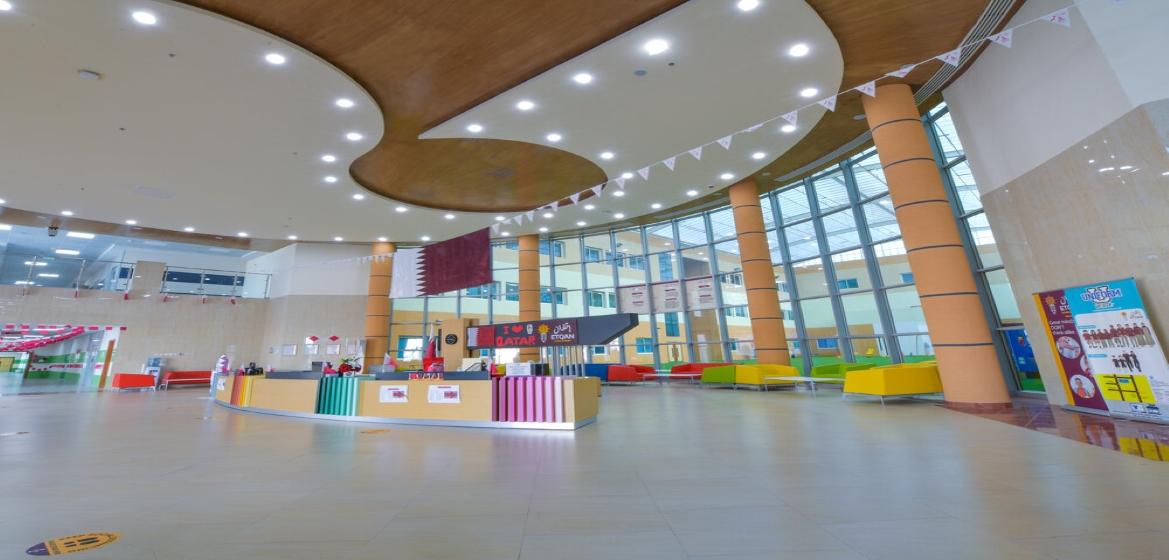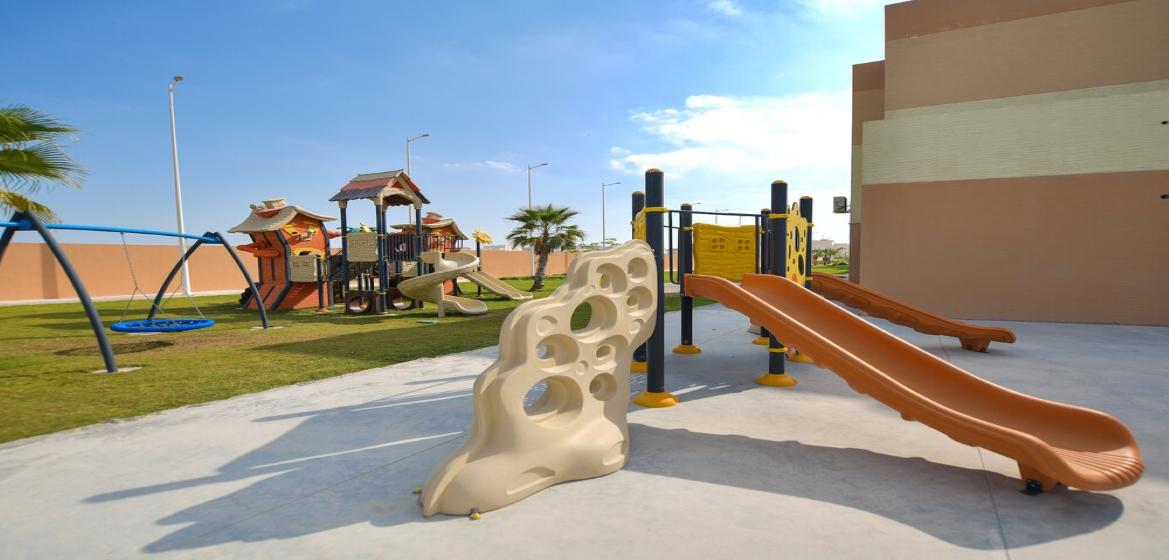 Etqan Global Academy contact information
Address: Al-Kheesa, Doha, Qatar
Phone: +974 33550046
Qatar at a glance
Country information
Capital: Doha
Language: Arabic
Population: 2,155,446
Currency: Qatari Riyal, ﷼ (QAR)
Government: Unitary Parliamentary Absolute Monarch
Major Religion(s): Islam
Climate: Hot, dry desert climate
Size : 11,571 km²
Country quick facts
Qatar will host the FIFA Cup in 2022
Although Qatar is originally a desert, it has a diverse range of flora and fauna. Purple island is an example of this.
Soccer is one of the most popular sports in Qatar. You can catch a game at almost any time throughout the year and are a great option for local entertainment.
Qatar has experienced one of the most significant economic growths in the world, making it one of the world's richest countries.
Machbous is an important traditional dish in Qatar's culture, it is a rich stew consisting of meat or seafood and rice.
Weekends in Qatar fall on Fridays and Saturdays, with most stores being closed on Friday mornings before afternoon prayer.