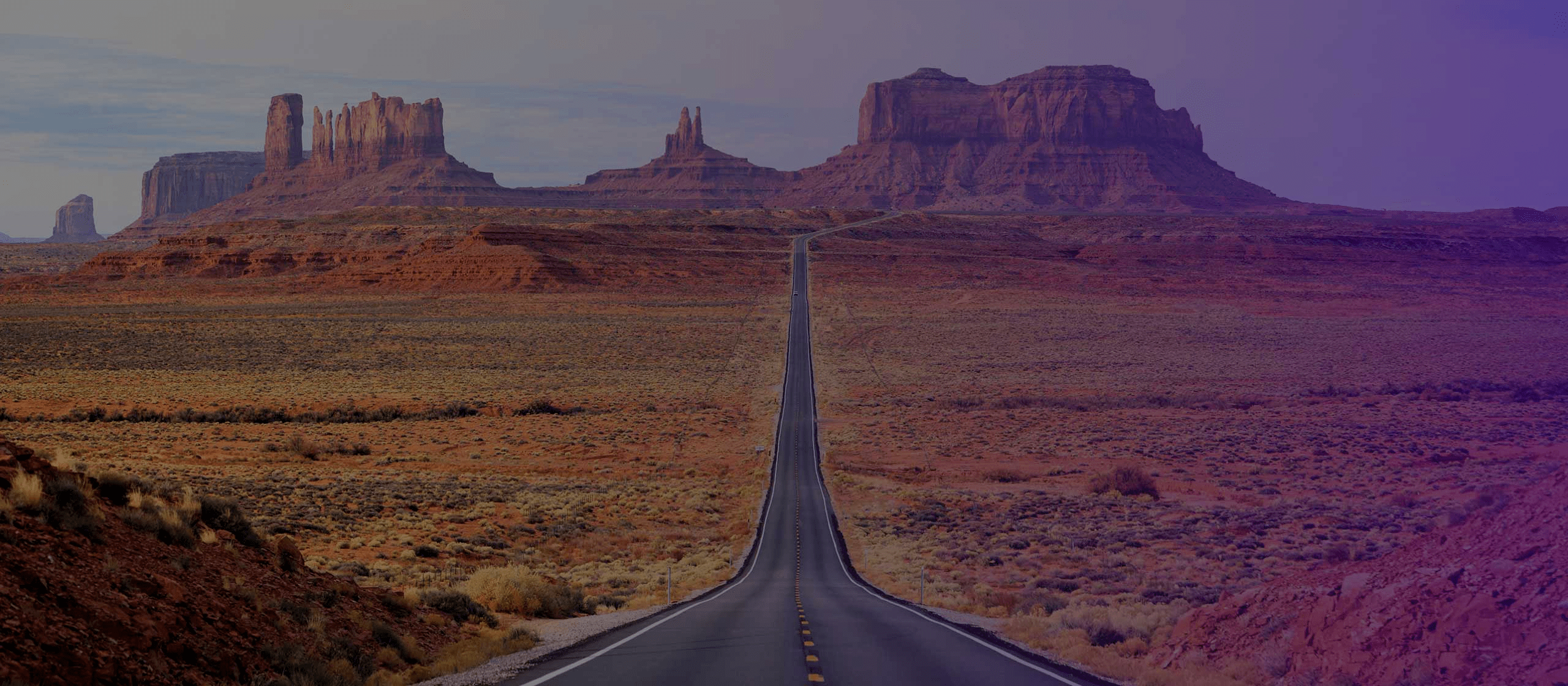 Online
Fast-track Your Teacher Certification in Arizona
Klassroom's Teacher Certification Program is empowering aspiring teachers like you to build a brighter future for every student, through a flexible, affordable, state-approved teacher certification program in Arizona.

Jumpstart your teaching career today
Your steps to certification in Arizona are easy
1
Send in your application anytime.
As long as you are eligible to work in the US and hold a Bachelor's degree in any subject, you can submit your online application anytime.
2
Make enrollment seamless with an admissions advisor.
Get expert guidance from one of our seasoned admissions specialists to make the enrollment process much smoother. From cohort selection to submission of final documents, we're here to help.
3
Finish your coursework and clinical placement
Complete the Teacher Certification Program (TCP) core curriculum, in your chosen stream, and clinical placement within as little as nine months. Our TCP admissions and preparation team will get you up to speed.
4
Find a teaching job you love.
As a certified teacher in Arizona, you'll be qualified to teach throughout the United States and beyond! Plus you can take advantage of Klassroom's leading domestic and international recruitment network of district, charter, private, government and international schools.
Where could you be hired?
Once you successfully complete the program, you'll be able to apply for a Teaching License in Arizona through the Arizona Department of Education (ADE).
With a sought-after American teaching license, you could land a teaching job just about anywhere!
From teacher training to placement, we're here to light the way.
Who is our Arizona TCP for?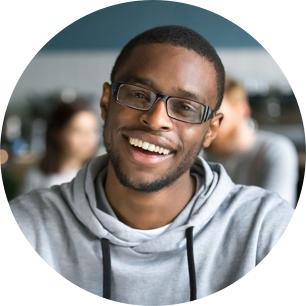 Aspiring Teachers
A few years out of college, a recent graduate, or a soon-to-be-graduating student who is ready to jump-start their career.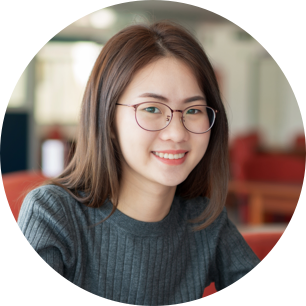 Career Changers
Career professionals looking for a big change, who are aspiring educators with a desire to make a difference. No formal experience in a classroom is necessary.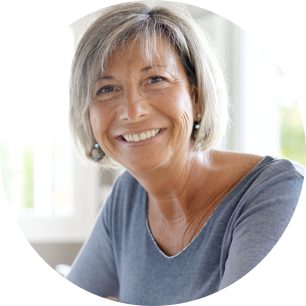 Experienced Educators
Educators without a teaching license seeking a formal certification to gain employment as a certified teacher in the US or abroad.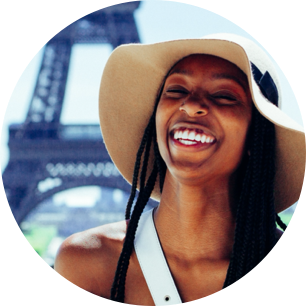 Americans Abroad
Aspiring teachers living overseas who want to get a head-start on their teacher certification journey while working internationally.
Meet your TCP Arizona Support Team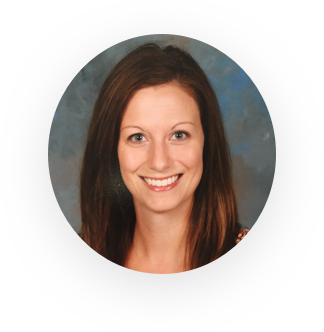 Dr. Nikki Wishard, Ph.D. in Curriculum and Instruction
TCP Online Mentor & Instructor
TCP students will work under the guidance of Dr. Nikki Wishard. In addition to an impressive career in education, she also holds a Ph.D. in Curriculum and Instruction and a Master's in Curriculum, Instruction, and Assessment.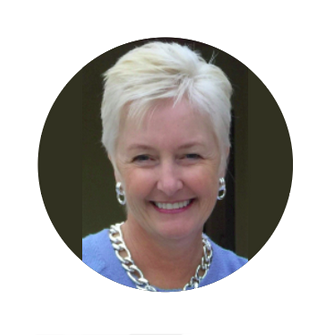 Catherine M. Freericks, BA, M.Ed, Ed. D
Teacher Preparation Coordinator
Cathy has taught and supervised student teachers at both the undergraduate and graduate level and will now be guiding students through their clinical placement experience in the classroom as the Arizona Teacher Preparation Coordinator.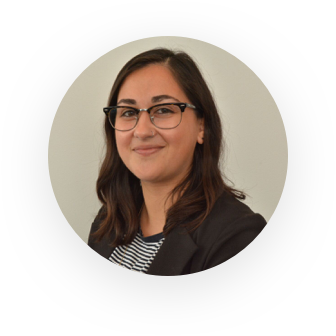 Irma Berardi, B.Ed., OCT
Recruitment and Admissions Manager
In addition to supporting you through the application and admissions process, Irma can also advise and help you explore a career post-graduation of TCP.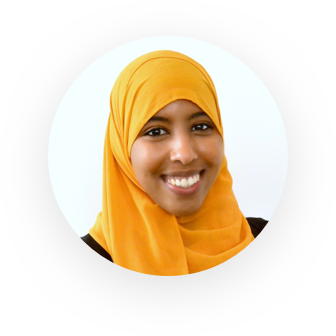 Layla Warsame, B.Ed., OCT, TEFL
Recruitment and Admissions Advisor
As you start the enrolment process Layla is here to guide you through the application and admissions process.
About Klassroom

Today, we're facing unprecedented global teacher shortages with no signs of slowing down. Yet, education recruitment companies have failed to offer innovative solutions.
Introducing Klassroom: a mission-driven education company committed to connecting students with life-changing teachers and helping those teachers live their dreams right in their hometown.
There is no single solution to the teacher shortage crisis we're facing. That's why Klassroom offers both unique pathways to a rewarding career for teachers, as well as world-class recruitment and hiring solutions for schools.
Through state-approved teacher certification, innovative teacher recruitment solutions, online professional development and access to 1.2 million teachers, Klassroom offers real opportunity to address the national teacher shortage.
Klassroom is connecting great schools with great educators and empowering life-changing career opportunities. Because we believe there's one critical factor to student success that will never change: the power of a great teacher.
Be part of the solution.
Course Curriculum
Learn what it takes to be a life-changing educator by understanding the student on a deeper level through comprehensive, research-based and pedagogically-sound content across our curriculum.
TCP is a flexible learning experience that includes core pedagogical coursework (TCP Core), plus a Secondary-focused curriculum or Elementary-focused curriculum (literacy, numeracy, social science, science), and an intensive clinical placement (minimum of 450 hours).
Our flexible learning structure delivers online, on-demand lessons. Plus, it includes interactive discussions and portfolio submissions, as well as mentor and cohort meetups. You can also learn from real-life scenarios with our collection of curated classroom observation videos. TCP boasts a learner-centric approach to ensure a user-friendly online environment that sets students up for success.
You'll be equipped to manage your own classroom after valuable field experience. In this environment, you will benefit from one-on-one guidance from experienced educators, as well as visit schools to learn how to manage a classroom by gaining a deeper look into the workings of a real-life classroom.
Four core modules:
Module 1: The Role of a Teacher

Module 2: Learner Development and Experience

Module 3: Assessing Student Learning

Module 4: Planning for Instruction and Instructional Strategies
Plus chosen stream coursework:
Elementary-focused stream:
Module 1: Role of the Teacher (4 weeks/60 hours)

Module 2: Learner Development and Experiences (4 weeks/65 hours)

Module 3: Assessing Student Learning (4 weeks/65 hours)

Module 4: Planning for Instruction and Instructional Strategies (5 weeks/75 hours)




Literacy (3 weeks/45 hours)

Numeracy (3 weeks/45 hours)

Science (1 week/15 hours)

Social Sciences (1 week/15 hours)
Secondary-focused stream:
Module 1: Role of the Teacher (4 weeks/60 hours)

Module 2: Learner Development and Experiences (6 weeks/90 hours)

Module 3: Assessing Student Learning (6 weeks/90 hours)

Module 4: Planning for Instruction and Instructional Strategies (8 weeks/120 hours)
Benefit from authentic, engaging experiences in a Clinical Placement. This experience is designed to enhance understanding, and encourage application and growth in a classroom setting. You'll gain exposure to the complexities of working in a school, plus build valuable relationships and receive helpful guidance from experienced educators. Develop into a great teacher with this rewarding practical experience.
Clinical Placement (12 weeks+/450 hours)

Adjusting to life in Arizona Personally and Professionally (mandatory webinar)
Frequently Asked Questions
An affordable certification program
Klassroom is partnered with a payment plan provider to give qualified students a no-interest option and get started on their Teacher Certification right away. Students have the option to enroll in TCP with a 0% interest payment plan for 6 months and pay in installments.
Full Tuition
Ditch the loan payments and pay your full tuition upfront.
Monthly Installments
Qualify for affordable monthly installments with our payment plan provider.