Online
Teacher Certification Program in Hawai'i
Certifying, preparing and empowering you to build tomorrow's generation through a flexible, affordable, nationally accredited teacher certification program.
Start your teaching career today.
What are the steps to teacher certification?
Submit your online application.
Are you eligible to work in the US and hold a four-year bachelor's degree? Submit your initial application at any time!
Complete your enrolment with an admissions advisor.
The TCP team is here to help guide you through every step of the admissions process, help select your cohort and submit your final documents to get started!
Complete TCP core and clinical placement
You'll have six months to complete the online core curriculum at an average of 15 hours a week. Your three-month (450 hour) clinical placement can be completed concurrently with or upon completion of TCP Core. There is also the opportunity to complete your clinical placement through a paid residency in Hawai'i, please inquire!
Jumpstart your career
As a certified teacher, you'll have access to jobs throughout the state of Hawai'i as Teach Away is an exclusive recruitment partner of the Hawai'i State Department of Education and leaders in education around the world.
Where could you be hired?
Upon completion of the program, you will be able to apply for a Hawai'i state teaching license and be eligible for jobs throughout the state and beyond.
Taking the next step in your career is even easier once you're certified as Teach Away is an exclusive recruitment partner of the Hawai'i State Department of Education, connecting teachers with hiring schools throughout the state.
From teacher training to placement, we've got you covered.
Who is the Teacher Certification Program for?
Aspiring Teachers
A few years out of college, a recent graduate, or a soon-to-be-graduating student looking to jumpstart your career in education.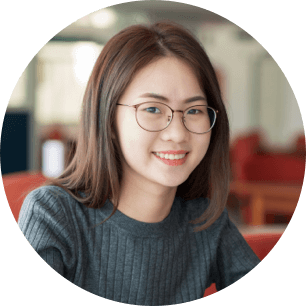 Career Changers
Career professionals outside of education that are aspiring educators with a desire to make a difference. No formal experience in a classroom is necessary.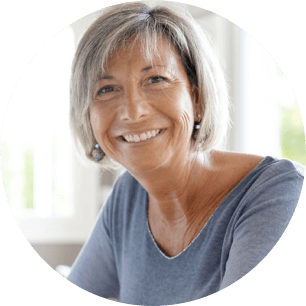 Experienced Educators
Educators without a teaching license seeking a formal certification to gain employment as a certified teacher in the US or abroad.
Meet your TCP Team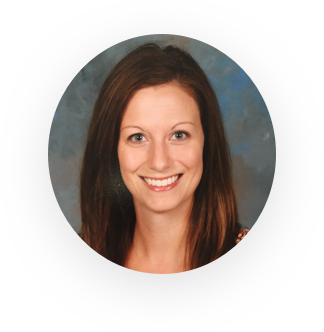 Dr. Nikki Wishard, Ph.D. in Curriculum and Instruction
TCP Online Mentor & Instructor
TCP students will work under the guidance of Dr. Nikki Wishard. In addition to an impressive career in education, she also holds a Ph.D. in Curriculum and Instruction and a Master's in Curriculum, Instruction and Assessment.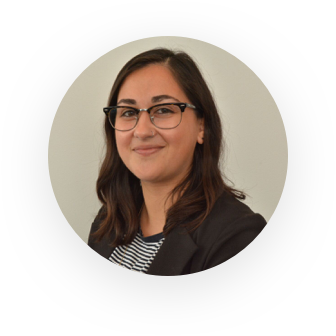 Irma Berardi, B.Ed., OCT
Recruitment and Admissions Manager
In addition to supporting you through the application and admissions process, Irma can also advise and help you explore a career post-graduation of TCP.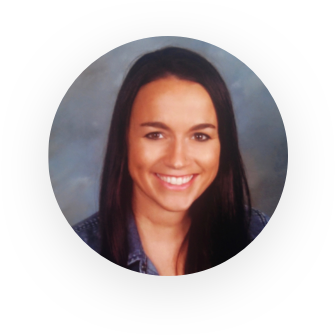 Autumn Talebi, B.Ed., edTPA Specialist
Preparation Coordinator (Hawai'i-based)
TCP students will be guided and directed through their clinical placement experience in the classroom from their Preparation Coordinator, Autumn Talebi.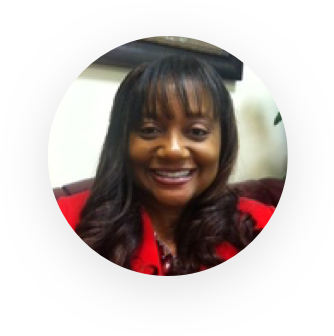 La'Toya Thomas-Dixon, M.Ed.
Subject Matter Expert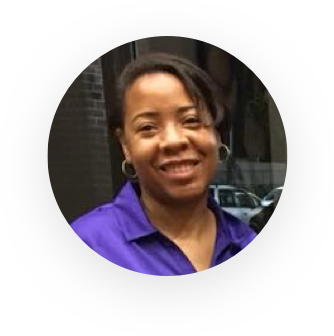 Roshondra Sipp, MS.Ed.
Subject Matter Expert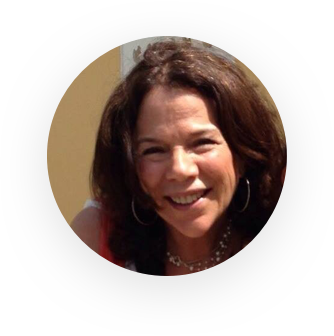 Jilliane Steelman, MA in Special Education
Subject Matter Expert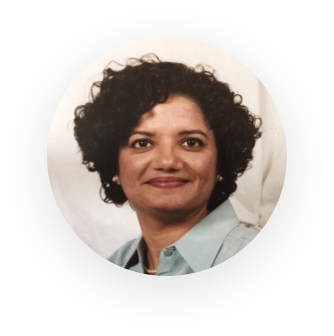 Dr. Arti Joshi, Ph.D. in Child and Family Studies
Subject Matter Expert
About Teach Away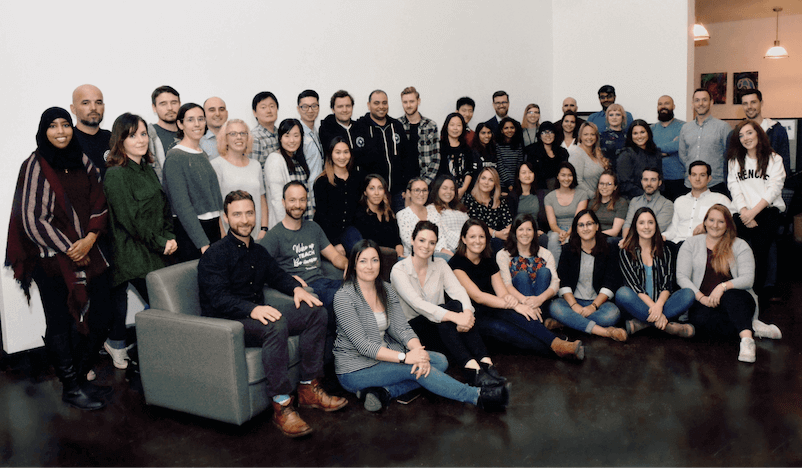 We believe no matter how student success is achieved, or what the measure is, there's one critical factor that will never change - the power of a great teacher.
After over a decade in international education, we've learned a thing or two about teacher training, employment, and continuing professional development. One thing that hasn't changed, our mission to solve the global teacher shortage with amazing teachers.
But not all things are created equally. To address teacher certification and employment in the United States we understand it requires a unique and localized solution, that's how our Teacher Certification Program was born.
To that end, our vision at Teach Away is to create a world where every student experiences the power of a great teacher through preparing and supporting aspiring teachers from training to employment and beyond.
Course Curriculum
As a student in TCP, you will complete six months (360 hours) of online coursework that focuses on core pedagogical approaches and perspectives, followed by a clinical placement in Hawai'i.
The six months of part-time studies are comprised of online, on-demand and asynchronous lessons. You'll be placed in a cohort with up to fifteen fellow TCP students as well as an online mentor, giving you the opportunity to connect during real-time weekly lessons.
Field experiences* are also a key part of TCP Core Online, they enable you to speak to experienced educators and visit schools to gain deeper insight into the complexities of pedagogy, the school system, and the workings of the classroom.
Core pedagogical modules
Module 1: The Role of a Teacher (4 weeks/60 hours)

Module 2: Learner Development and Experiences (6 weeks/90 hours)

Module 3: Assessing Student Learning (6 weeks/90 hours)

Module 4: Planning for Instruction and Instructional Strategies (8 weeks/120 hours)
*Field experiences are to be completed in Hawai'i
Clinical Placement provides you with an opportunity to bring theory and practice together in a meaningful way. You will learn the complexities of working in a school and being a teacher. The primary focus of your placement is to start your journey in becoming an outstanding teacher.
Clinical Placement (12 weeks/450 hours)

Hawaiian History, Culture & Language (Online module/ 10 hours) - To be completed prior to licensure
Frequently Asked Questions
An affordable certification program
Teach Away is partnered with a payment plan provider to give students a no interest option and get started on their Teacher Certification right away. Students have the option to enrol in TCP with a 0% interest payment plan for 6 months and pay in installments.
Full Tuition
Ditch the loan payments and pay your full tuition upfront.
Monthly Installments
Qualify for affordable monthly installments with our payment plan provider.