Supplement your teaching income by tutoring online with Skooli.
Your search for students to tutor ends here. Skooli connects qualified tutors with students of all ages and learning abilities in our digital classroom. Set your own schedule, start tutoring, and add to your teaching income all online from any place with a device and internet connection.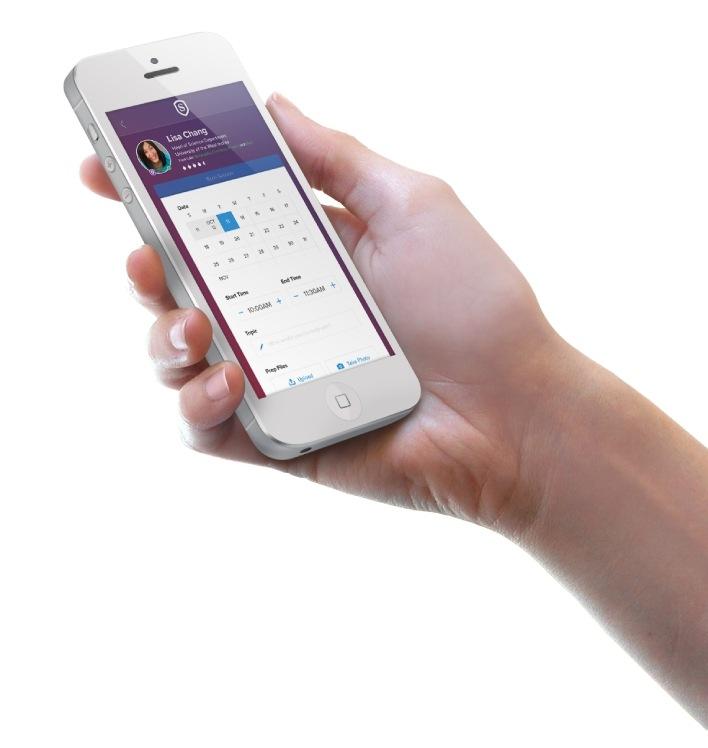 Or use Skooli online tutoring to help your students get ahead.
Sometimes students need extra help from professional educators outside of classroom hours. Instead of worrying about your students during evenings and weekends, suggest online tutoring with Skooli. The virtual classroom is a dynamic space with tools and features to provide the best one-on-one learning environment.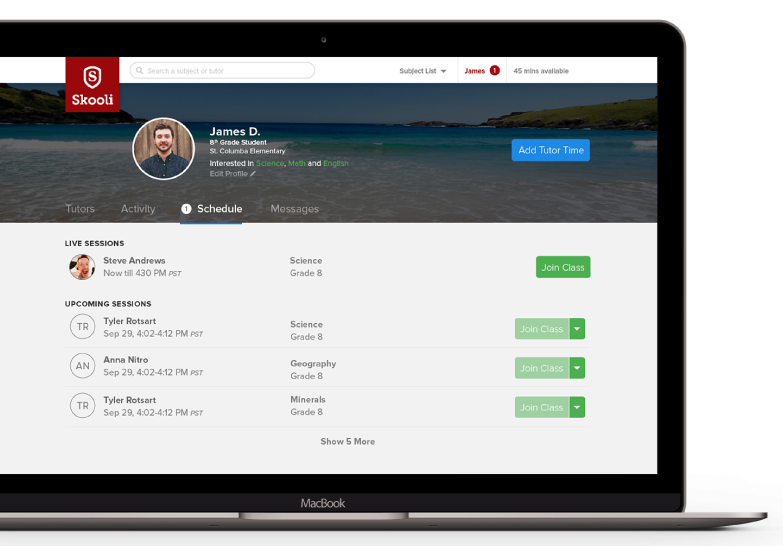 The Skooli Classroom
The Skooli classroom has been designed and refined to provide the most efficient online tutoring space for students and tutors. The classroom has a suite of tools that help advance student potential:
Interactive whiteboard

Students and tutors can collaborate on notes, draw diagrams and graphs, and work on equations together in this interactive space

HD video and audio

Replicate face-to-face communication to achieve higher levels of engagement and understanding between student and tutor

Text chat

Because sometimes typing - or copying and pasting - is necessary

File sharing

Students and tutors can send and receive files within the chat area of the classroom, perfect for sharing assignment sheets and other study/homework documents

More to come…

The Skooli team is thinking to the future of online tutoring - check back to learn about more great tools that are soon to be added to the online classroom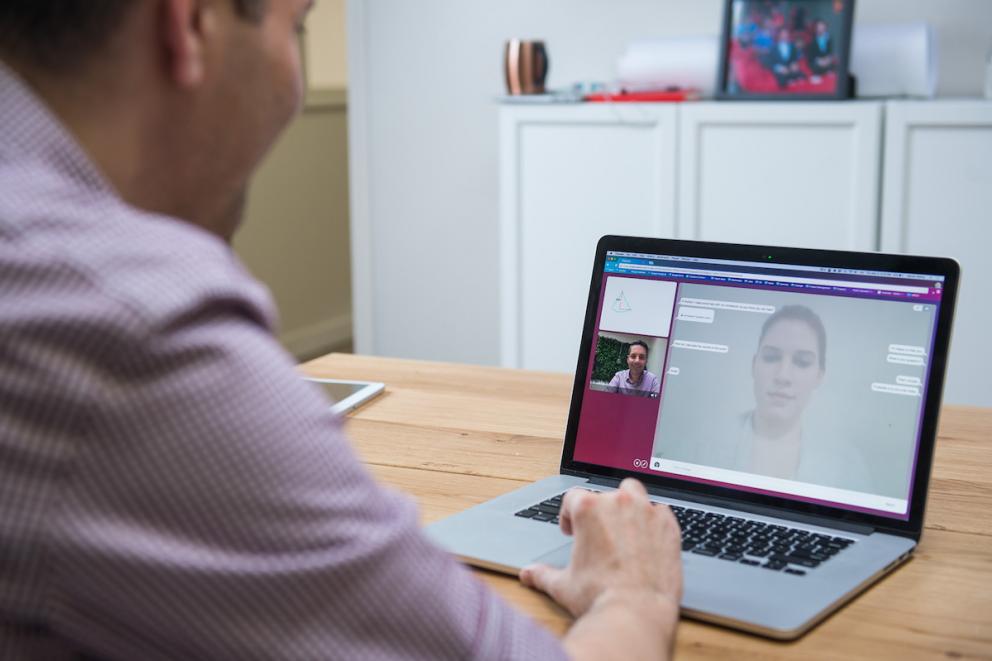 About Skooli
The newest brainchild by the people behind Teach Away, Skooli is an online tutoring space with features such as video conferencing, online chat, screen sharing, and an interactive whiteboard. Skooli's online classroom simulates the face-to-face tutoring experience while removing the geographical limits, allowing you to connect with more students.

Tutor your favorite subjects.
Our qualified tutors can connect with students who need a little extra help in one of over 1,000 subject areas.
Online tutoring made easy
Schedule sessions around your life
Tutor on the go with mobile accessibility
Get verified to attract more students
Share your knowledge and gain one-on-one teaching experience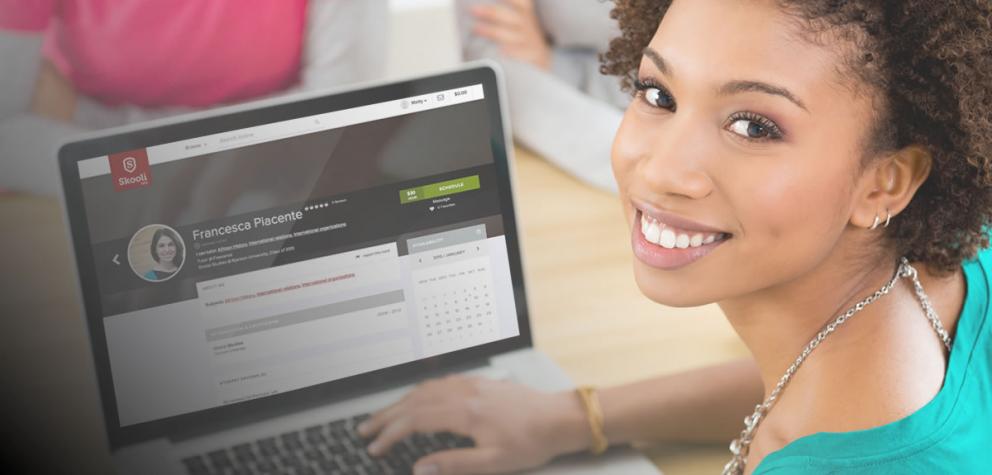 Start tutoring online today