Looking for your next great teaching opportunity? As online education continues to grow, with no sign of letting up, more and more teachers are looking into teaching online.
While online learning has been hugely popular in the higher education field for some time now, high schools are also getting in on the game.
There are lots of full and part-time teaching jobs available, ranging from K-12 virtual schools at all subjects and grade levels to online English teaching jobs with companies like VIPKID and Qkids.
Before you dive into the world of online teaching, you should make sure that you're ready for it. A good place to start is by getting a good idea of any considerations of teaching online.
Here are some important things to consider if you're trying to figure out whether online teaching is right for you:
You (might) need a teaching certification.
To teach K-12 students online, you'll need to have a bachelor's degree as well as a state-issued teaching license and some classroom experience.
Looking to teach online at the college level? Similarly to traditional college teaching jobs, the requirements are higher and you'll need to have an advanced degree in your chosen specialty field.
If you're trying to break into online teaching for the first time, a great way to get some online teaching experience under your belt (and make extra money on the side) is through teaching ESL online.
Teaching English online is also a flexible option for those who are already working or studying on either a part or full-time basis, as you can usually pick and choose your own hours based around your current schedule.
You'll need to have some classroom teaching experience.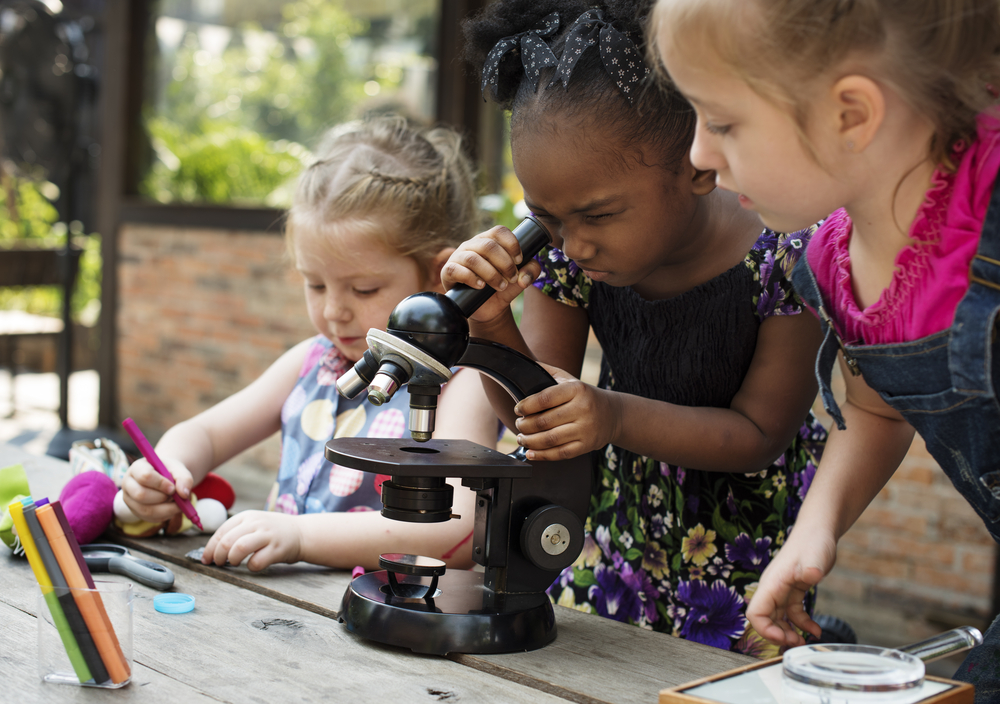 For online ESL teachers, requirements are usually less stringent than those at K12 virtual schools. To teach ESL online with VIPKID, China's largest online English tutoring company, for example, you'll need to have a bachelor's degree as well as one year of classroom experience.
You'll need to have solid time-management skills.
You'll need to be highly self-motivated in order to teach online. If you're someone who gets easily distracted or is prone to procrastination, then maybe online teaching isn't the right gig for you!
You'll need to be a strong communicator.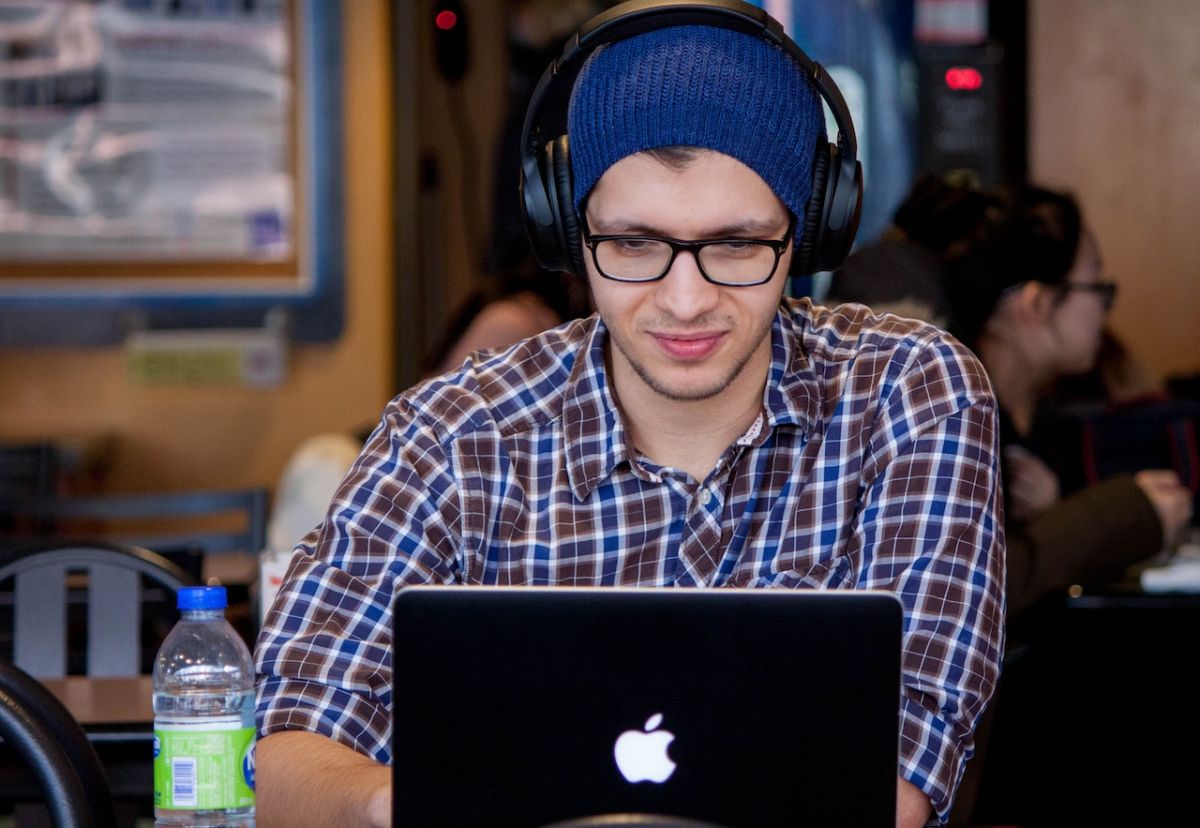 If you're interested in taking your teaching career online, you have to be able to develop a rapport with your students in order to support them academically.
As an online teacher, you often won't be able to rely on visual or verbal cues like you would in the classroom, such as body language or tone of voice.
To overcome this, you'll need to have strong written communication skills and be able to give concise, clear instructions to your students. And you'll want to learn how make your online lessons engaging for your students to make it that much more effective.
You'll need to be technologically savvy.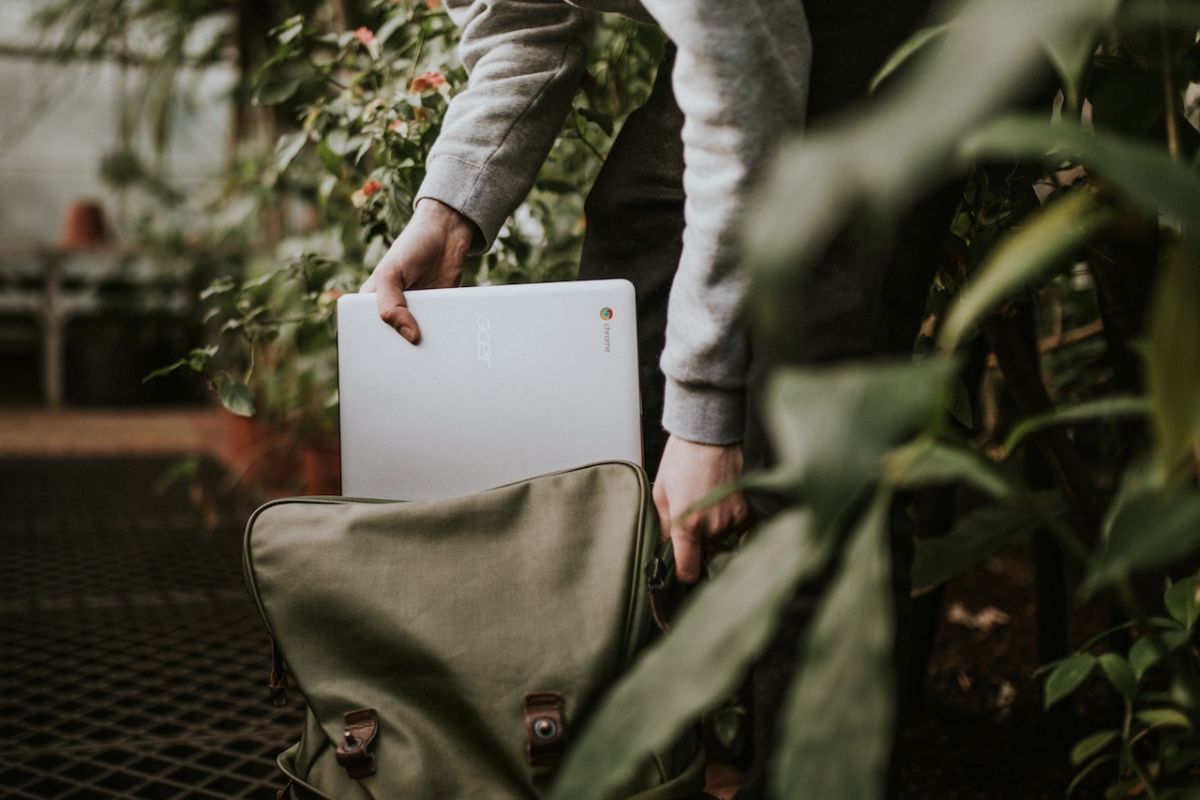 To set yourself up as an online teacher, you'll need to have a working desktop or laptop with high-speed internet that can handle video and audio.
As you're looking into transitioning into online teaching, you probably already know that teaching online is very different from teaching face to face.

Sign up to Teach Away today for access to the latest
teaching jobs around the world.
To successfully teach online, you'll need to have a strong grasp of using technology for teaching and instructional purposes. There are many resources or online teaching courses that can give online teachers the necessary skills, knowledge and confidence required to transition from in-person teaching to the digital classroom.
Professional certifications or special online teaching endorsements are not always a prerequisite for online teaching jobs. However, as the market for online learning continues to explode in popularity, a good way to set yourself apart as a strong candidate for many virtual teaching jobs is by getting some formal training in best practices for teaching online.
Teaching in an online environment requires an extra set of skills than those you rely on in a traditional classroom.
Ready to teach English online? With more and more online English teaching jobs opening up on a daily basis, now's the perfect time to get your application in!