online teaching
Online teaching is taking off , but for teachers who are used ...
It's official: online teaching is the future. Did you know tha...
With social distancing and self-isolation being critical to fl...
Whether you want it to be your full-time job or a handy side h...
Teaching English online is a great way to get experience—and p...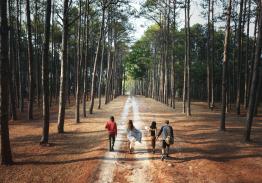 Eager to see the world and explore different countries, landsc...