Industry News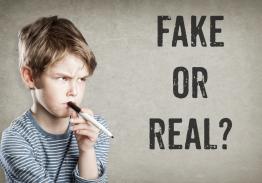 Fake news is a popular term and a matter of heated debate toda...
The teacher shortage has reached a crisis point in the US, wit...
Online English teaching forums and Facebook groups are buzzing...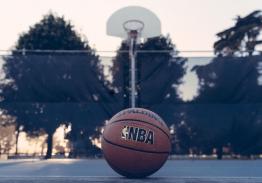 LeBron James is definitely making headlines this offseason. Wh...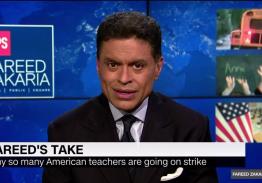 While we're all aware of America's teacher shortage, Fareed Za...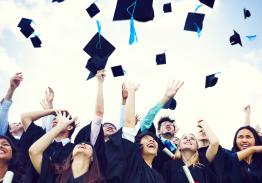 Getting accepted into a teacher training program in the first ...