Teach Away News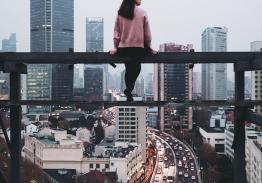 Picture this. After packing your things and traveling across t...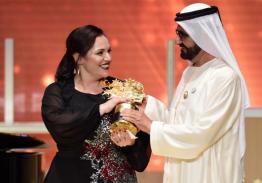 "She's like a hero to me. She really is." These are the words ...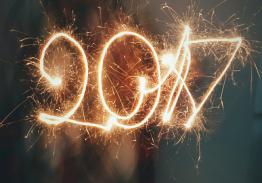 At Teach Away, we have the privilege of witnessing firsthand t...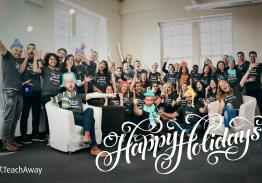 Happy holidays from everyone at Teach Away! Not only was 2017 ...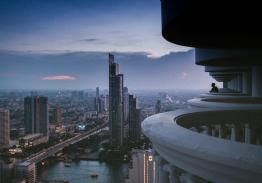 When it comes to starting your job search for next year, there...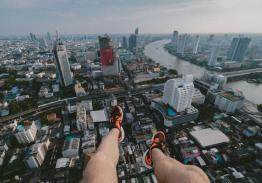 Here at Teach Away, we're really excited to be teaming up with...