Professional Development
Digital literacy skills for teachers are super important in to...
What is culturally responsive teaching? It's much more than ju...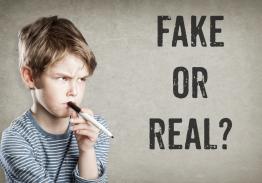 Fake news is a popular term and a matter of heated debate toda...
As a teacher, you never stop learning. There will be lessons y...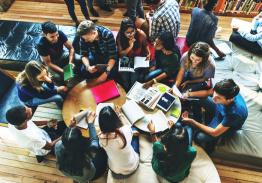 The pandemic has drastically changed schooling. Schools around...
One of the best feelings after finishing college is knowing th...