Professional Development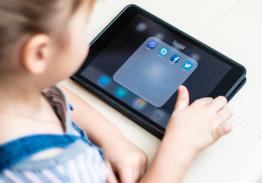 As schools continue to realize the power tablets and smartphon...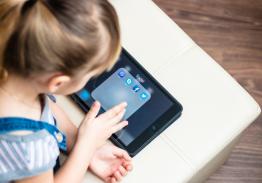 Among the most critical skills of our age are those competenci...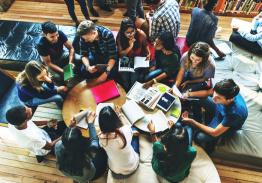 As teachers, why do we need to worry about digital literacy if...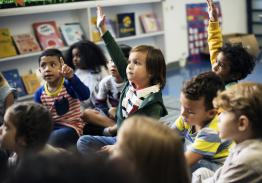 As classrooms become increasingly diverse, cultural competency...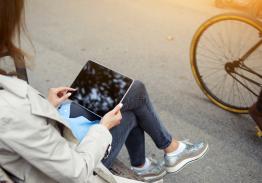 When used effectively, digital tools and technologies are key ...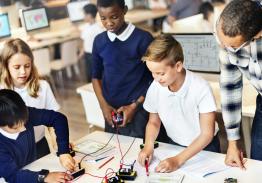 Culturally responsive teaching is much more than simply recogn...