Professional Development
Congrats, you've made the life-changing decision to teach Engl...
A TEFL certificate is increasingly becoming a must-have for an...
As a teacher, you never stop learning. There will be lessons y...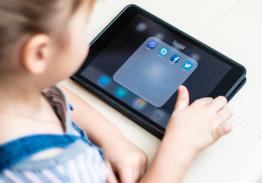 As schools continue to realize the power tablets and smartphon...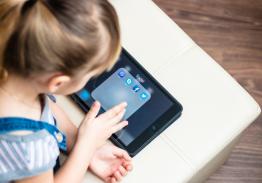 Among the most critical skills of our age are those competenci...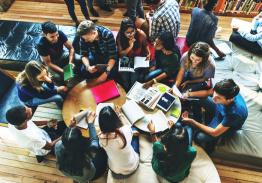 As teachers, why do we need to worry about digital literacy if...