Teaching Destinations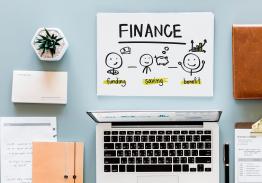 Okay, so you've made up your mind to teach English abroad and ...
Teaching English in Japan is unlike teaching, well, anywhere e...
Once you've landed a teaching job in Hawaii , you'll need to f...
Ah, Japan. From carving up fresh-fallen powder in Honshu to di...
The islands of Hawaii are a place of dreams for many. With the...
Are there English teaching jobs in Africa? Put it this way, wi...