Teaching Destinations
The teacher shortage has reached a crisis point in the US, wit...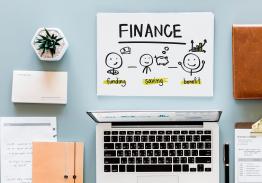 Okay, so you've made up your mind to teach English abroad and ...
Teaching English in Japan is unlike teaching, well, anywhere e...
Once you've landed a teaching job in Hawaii , you'll need to f...
Ah, Japan. From carving up fresh-fallen powder in Honshu to di...
The islands of Hawaii are a place of dreams for many. With the...