Teaching Destinations
Teaching English in France is a bit of a dream, right? Whether...
So you've decided to teach English abroad but you're not exact...
So you want to teach English in Europe ...maybe you're sufferi...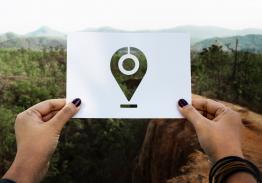 At Teach Away, we're in the business of helping people find th...
The teacher shortage is reaching a crisis point in the US with...
While money isn't everything when it comes to teaching in Thai...