Japan is of the most popular destinations for teach abroad programs and it doesn't take a genius to figure out why. The West has been obsessing over Japanese culture since time immemorial. From robots to anime to pokémon to geishas to Shinto shrines to Final Fantasy to Studio freakin' Ghibli to…okay, you get the idea. Ever heard of a weeaboo? Well, it means someone who has taken their love of Japanese culture a little too far (it's intended to be derogatory, but it sounds too cute to feel that way).
Anyway, the fact is: we ❤️ Japan! And as a result, lots of English speakers flock there to teach English. Despite the prevalence of weeaboos amongst us (🤷), few teachers seem to know that much about English teaching programs in Japan.
Psst, need a primer on all things related to teaching in Japan? Look no further than the following blog posts:
The top 8 English teaching programs in Japan
Google is full of page after page extolling the virtues of the JET program, so much so, that you'd be forgiven for assuming it's one of the only ways to land a job as an English teacher in Japan. Which is simply not the case, there are plenty of different programs bringing native English speakers to Japan.
We're going to talk about the best programs out there, so that you can broaden your options and finally get to embrace Japanese culture up close and personal. FromJapan's public schools and private schools to business English schools, the opportunities are endless.
So let's get cracking…
1. The JET program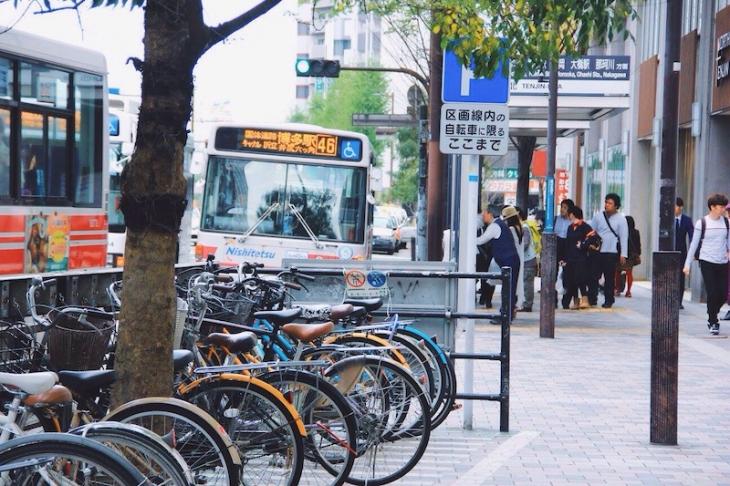 Perfect for: Graduates across all majors, new teaching graduates
Okay, so this couldn't be a blog about teaching abroad programs in Japan without including JET. Thing is, it's not your only option, so remember that and don't despair if you don't get in. There are other programs (which we've taken the liberty of listing our faves below) and this is not the only way to kickstart your English teaching adventure in Japan.
The JET program stands for the Japan Exchange and Teaching program. They hire English speaking graduates from all over the world to live and teach in Japan. It's a mix of private and public schools and as far as salary goes, it's one of your better options. Positions include competitive salaries, benefits, housing allocations and the magical flight reimbursement.
If you work with ALT, you are an Assistant Language Teacher which means you have help in the classroom (a benefit for new teachers who might be nervous of facing a class for the first time). Positions are available across Japan and the finer details of your contract will depend on what school you end up in.
JET program requirements
Bachelor's degree
TEFL certification considered a strong asset
Interest in Japanese culture (you will be considered a cultural ambassador)
Be both mentally & physically healthy
Interested? Check out this first-hand account from a recent JET program participant!
2. Interac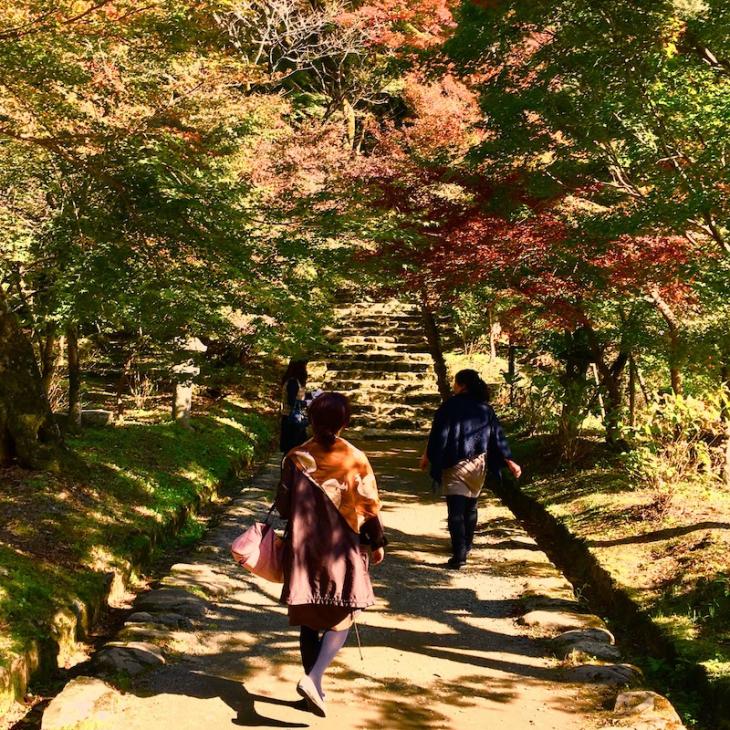 Perfect for: Graduates across all majors, new teaching graduates who want to teach in rural Japan
Interac is one of the biggest programs recruiting ESL teachers for Japan. They hire all year round but tend to place teachers in the Spring and Fall. Spring is their biggest season, so that might be the best time to send over your resume. This is also an ALT (Assistant Language Program) position, so there's a safety net in the classroom for the nervous amongst you.
One thing to note is that a lot of the positions are in rural areas and they do recommend that candidates are able to drive. They tend to prefer applicants open to a quieter existence and willing to drive. The positions in cities are crazy competitive and tend to be easier to transfer into once you've already taught in Japan for a year or two. A teacher set on working in a Japanese city, might do a year working with Interac Japan in the countryside to pave the way for their metropolitan dream!
Interac Japan requirements
Native-level speaker of English
Educated through English for at least 12 years
Bachelor's degree
3. Westgate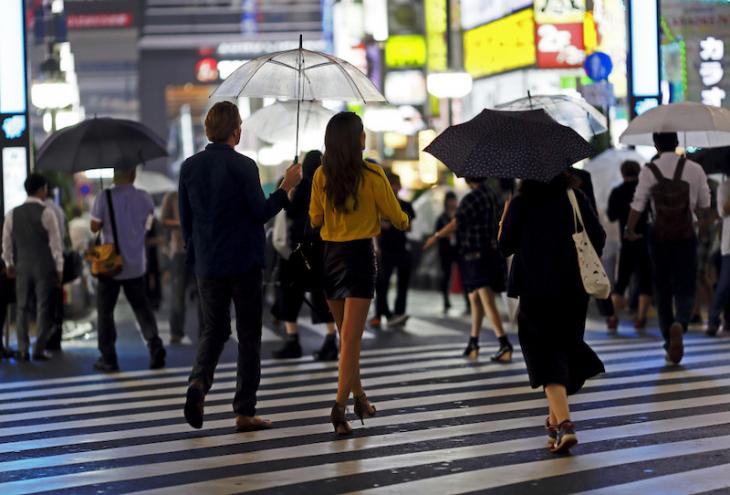 Perfect for: Experienced ESL teachers with a bachelor's degree
If you're interested in teaching English at the university level in Japan, then the Westgate program is for you. Universities come out on top in terms of benefits and salary so you can expect an impressive salary if you land one of these coveted positions. On top of that, teachers can expect to receive a fully-developed curriculum. This is in stark comparison to some university programs in other countries where you might get thrown in at the deep end with little or (*shudder*) no guidance.
Westgate offers 3 - 5 month contracts to prospective teachers so you can get a taster before committing to Japan for the long-haul. In addition to all this, you don't even need a master's degree to apply. Usually, all they're looking for is an undergrad with an ESL certification and some solid teaching experience (1000 hours of ESL classroom teaching).
Westgate also hires elementary school English teachers with contracts for this program lasting 4 - 7 months. They require a university degree, ESL certificate and at least 1,000 hours of teaching experience with young learners.
Westgate requirements
Bachelor's degree
ESL certificate
1,000 hours ESL teaching experience (for elementary positions, experience must be with young learners)
4. JIEC Program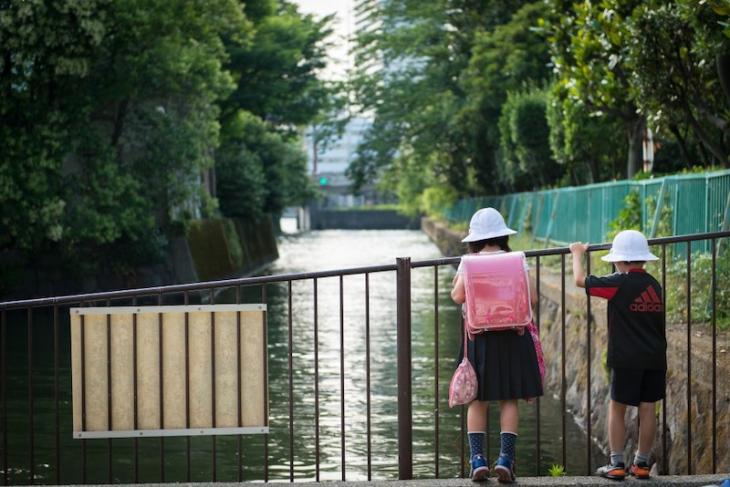 Perfect for: ESL teachers with a degree and 2 years of experience
JIEC Japan generally hires ESL teachers for Japanese kindergartens, but positions do exist at other levels. It's a good idea to keep an eye on job postings on their site as they hire all year round. They look for ESL teachers with the minimum of a degree and two years' experience (specifically teaching ESL).
In terms of JIEC benefits, accommodation is covered and a settlement bonus is usually included, as well as a competitive salary. Their kindergartens are usually private and so hours can vary including both weekends and weekday evenings.
JIEC Japan requirements
2 years' ESL teaching experience
Bachelor's degree
Sign up to Teach Away today for access to the latest
teaching jobs around the world.
5. NOVA Japan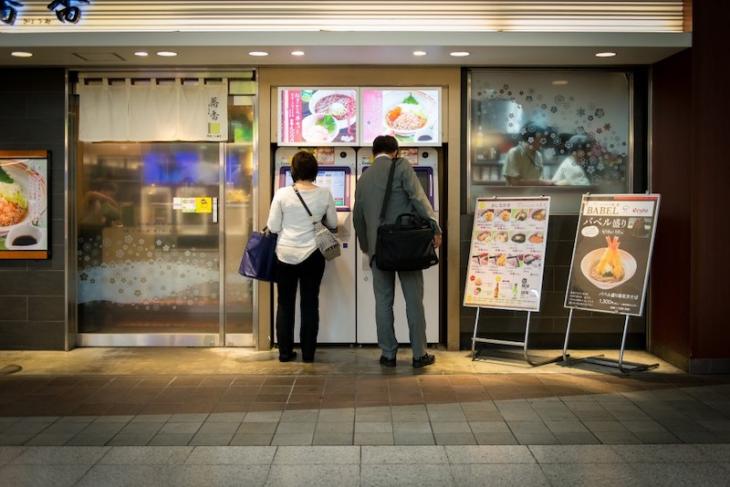 Perfect for: Native English speakers with no experience
NOVA Japan is a private English school that offers all sorts of opportunities for ESL teachers in Japan because they are considered a one-stop shop for English learning. From one-to-one conversation classes with business professionals to more traditional classroom-based learning. There are over 250 branches so you could end up teaching anywhere.
One of the advantages of this program is that all the teachers in the school are native English speakers so you will have a ready-made expat community in place. The benefits are awesome with teachers having their accommodation sorted, flights reimbursed and a guaranteed number of lessons in their contract. Other perks of the job include Japanese lessons with a native Japanese Speaker (at a discounted rate) so those of you hoping to speak the local lingo will be taken care of!
Nova Japan requirements
No teaching experience required
Native English speaker
Bachelor's degree
6. Gaba
Perfect for: TEFL certified graduates across all majors
If you're an English teacher who wants to focus on 1-to-1 language lessons, Gaba (an eikaiwa, or English conversation, chain of schools) is your best bet. Specializing in adult learners, Gaba gives you the chance to be really creative. No two lessons will be the same as the focus is on a custom learning experience for all students. Gaba has their own methodology and training is provided.
This program is flexible, allowing teachers to choose their own schedules and control their income. Monthly earnings will vary, but the going rate is 1500 yen per 40-minute lesson with bonuses in place for high performing teachers. The one thing to note is that teachers are treated as independent contractors so will be responsible for their own flights/accommodation etc.
This is definitely for those teachers that enjoy their freedom and aren't fazed by the idea of setting themselves up in Japan.
Gaba requirements
Fluent English
Bachelor's degree
ESL qualification
Experience in a corporate environment
7. Horizon International School
Perfect for: Experienced, licensed teachers
Ever dreamed of teaching at a top international school in Japan? Horizon International School is an IB World School that teaches multicultural children in Japan from preschool level to high school level.
Benefits are better than most with personal development, transport, housing and medical all included.
Horizon International School requirements
Teaching qualification
Fluent English
2- 5 years' teaching experience in international education
Experience working in a multicultural environment
Experience planning and implementing after-school activities
8. ECC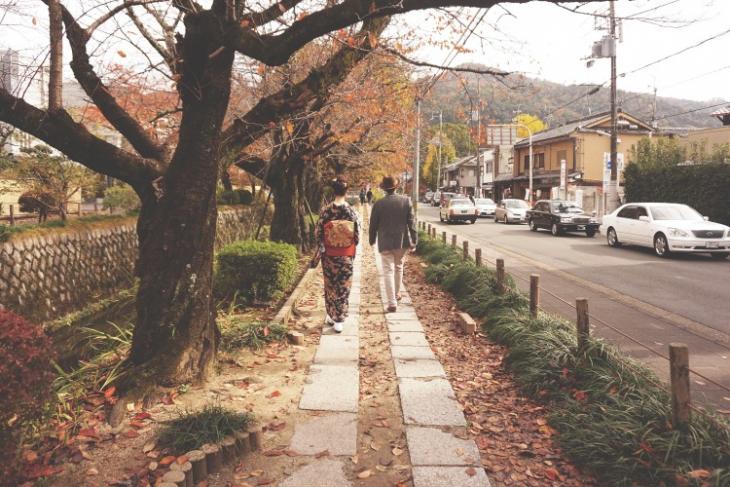 Perfect for: Experienced ESL instructors and licensed educators
With 188 schools across Japan, the ECC Japan is currently employs over 400 overseas teachers and they're on the lookout for a whole lot more this year.
ECC schools in Japan are immersive English environments where students are encouraged to speak English as much as possible. From children to adults, they offer a wide range of classes, so teachers tend to get a choice of who they want to teach. It's worth noting that this is a private school and teaching hours will usually be evenings and weekends.
This program recruits globally, so you have the chance to speak to someone in person before flying across the world. Check out the ECC jobs page for more deets on working for ECC Japan, including ECC requirements, the application process, teaching locations, salaries and more.
ECC Japan requirements
Bachelor's degree
Native-English speaker
Able to attend a 1-day recruiting session
Curious about teaching life in Japan? Here's some recommended reading: