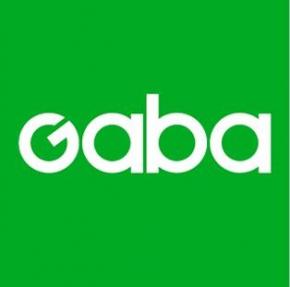 GABA Corporation
Shinjuku, Japan
Teaching at Gaba is a unique experience that reflects our unique perspective on teaching English to our clients. We operate all of our lessons on a one-to-one basis, so teaching with us means getting to know your students as individuals, and understanding what they want to learn, at what pace in and in what manner. That means that as an English Instructor with Gaba, you can focus your attention and your efforts on one learner at a time and make the most of your time and theirs. That individual focus is in the DNA of the company, and individual freedom and choice are built into the Instructor position from the ground up.
Since opening our first Learning Studio in the year 2000 we have been single-mindedly honing our craft. That means both improving the quality of the one-to-one lessons we offer our clients, as well as the support and options we offer to our Instructors. We pride ourselves on being different from the herd - whether it is the online lesson booking system through which our clients arrange their lessons, the in-house customized curriculum and certification programs for Instructors we have developed and continually strive to improve, or the stylish and comfortable Learning Studios where we teach our lessons.
Our Instructors enjoy a large amount of freedom at Gaba. Each month, as an Instructor you can choose your schedule for the following month. Fancy a break to travel around Japan? No problem, just schedule it in – no need to ask permission, or to wait for your proscribed holiday time to roll around. Want to teach a lot of lessons to save some money next month? Right on - just open a larger schedule! As an Instructor, Gaba is what you make it – effort in results in rewards out. We operate a performance based tiered pay scale that rewards quality rather than tenure. We have options for Instructors to get involved with sales lessons, podcasts, corporate offsite lessons, and developing learning materials to name a few. We offer incentives to boost your income and job satisfaction.
Of course, we expect a high level of effort and professionalism from our Instructors and we don't promise that teaching with us will always be easy, but we can promise a transparent, supportive and flexible teaching environment. We are proud to say that we don't discriminate based on age or nationality, and that we have well over 70 different nationalities represented among our Instructors – we just care about your aptitude, experience and enthusiasm.