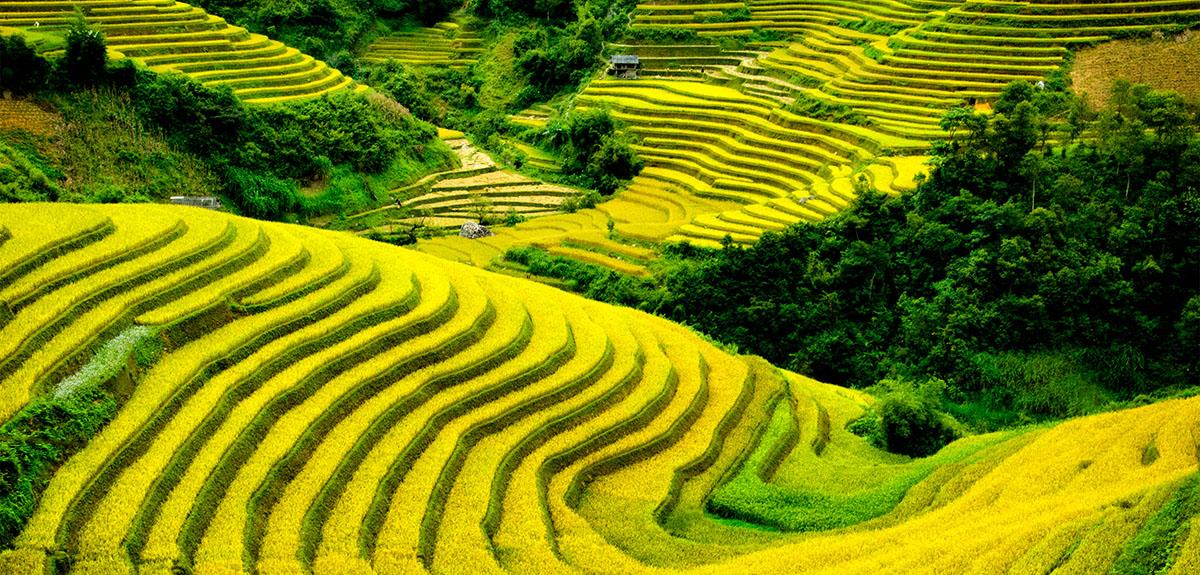 Teach English in Vietnam
There are several places to find English-speaking teaching jobs in Vietnam: colleges, language institutions, and international schools. Teach abroad jobs in Vietnam exist for licensed teachers, teachers with IB experience, and ESL instructors.
Vietnam offers an exciting and unique opportunity for ESL teachers to work in one of the most interesting and beautiful countries in Southeast Asia. With a growing economy, English language teaching in Vietnam has become extremely important over the past several years.
Teaching jobs in Vietnam give teachers the chance to enjoy the natural beauty of Vietnam's vast coastal beaches, inland mountains and complex river systems, while experiencing a charming traditional culture that continues to evolve as the country opens itself up to the outside world.
ESL Jobs in Vietnam
Teach Away offers some of the most attractive teaching positions in Vietnam in conjunction with international and governmental organizations. Positions are generally located in major cities where teachers work in a friendly and supportive environment. ESL jobs in Vietnam involve a full range of instructional activities including English instruction, student counselling, staff development and curriculum development. The age of students range from children (7-15 years of age) to adults (16-50) years of age.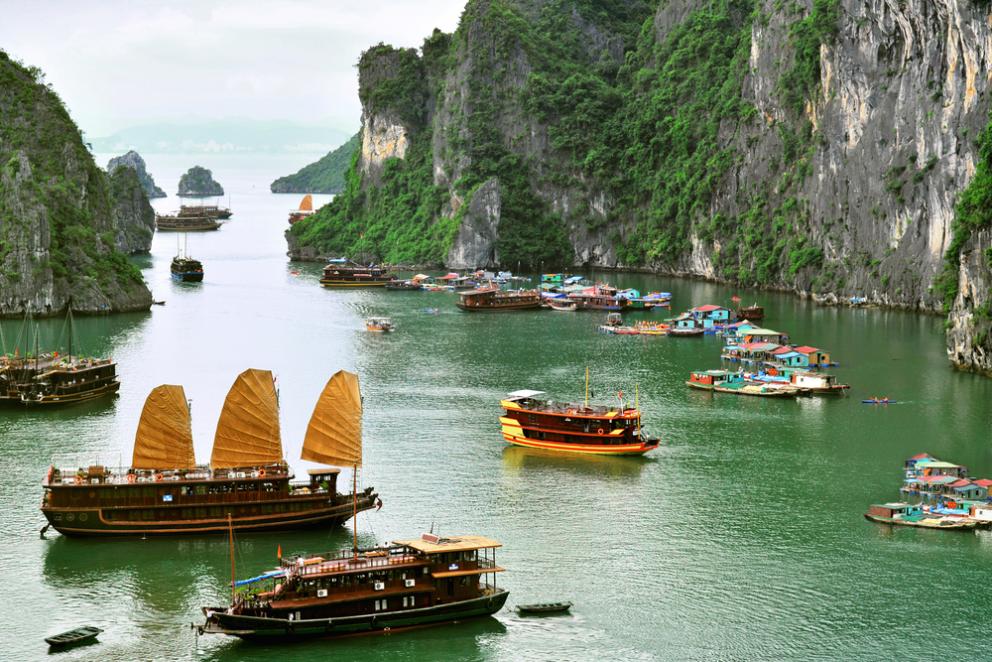 Apply to Teach in Vietnam
Start dates are ongoing but spaces are limited for all of these jobs teaching English in Vietnam, so candidates are encouraged to apply immediately.
Sign up to Teach Away today for access to the latest
teaching jobs around the world.
Benefits of ESL Jobs in Vietnam
Teaching jobs in Vietnam through Teach Away offer some of the most attractive employment packages in the region:
| | |
| --- | --- |
| Visa Sponsorship | Single entry visa sponsorship; assistance with renewals and work permit |
| Training | English teaching workshops, ongoing professional development |
| Vacation | 4 weeks |
| Teaching Hours | 25 hours per week guaranteed; overtime available |
| Extra Benefits | Assistance finding an apartment; professional, supportive work environment; 4 weeks of vacation and sick leave; assistance getting a work permit |
Vietnam teaching salary calculator
Want to know how much money you can make teaching in Vietnam? Use our Teach Abroad Salary Calculator to find out!
Candidate Requirements
The following are requirements for all ESL jobs in Vietnam offered through Teach Away. Some requirements are due to visa guidelines and restrictions: 1. Native English speaker 2. Bachelor's degree (English major preferred) 3. TEFL/TESL qualification (100+ hours completed in class) 4. Teaching experience preferred
The Role of the Teacher in Vietnam
The teacher acts as a facilitator of students' learning. As such, they have many roles to fulfill. Teachers are highly respected in Vietnam. The ESL teacher is responsible for managing classroom activities in an effort to promote communication in English. The teacher will also work as an advisor, providing feedback on student questions and monitoring their performance.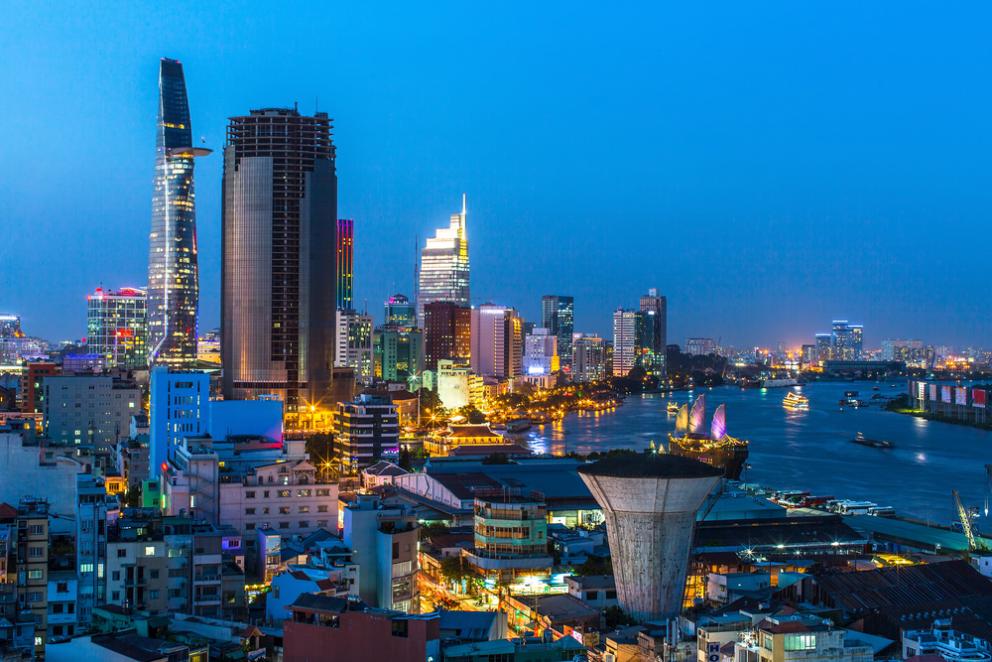 OISE TEFL Certification for Private School Teachers
Many private schools in Vietnam require applicants to possess an OISE TEFL certificate. The University of Toronto's OISE TEFL Online Certificate can help you become a leading candidate for some of the top Vietnamese private school positions.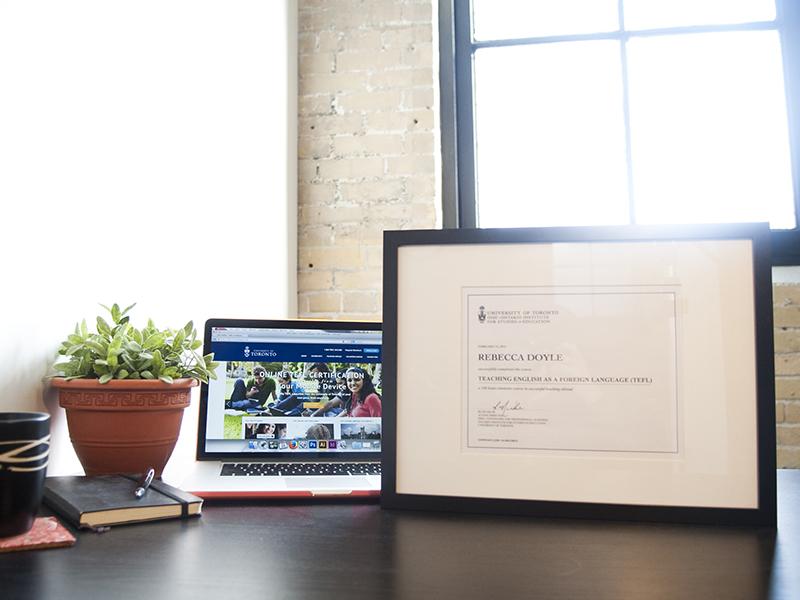 Country Information
Capital - Hanoi
Language - Vietnamese
Population - 89,693,000 (2013)
Currency - Vietnamese dong ( ₫)
Government - Single-party Communist-Socialist Republic
Major Religion - Folk religions/beliefs
Climate - Tropical and Temperate
Size - 331,210 km²
Quick Facts
Vietnam is well-known for its ancient, traditional buddhist pagodas.
It shares a border with Cambodia, Laos and China.
It is the world's largest exporter of cashew nuts and black pepper.
The capital city of Vietnam is Hanoi, however the largest city in Vietnam is Ho Chi Minh City.
Viet cuisine traditionally combines five taste elements: spicy, sour, bitter, salty and sweet.
Soccer, table tennis, volleyball, badminton, tennis and martial arts are the country's most popular sports.
Some of the most important cultural symbols are the dragon and the bird.
Ready to Teach in Vietnam?
Register for a teacher account to apply for teaching jobs in Vietnam