vipkid
Have you ever wondered how some people can afford to travel ar...
Whether you want it to be your full-time job or a handy side h...
Teaching English online is a great way to get experience—and p...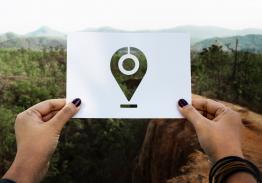 At Teach Away, we're in the business of helping people find th...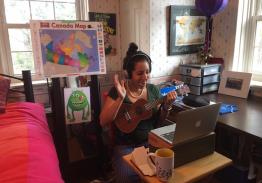 Hello! I'm Shannon - an energetic, caring, goofy and ukulele-p...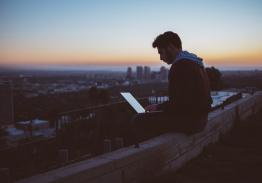 Lately, we've been getting a lot of reader questions about how...