vipkid
Meet online teacher Kathleen Primeau, a painting enthusiast, n...
Has anyone ever asked you why you want to teach English online...
Can you teach English online with no experience? Well, teachin...
Looking for your next great teaching opportunity? As online ed...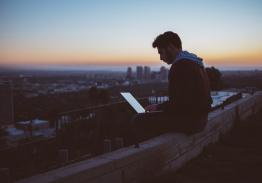 Lately, we've been getting a lot of reader questions about how...
T eaching English online can be a great way to make some extra...