teach online
If you're a teacher looking to make extra money on the side or...
Looking for your next great teaching opportunity? As online ed...
T eaching English online can be a great way to make some extra...
Have you ever wondered how some people can afford to travel ar...
Teaching English online is a great way to get experience—and p...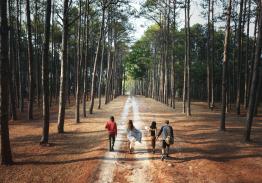 Eager to see the world and explore different countries, landsc...