teaching esl online
Teaching English online can be a fantastic way to make an inco...
T eaching English online can be a great way to make some extra...
It's official: online teaching is the future. Did you know tha...
Teaching English online is a great way to get experience—and p...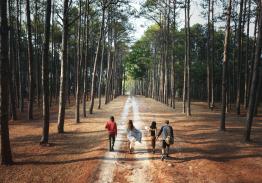 Eager to see the world and explore different countries, landsc...