online teaching jobs
Whether you want it to be your full-time job or a handy side h...
Teaching English online is a great way to get experience—and p...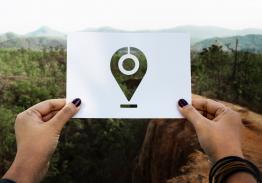 At Teach Away, we're in the business of helping people find th...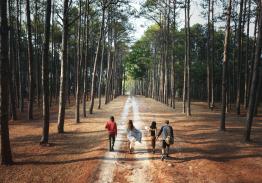 Eager to see the world and explore different countries, landsc...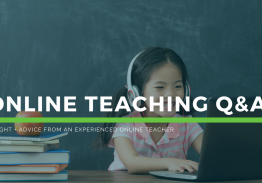 We've already talked about how teaching English online is big ...
Looking for your next great teaching opportunity? As online ed...