online teaching jobs
Looking for a job that gives you the ultimate work-life balanc...
Have you ever wondered how some people can afford to travel ar...
Whether you want it to be your full-time job or a handy side h...
Teaching English online is a great way to get experience—and p...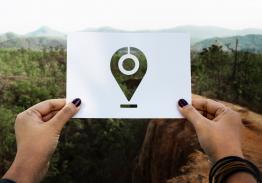 At Teach Away, we're in the business of helping people find th...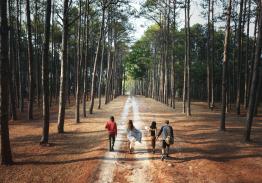 Eager to see the world and explore different countries, landsc...