online esl teaching jobs
T eaching English online can be a great way to make some extra...
Teaching English online is a great way to get experience—and p...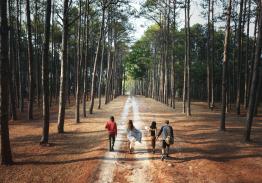 Eager to see the world and explore different countries, landsc...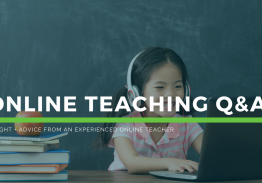 We've already talked about how teaching English online is big ...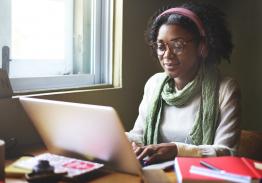 Got your teaching license ? Want to make some extra cash and b...