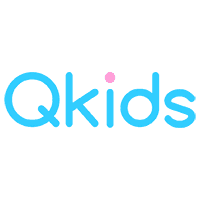 Teach at Qkids
in China
China
Private school
Latest teaching jobs at Qkids
in China
Stay tuned for new positions at Qkids. In the meantime, check out our job board for more teaching jobs worldwide.
Stay tuned for new positions at Qkids. In the meantime, check out our job board for more teaching jobs worldwide.
About Qkids
Qkids is a leading online education platform that connects North American English teachers with over 500,000 Chinese students from ages 4 to 12 years old. Using a narrative game-based learning platform, thousands of English teachers from the U.S. and Canada guide students through a fun and dynamic curricular experience.
Qkids' patented user-friendly online classroom delivers unique learning experiences to families in the comfort of their own homes. Founded in 2015, Qkids has become a national leader in cross-cultural online learning and established offices in Shenzhen, Xiamen, Guangzhou, and Beijing. The company has completed its Series B financing round led by IDG Capital and is poised to build lasting growth across the world.
If you like starting your day with smiling faces of curious kids, join the Qkids family today!
Qkids images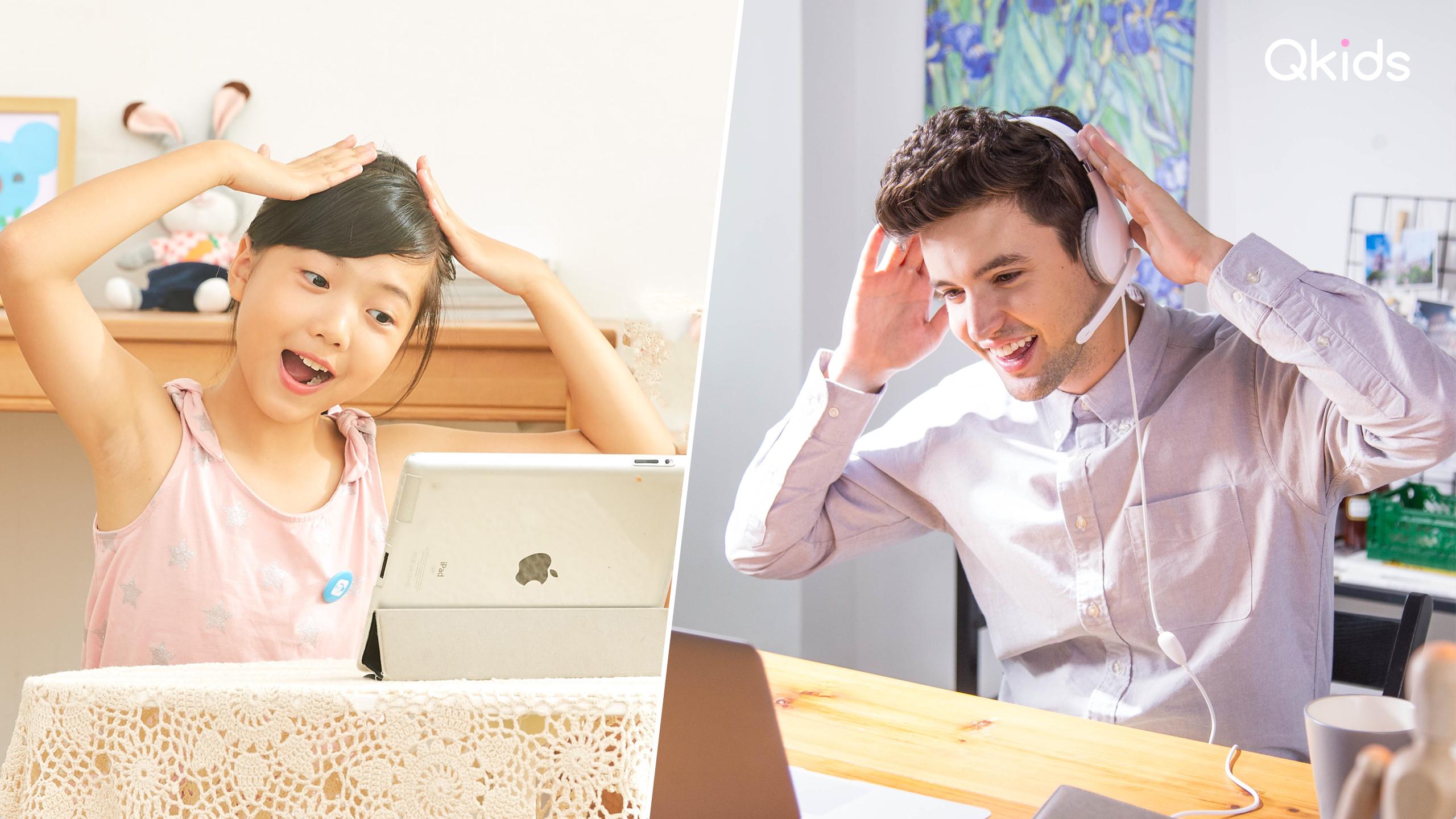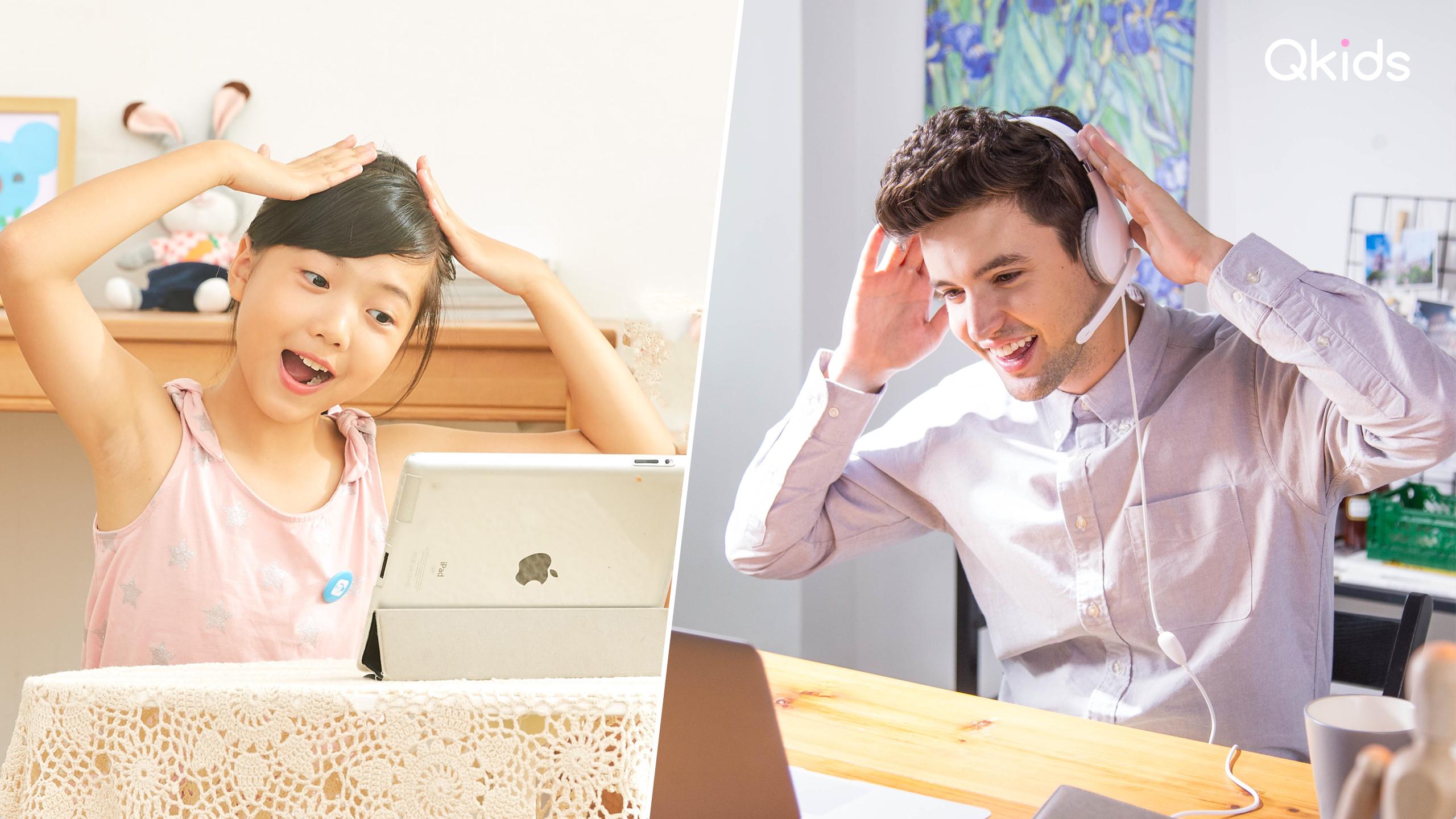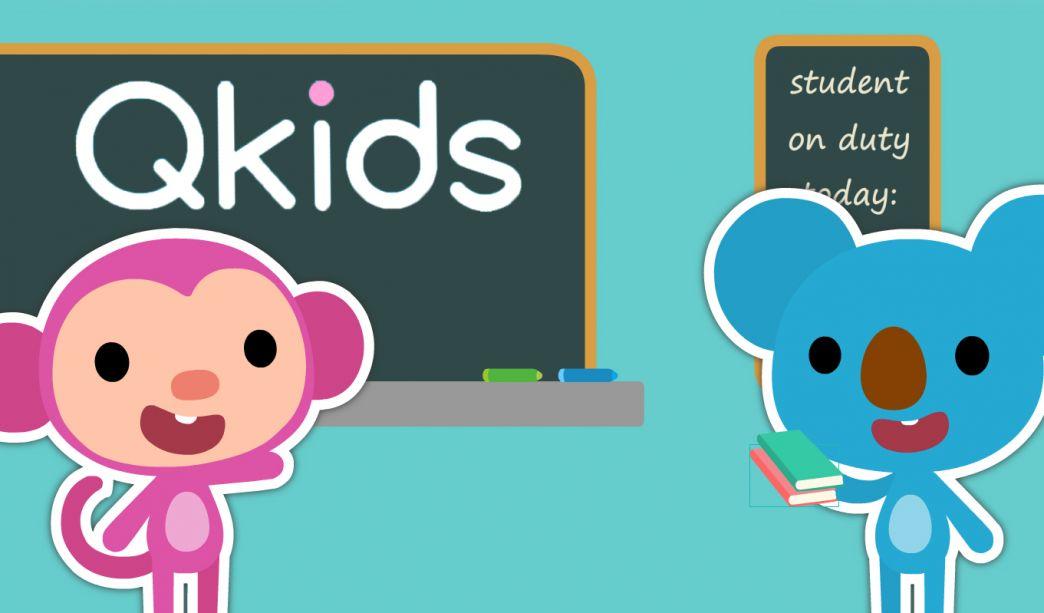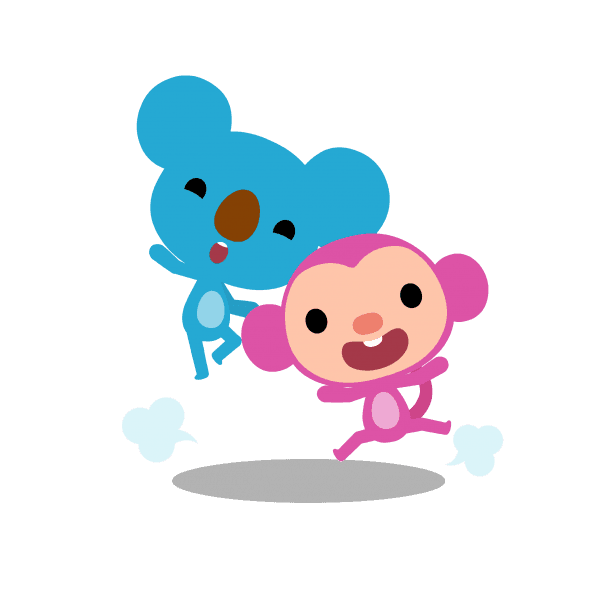 Qkids contact information
Address: Wanghai Road, 401, Siming, Xiamen, 35, 361000, China
Phone: +86 18217374915
China at a glance
Country information
Capital: Beijing, China
Language: Standard Mandarin
Population: 1,387,720,133
Currency: Renminbi (yuan) (¥)
Major Religion(s): Buddhism, Taoism
Climate: Varied: wet/dry seasons
Size : Land area - 3.7 million sq. miles (9.6 million sq. km)
Country quick facts
China shares borders with the following countries: Afghanistan, Bhutan, Myanmar, India, Kazakhstan, North Korea, Kyrgyzstan, Laos, Mongolia, Nepal, Pakistan, Russia, Tajikistan and Vietnam.
China has the second highest number of UNESCO world heritage sites - 50 in total to date.
Every five days, a new skyscraper is built in China. In fact, last year, a property developer in China built a 57-story skyscraper in just 19 days!
China has four megacities of over 10 million people, the highest number of any country in the world.
Only 7% of the Chinese population categorize themselves as religious, making China the least religious country in the world.
Pork is a huge staple of the Chinese diet - in fact, one out of every two pigs are located in China.
As China has a single time zone, people in parts of the country experience sunset at midnight during the summer and sunrise at 10 am in the winter.