Explore the world while teaching
The world is your classroom
What's next for your teaching career?
Become a certified teacher in Hawai'i. Take your teaching skills overseas. Improve your resume. Whatever your path, all of our programs are developed with one thing in mind: the power of a great teacher.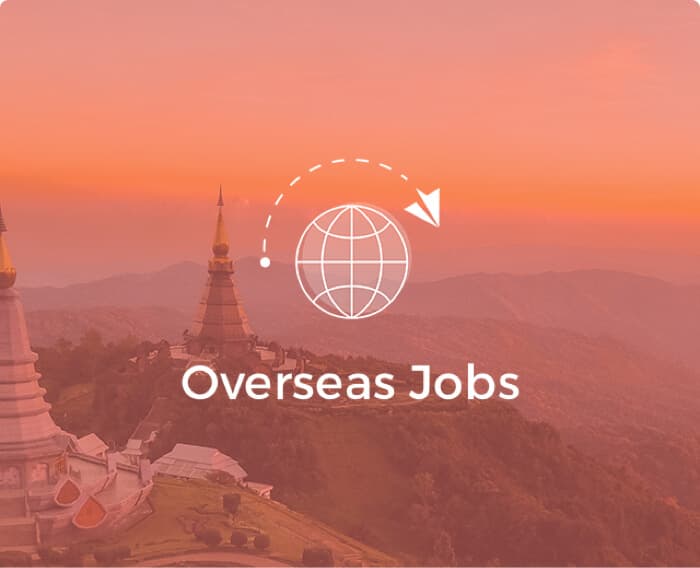 Teach English Abroad
Find the best jobs teaching overseas. Whether you're a certified teacher, online English teacher or a college graduate, apply for incredible teaching abroad opportunities. Make your dream a reality.
Search Jobs
Teacher Licensure in Hawai'i
Our online Teacher Certification Program (TCP) provides a flexible, affordable way to become a licensed teacher in as little as nine months. Do the bulk of the program from anywhere in the world and visit beautiful Hawai'i to complete your in-class practicum.
Get Started Now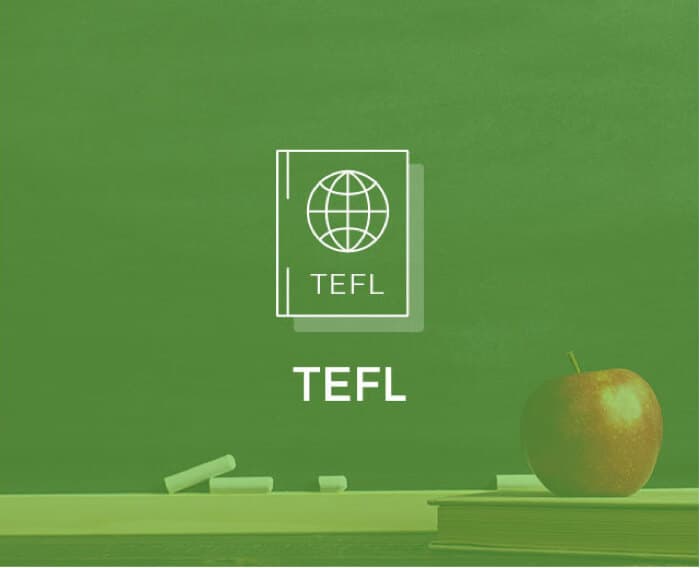 TEFL Certifications
Earn a TEFL certification with one of our world-class courses through OISE U of T or UC Berkeley International House and get one of the most recognized qualifications for teaching English abroad.
Explore TEFL Programs
Our world class partners
We offer first-class training with the Top 20 Universities and work with some of the best international education partners around.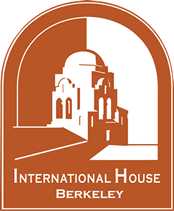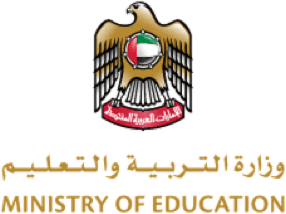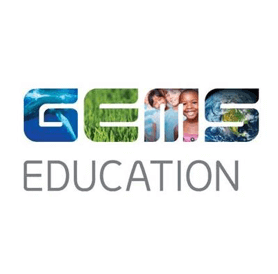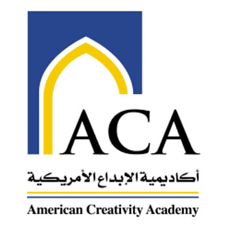 Get set for your teaching abroad adventure