Congratulations, you have decided to invigorate your life and career by teaching English abroad! But before you start packing your suitcase for this exciting new chapter in your life, there is one thing you need to acquire to best set you up for success—a Teaching English as a Foreign Language (TEFL) certificate.
Whether you have years of teaching experience or you're a newbie to the profession, a TEFL certificate is the first step to getting your foot in the door at your dream international school.
Completing a TEFL course from a reputable program shows prospective employers that 1) you're committed to teaching English to the best of your abilities, and 2) you're fully qualified and equipped to lead an ESL classroom. Indeed, without a valid TEFL certificate, many schools abroad will pass over your teaching application without a second glance.
Needless to say, we strongly recommend that you enroll in and complete a TEFL course! But choosing a TEFL program from the thousands available—both online and in-person—is a challenge in itself. To help you sift through the myriad available programs, we've put together a few of the best practices for choosing a TEFL course.
Find a program designed by a reputable institution
As you well know, anyone can make a website in this day and age. So, when you're searching for a TEFL course, it's important to do your research about any potential program. There is no formal accrediting body for TEFL, so organizations are free to create a course, put it online, and charge a fee.
But that leaves you faced with the very big question: which organizations can you trust, and which should you ignore?
First things first, we suggest you take a look at who backs the course and who designed it. If a world-renowned university puts their name behind a TEFL course (here's looking at you OISE and International House!) then you can be sure you are going to receive a thorough education and get the most bang for your buck.
Avoid taking the quick and easy route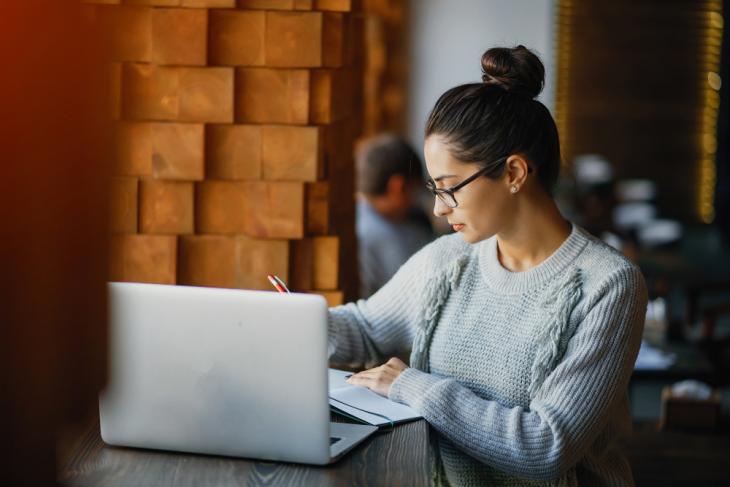 On a related note, if a TEFL course promises to certify you in less than 100 hours, steer clear! To achieve full TEFL certification, the minimum standard is 100 hours of experience, which spans the lessons, coursework, and teaching practicum. While some countries may differ in their ESL teacher requirements, like China, for instance, you will be severely limiting your options by enrolling in a TEFL program that promises to certify you in less than 100 hours.
However, many schools abroad require their ESL teachers to hold a TEFL certification from a 120-hour course. So, even a 100-hour program isn't necessarily the prudent choice. Our TEFL course developed with International House UC Berkeley only offers a 120-hour option, in fact!
Furthermore, you get what you pay for with TEFL courses. If you select a shockingly low-priced, 40-hour course, it's unlikely you will be in any shape to teach an ESL class by its completion. Holding a TEFL certificate does not mean you are ready to lead a classroom full of children who are dependant on you to guide and lead them through the language learning process.
BUT, taking a proper course and completing the necessary hours required, WILL better prepare you to take on this daunting but rewarding challenge.
Our humble suggestion is to be fair (and kind!) to yourself and your future students and take the time to invest and research the TEFL course that's right for you.
Select a TEFL program to match your lifestyle
Gone are the days of TEFL courses taught only in person. In today's world, prospective ESL teachers have a trio of program options: in-person in their home country, in-person in a foreign country (usually where they intend on teaching English), or online.
So, if you prefer to learn in a classroom environment, that option is certainly open to you. After all, many TEFL students appreciate the structure of in-person lessons and interacting face-to-face with other students and their teacher.
However, for individuals who can't commit to attending a scheduled class, online courses offer the opportunity to complete your TEFL course on your own time and even when you are working on your bachelor's degree.
While many of these online programs do require an in-person practicum, the majority of the hours can be completed at your leisure from the comfort of home.
If you're in the mood for an adventure, you can even get TEFL-certified overseas! Many prospective students opt to become certified in the country where they would prefer to teach English. It's an excellent way to gain firsthand knowledge of the culture and daily life, forge connections with local schools, and decide whether they want to commit to living in that country for the duration of an ESL teaching contract.
Examine the curriculum of each TEFL course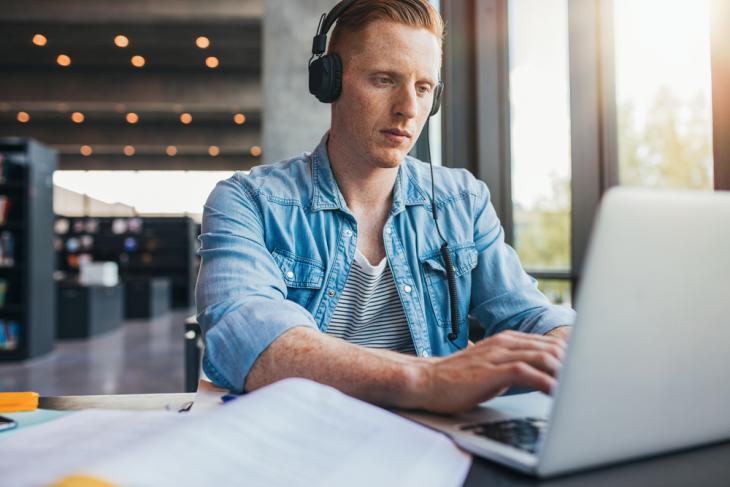 So, you've found a TEFL course that matches your lifestyle and learning preferences. What could there possibly be left to do?
Well, we recommend taking a long, detailed look at your TEFL course's curriculum before hitting that sign-up button.
To become a confident and successful ESL teacher, you should learn the following items during your TEFL program:
How to plan lessons for ESL students

The responsibilities of an ESL teacher

Ways to manage an ESL classroom

How to teach reading, writing, grammar, speaking, and pronunciation

ESL teaching resources to use with students (ex. games and group activities)

Methods for navigating cultural differences

Best practices for being an effective English teacher in an ESL classroom setting
Lastly, make sure your TEFL course includes a teaching practicum, where you practice leading an ESL class and your teacher evaluates your efforts and offers pointers on how to improve. Practicums offer a wonderful opportunity for a trial run at teaching English abroad—before you find yourself standing in front of an actual ESL classroom in China, Korea, Russia, or Costa Rica!
Read the reviews from past participants
Still feeling unsure about a prospective TEFL course? Check out their online reviews!
There are several websites that offer moderated directories of reviews from past participants in TEFL programs, offered both online and in-person. TEFLCourseReview.com and GoAbroad.com is usually a good place to start, followed by a quick Google search to find additional reviews.
Now that you know how to find the TEFL course that's right for you, it's time to actually take the next step and enroll. Soon enough, you'll be on your way to teaching English all over the world!