At Teach Away, we're in the business of helping people find their perfect teaching job abroad. When we talk to our candidates, some have already made their minds up on exactly where they want to go.
However, many people aren't quite so sure where exactly to teach abroad.
Right now, you could be trying to pick between a few top teach abroad destinations - or maybe you don't have the first clue about your options!
Maybe you're just excited at the prospect of living and teaching in a new country. And that's totally fine. Regardless of which camp you find yourself in, it's always a good idea to ask yourself some questions to find out what you want out of your experience and where your priorities lie.
Find your perfect place to teach abroad in 2018
Take our quick, 10-question quiz and discover your ideal teaching destination in 2018!

When you're done, don't forget to head on over to the Teach Away job board. We've got hundreds of great teaching job openings right now, across all levels, subjects and experience levels, at top schools and programs all around the world.
Here's a quick taster to help jump start your 2018 teach abroad job search:
Teach in China in 2018
The Explore Program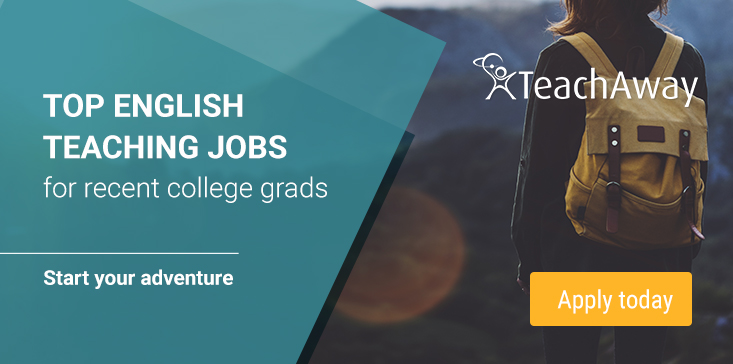 Teach in the Middle East in 2018
Qatar Foundation
Teach in the UAE in 2018
Emirates National School
UAE Government Schools
Teach online in 2018
VIPKID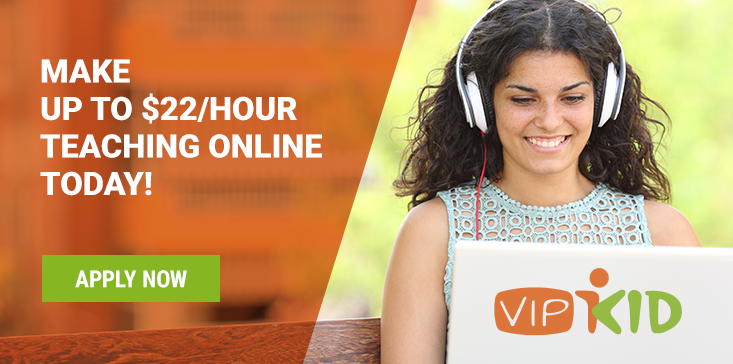 Teach in the UK in 2018
UK Government Schools
Teach all around the world in 2018
Teach Away job fair