Blog
Congrats, you've made the life-changing decision to teach Engl...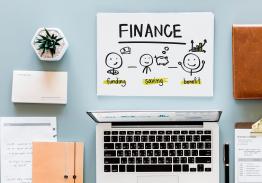 Okay, so you've made up your mind to teach English abroad and ...
Teaching English in Japan is unlike teaching, well, anywhere e...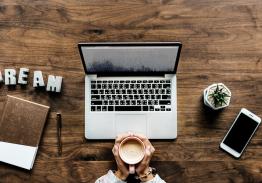 Wondering how you can land your dream job teaching abroad ? On...
It's official: online teaching is the future. And there's no d...
Heading overseas to teach is more than just the adventure of a...