Blog
China remains one of the most popular places to teach English ...
If you're just starting to research teaching English abroad – ...
All great adventures must come to an end, and for most TEFL te...
Congrats, you've made the life-changing decision to teach Engl...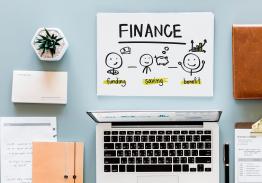 Okay, so you've made up your mind to teach English abroad and ...
Teaching English in Japan is unlike teaching, well, anywhere e...