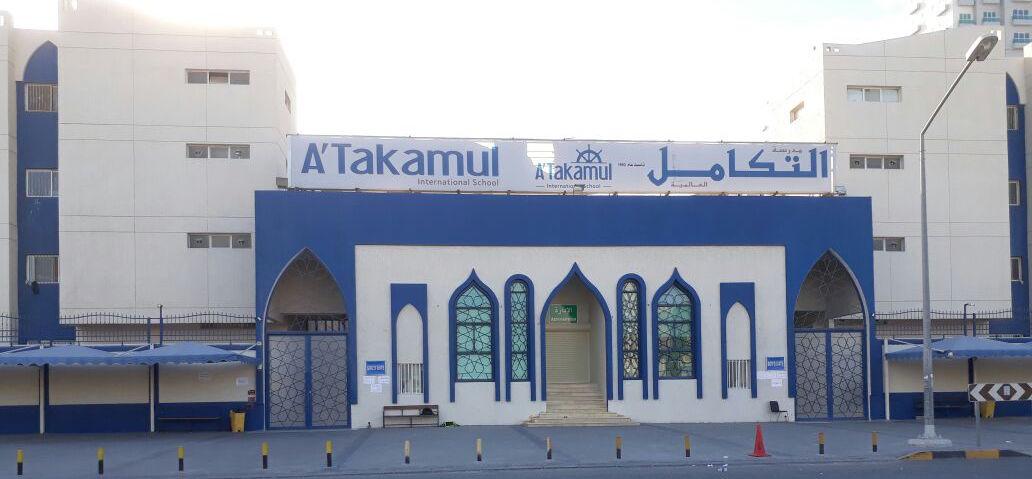 A'Takamul International School (ATIS), American Curriculum
A'Takamul International School (ATIS) was founded 1995. The vision of the school was to create a synergy between modern, western education with Islamic values and Kuwaiti traditions. The school's idea is embedded in its name. The word 'A'Takamul' is an Arabic word, meaning "Integration". The founders of ATIS believed that the most successful way to provide the best American curriculum to the children of Kuwait was to base it in their own culture and ethos.
To promote and encourage continuous improvement of student achievement, ATIS sought accreditation to ensure that its students receive a quality education recognized and accepted internationally. ATIS operates with the approval of the State of Kuwait's Ministry of Private Education and is accredited by Advanced NCA (North Central Association Commission on Accreditation and School Improvement).
ATIS has on roll more than 2500 Students from different nationalities, the majority of which are Kuwaiti or from the surrounding countries. A'Takamul International School is divided into three departments of Kindergarten, Elementary and Middle & High School