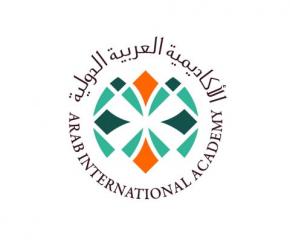 Alexandria International Academy
Alexandria, Egypt
Alexandria Intenational Academy is a private international school located in the heart of Alexandria. The school has more than 200 students and is growing.
We are an IB world school, authorized for the PYP programme. We are planning to become a full IB school offering all its programmes.
Most of our children are Egyptian but we have a diverse group of teachers that come from all over the world.