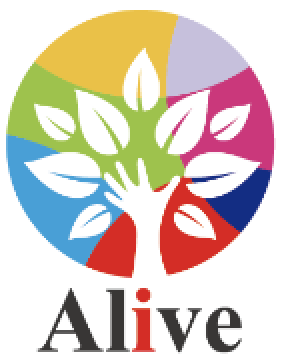 Alive English School (Alive International Preschool)
Nagoya, Japan
We Alive English school/Alive international Preschool is one of the biggest and fastest growing English school in Nagoya, Japan, with almost 1400 students.
Our Philosophy is "Lead the world- Power to unlock the future,
We Alive believe that we foster world-class leaders through native English education.
Established in 2001, We currently runs 5 schools offering exciting and high-quality English learning programs for children and adult.
Our students are mostly children aged 2 to 12 years old, whose level of English is the top level in Nagoya, Japan. They experience and learn lots of things though our English education. They learn not only "English" but also strong communication skills and power to live.
Most of our teachers have been working for very long term in family atmosphere. The Japanese employees are attentive, hard-working, speak English fluently and above all, very friendly. We incorporate a regular training system throughout the year and provide a good working environment for our teachers. We have several school seminars or meeting where all the employees get a chance to meet and talk. We also have an annual company tour around Japan and experience Japanese culture.