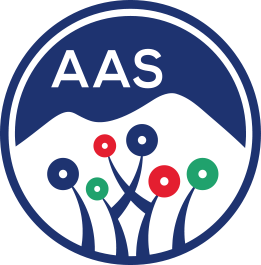 Anglo American School of Sofia
Sofia, Bulgaria
The Anglo-American School of Sofia is an authorized IB World School and Bulgaria's leading international school. AAS's state-of-the-art campus is located at the foot of Vitosha Mountain, in the Pancharevo region of Sofia.
AAS students come from over 40 countries, including Bulgaria. Some students attend AAS for a short period of time due to the transitional nature of their parents' careers (eg. diplomatic, NGO, international corporations), while others attend from kindergarten through grade 12.
AAS faculty is comprised of experienced and highly trained educators from over 10 countries. The school is fully accredited by the Council of International Schools (CIS) as well as the New England Association of Schools and Colleges (NEASC).
[video:https://www.youtube.com/embed/3AMV8dPHELs?rel=0]