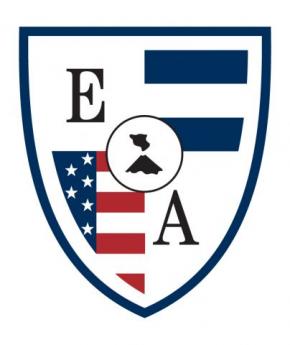 Escuela Americana
San Salvador, El Salvador
Escuela Americana is leading the way in education!
Our students are shaped to be bold, curious, empathic, successful, inventive, and with positive peer relationships. We aim to give them the tools to live a happy and fulfilled life anywhere they go.
At EA we are grateful for all the support we receive from the Board of Directors, parents, and community members as we look to make shifts to support best practices in teaching and learning. Escuela Americana has been a strong school for 75 years and we all should be proud to be a part of such a great institution.
As we look to the future, we are training our staff to be master teachers and leaders of the future, so that our students continue to be offered a world-class education that prepares them to become global leaders.
The school's lush 16-Manzana (approximately 35 acres) campus is more than classrooms, STEAM Labs and athletic fields, it is the magical place where our students live their childhood memories. EA has 140 classrooms; 2 STEAM Labs, a LEED-certified FAB Lab, 5 computer centers; 2 libraries; 11 labs; 2 cafeterias; a double court gymnasium/ multi-purpose building; an Arts Center with an amphitheater; 10 outdoor hard surface courts for basketball, volleyball, and handball; a 400-meter synthetic surface track; and 2 large athletic fields.
Escuela Americana is located in the western suburbs, specifically in Colonia San Benito and La Mascota, of San Salvador, the capital city of El Salvador.
Latest Teaching Jobs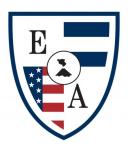 Escuela Americana
San Salvador, El Salvador
License required