 Teach at Kids&Us
in Spain
Spain
Private school
Internationally accredited
Internationally accredited
Latest teaching jobs at Kids&Us
in Spain
Stay tuned for new positions at Kids&Us. In the meantime, check out our job board for more teaching jobs worldwide.
Stay tuned for new positions at Kids&Us. In the meantime, check out our job board for more teaching jobs worldwide.
About Kids&Us
Kids&Us is the leading English teaching chain for children in Spain. We teach babies and kids from 1 year old. We follow our own differentiated and innovative methodology that is firmly rooted in the natural language acquisition process. If first language acquisition begins from the moment a child first hears the language, what is the point of waiting to expose them to a second or third language?
Kids&Us introduces children to the learning of a new language through continuous exposure and stories with charismatic characters who will take the little ones to the world of learning languages. We treat our students as potential native speakers.
Kids&Us has developed a natural method of English language learning, with materials adapted to each age under the principles of innovation, quality, and effectiveness.
Kids&Us has more than 526 centers worldwide serving more than 158,000 students. It operates in 9 countries such as Spain, Belgium, Italy, Mexico, Japan, Vietnam, Morocco...
Kids&Us images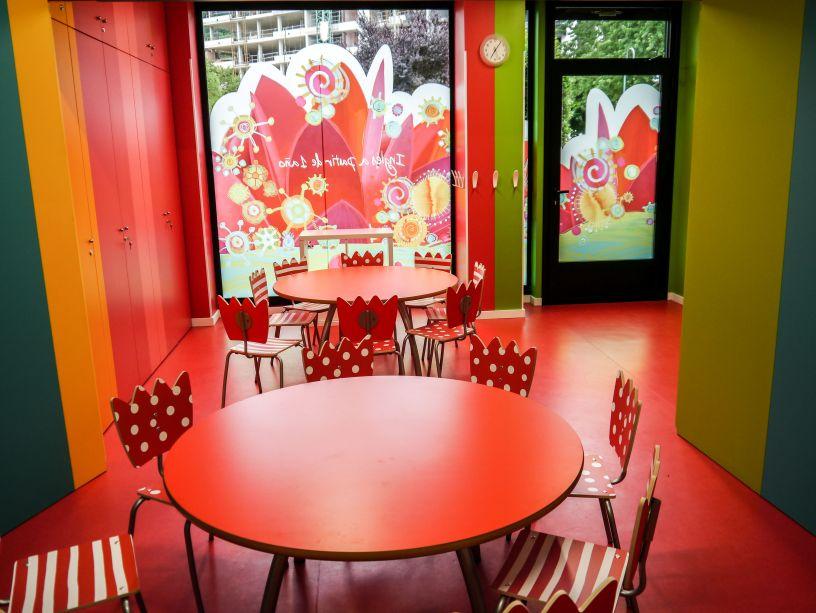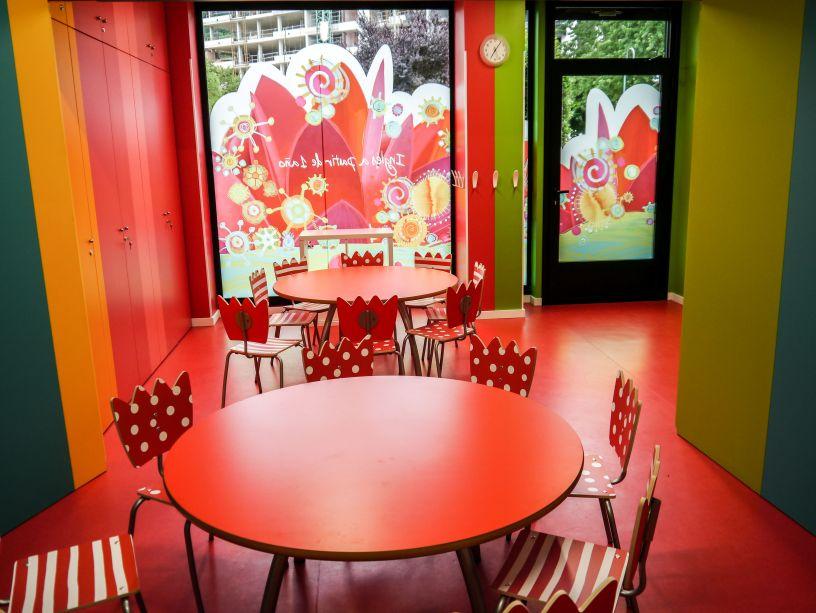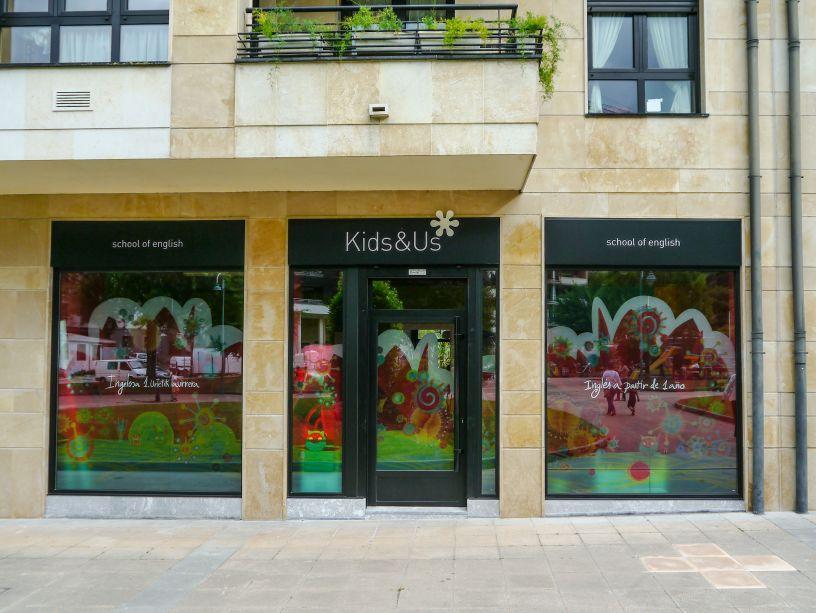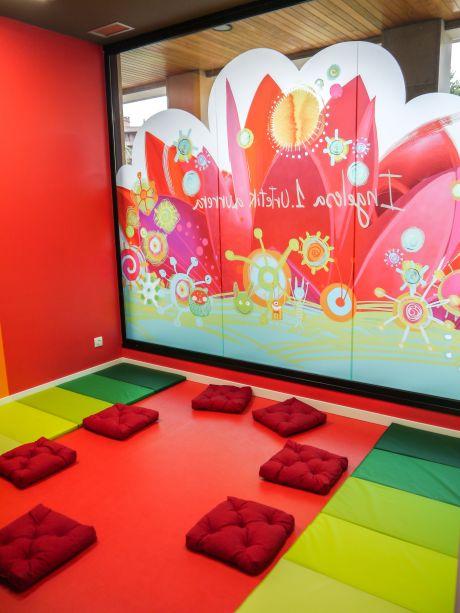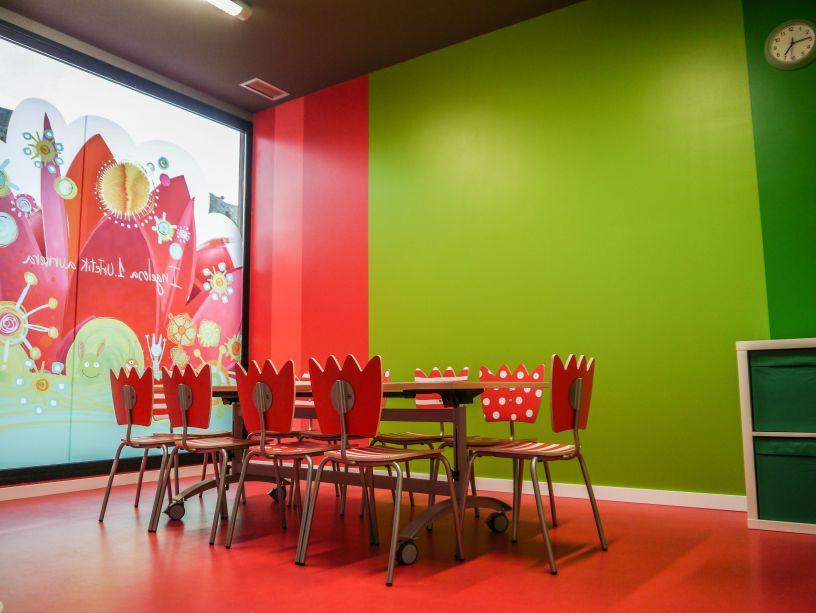 Kids&Us contact information
Address: Loiolako Ignazio etorbidea 12, Azpeitia, SS, 20730, Spain
Phone: +34 717774567
Spain at a glance
Country information
Capital: Madrid
Language: Spanish
Population: 46.7 million
Currency: Euro (EUR)
Government: Parliamentary constitutional monarchy
Country quick facts
Spain is officially known as the Kingdom of Spain and is the second largest country in the EU
Spain is home to 44 UNESCO World Heritage Sites such as prehistoric rock art, historic cities and buildings, bridges, national parks and landscapes. Only Italy with 49 sites and China with 45 have more.
The official language of Spain is Castilian Spanish (74%), though Catalan (17%) Galician (7%), and Basque (2%) are also spoken.
The Puerta del Sol ("Gate of the Sun") plaza in Madrid is the physical center of the country.
The Sagrada Família Church in Barcelona, officially known as the 'Basílica i Temple Expiatori de la Sagrada Família', has been in construction since it was started in 1882. It is scheduled to be completed in 2026.
The bull is the national animal of Spain.
La Tomatina is an annual festival held in Spain where people throw thousands of tomatoes at each other.